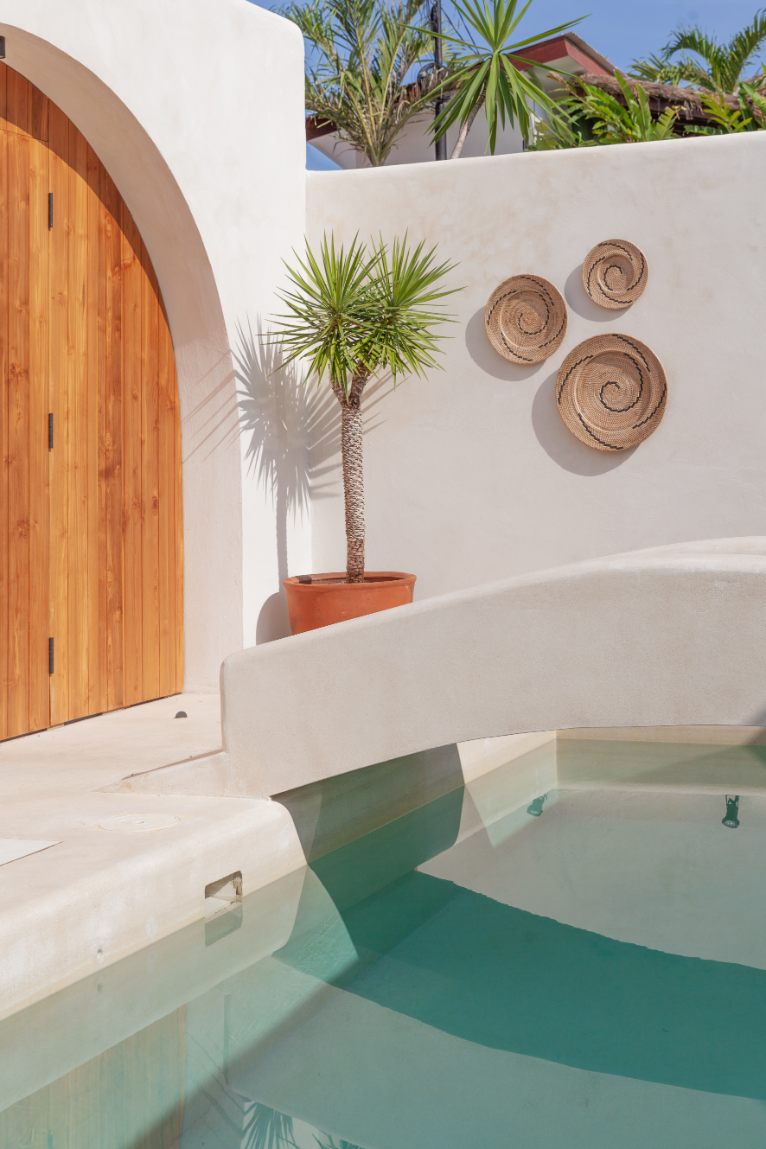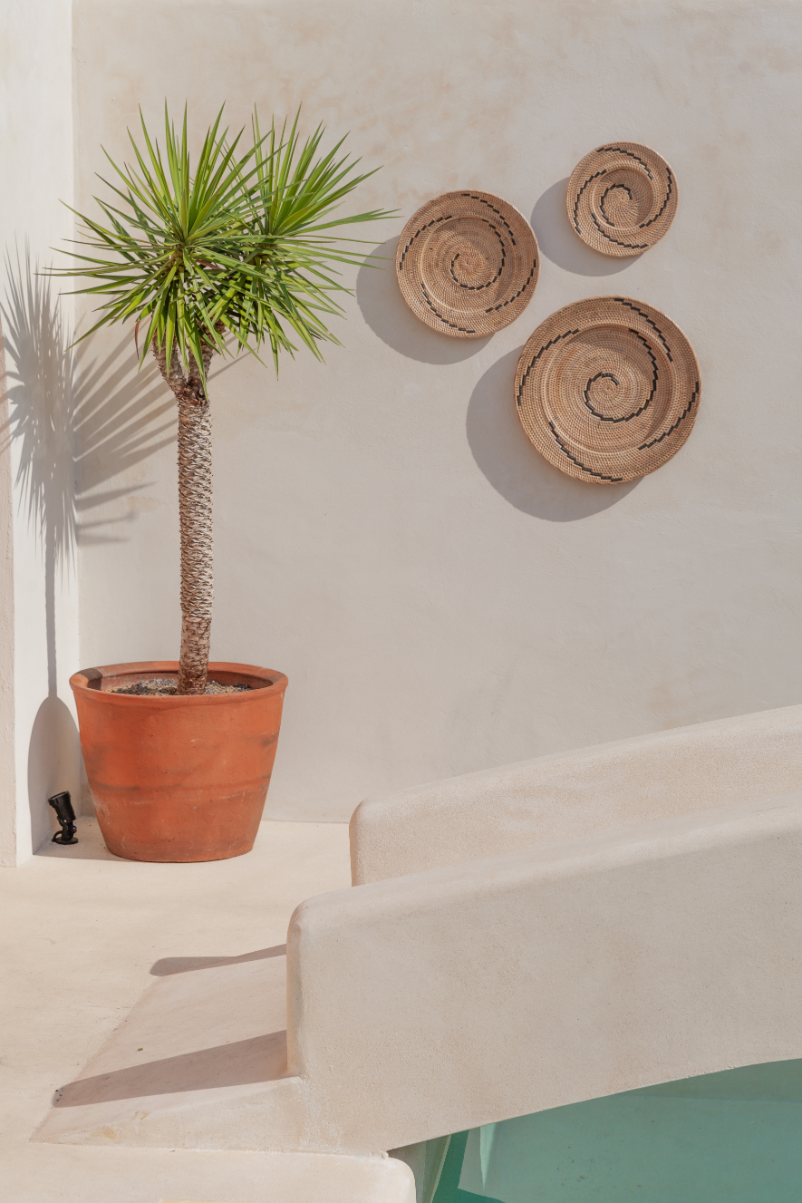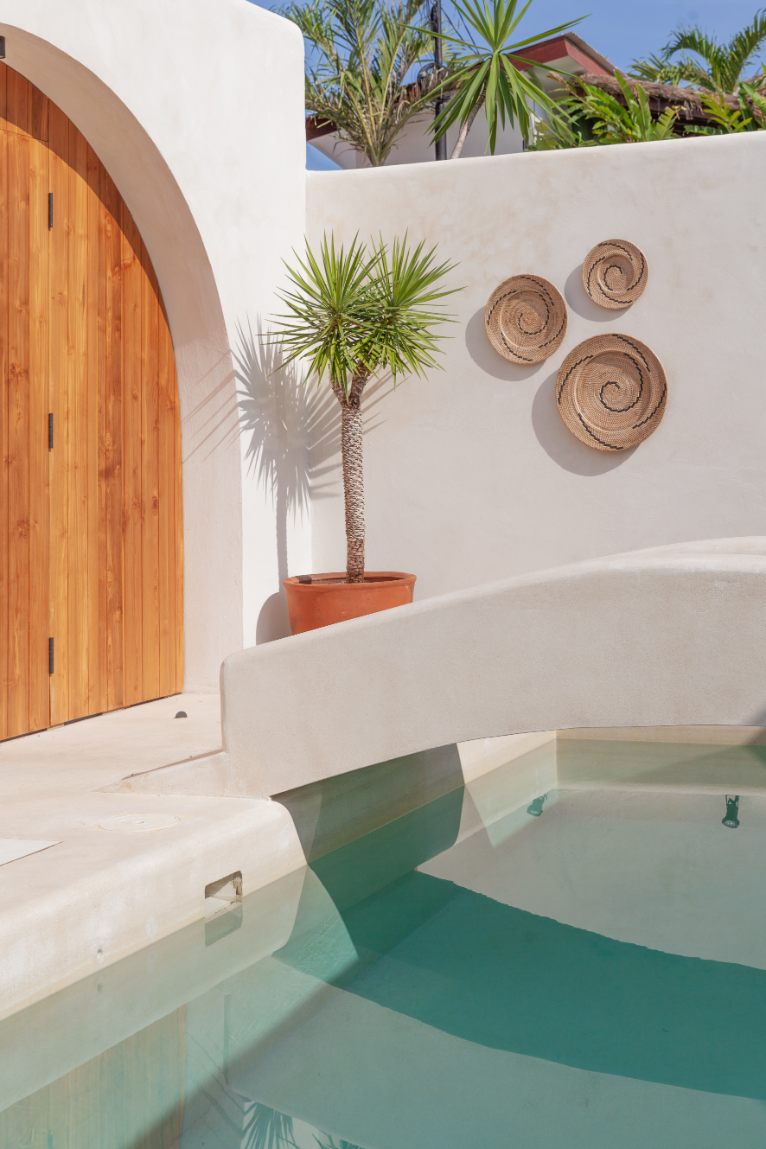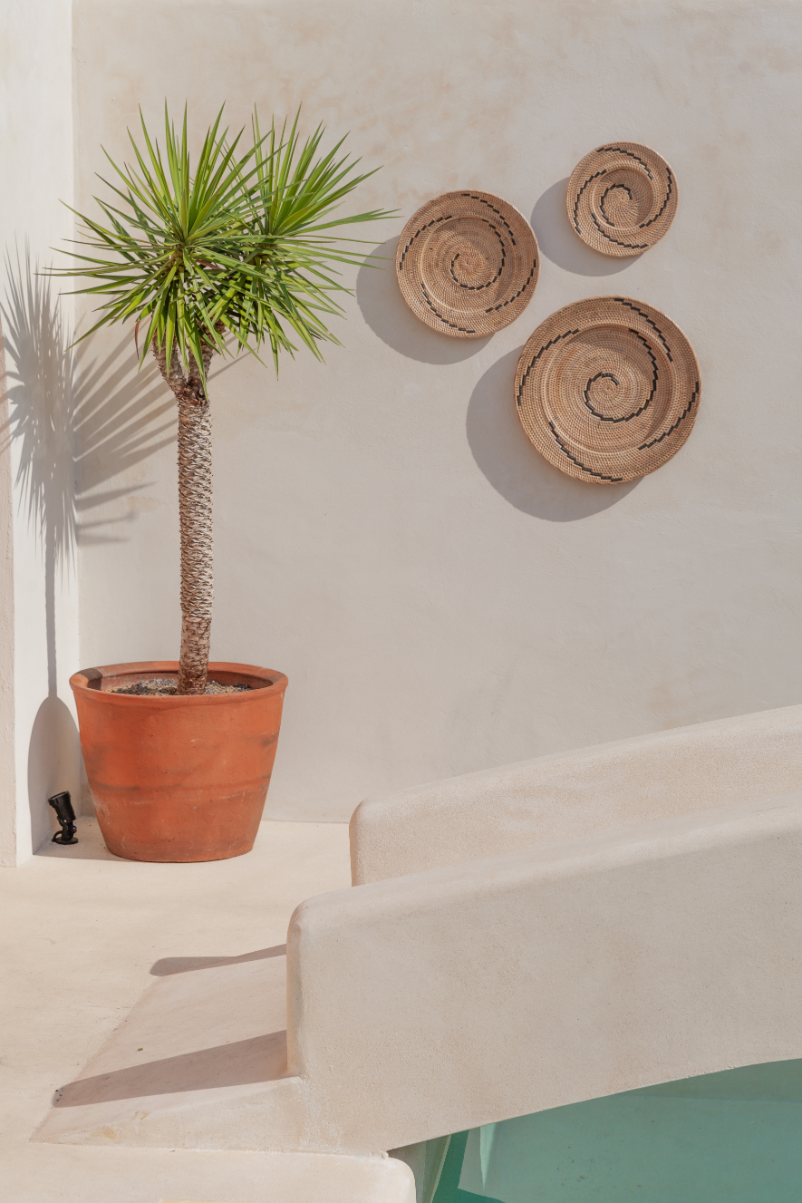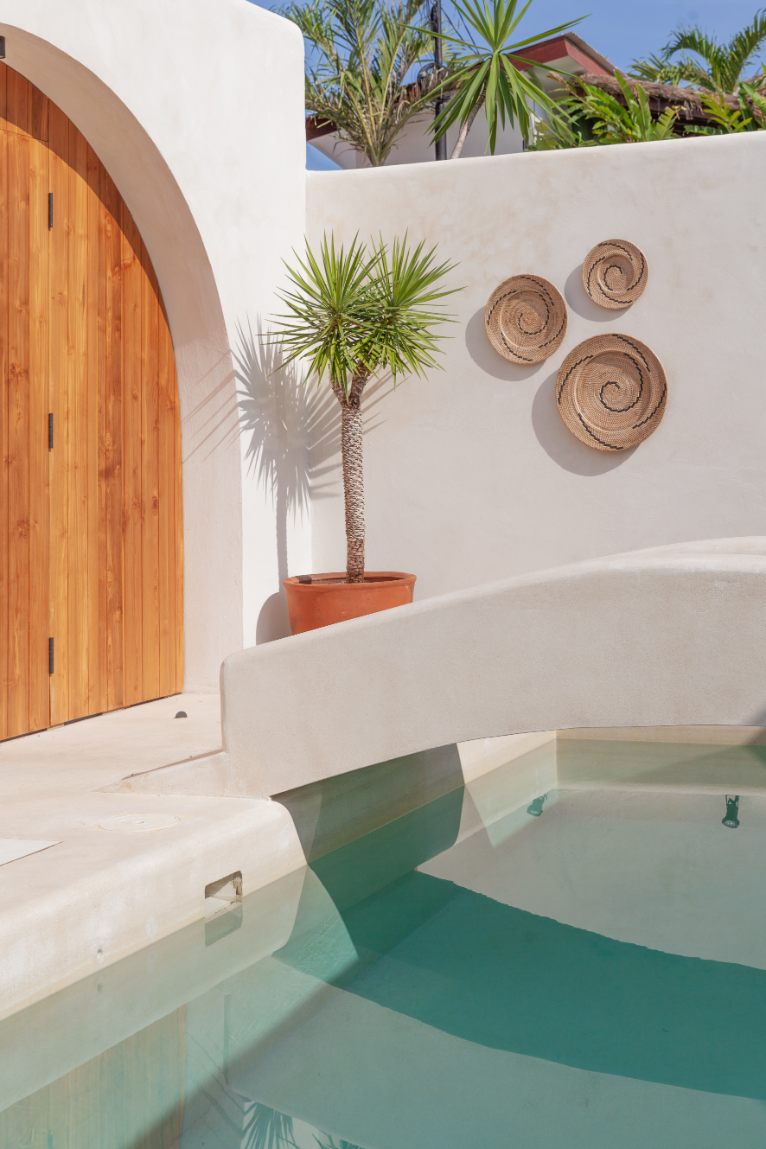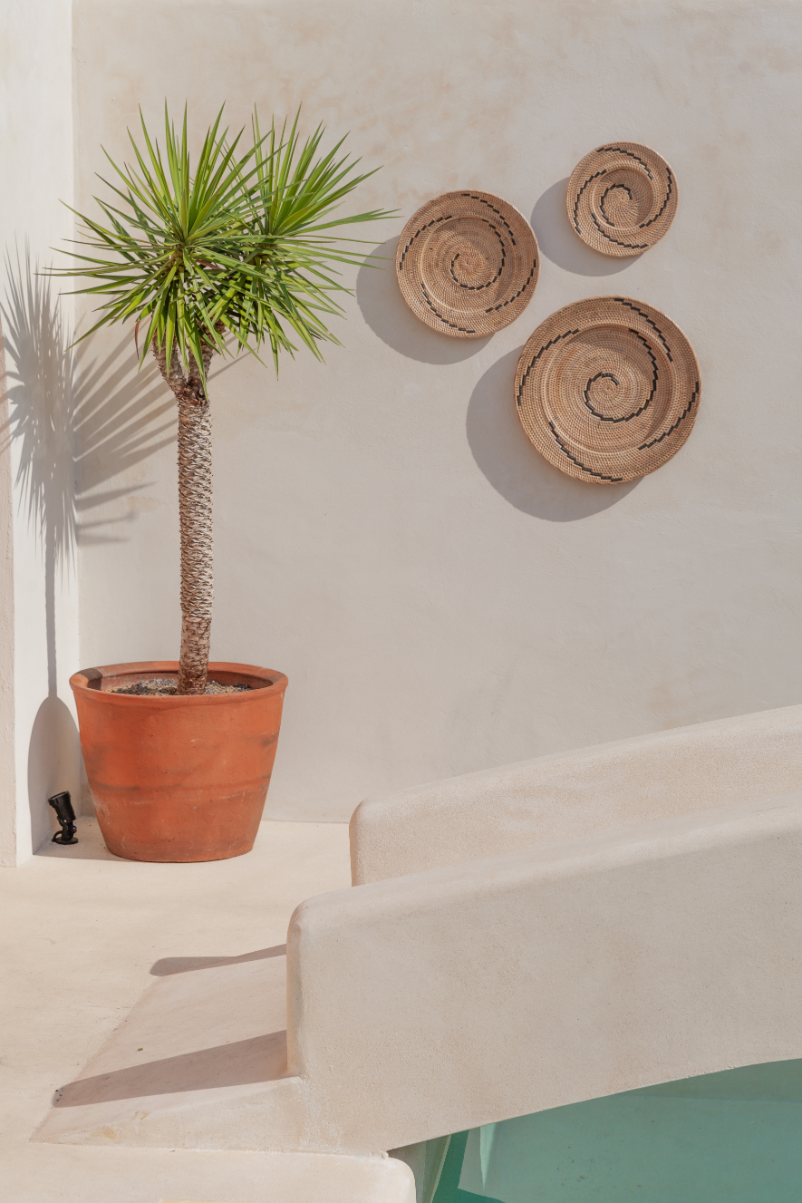 Rama Natural Wall Baskets
Translation missing: en.product.item.price.price_per_unit_html
Description
Made from native seagrass, rattan and recycled plastic strapping, these wall baskets tell a story of traditional craft as well as innovation in using the materials available to the artisan.
Each is crafted by hand with care and attention to detail. Sold individually or in a set of three (Small, Medium, and Large) with a hook on the backside for easy hanging!
Size
Small - 15.5"x15.5"
Medium - 19.5"x19.5"
Large - 24"x24"
Material
Seagrass
Recycled Plastic