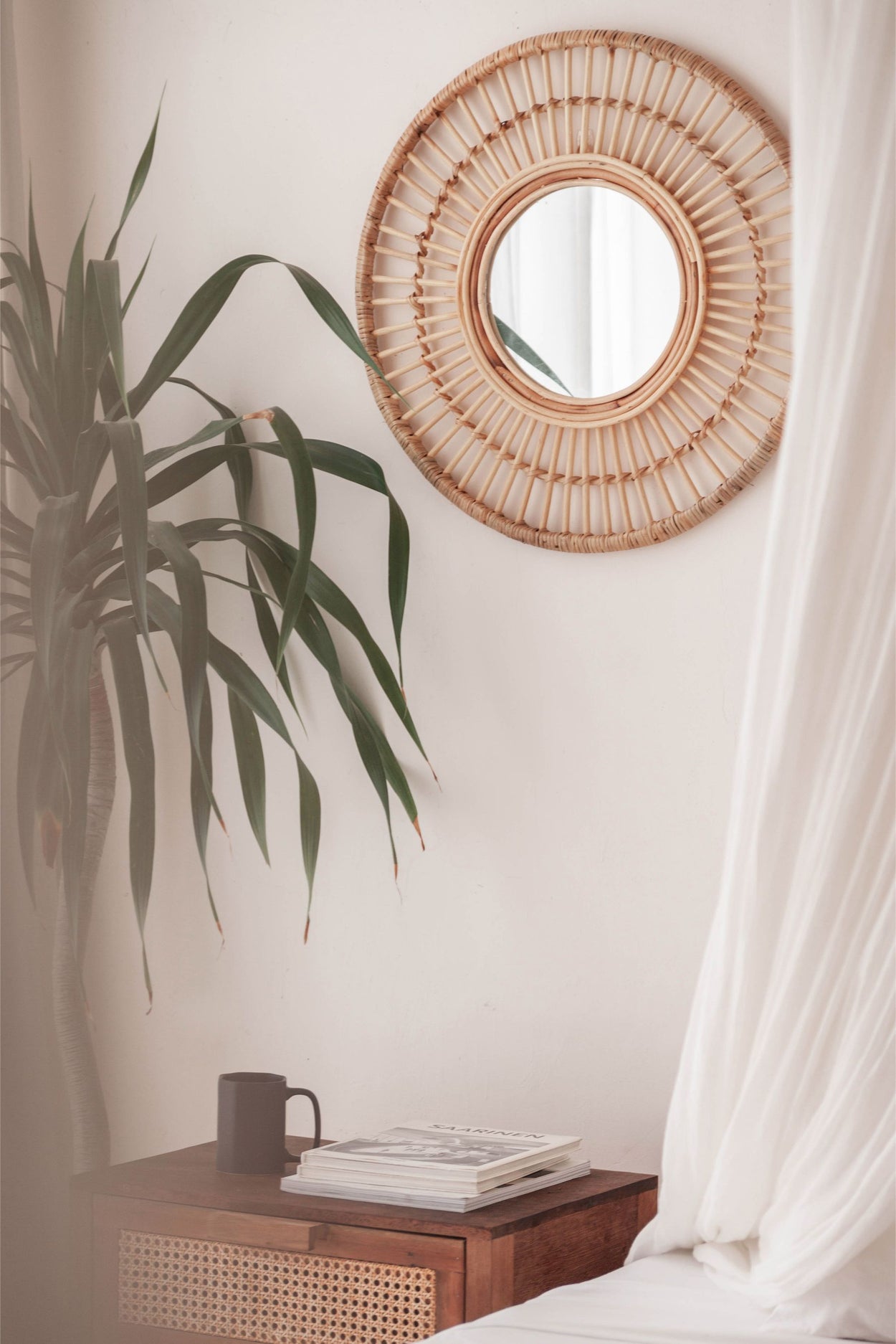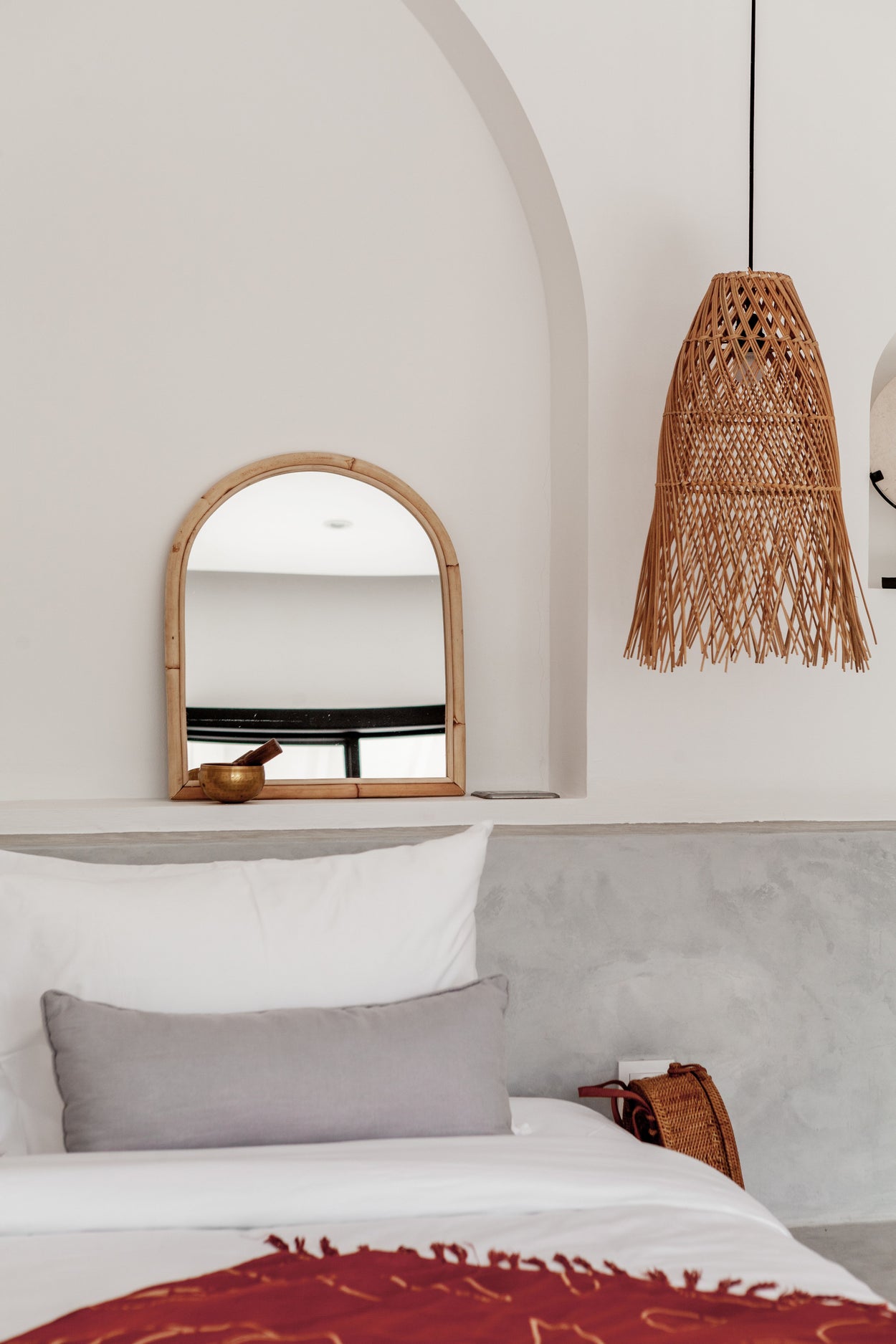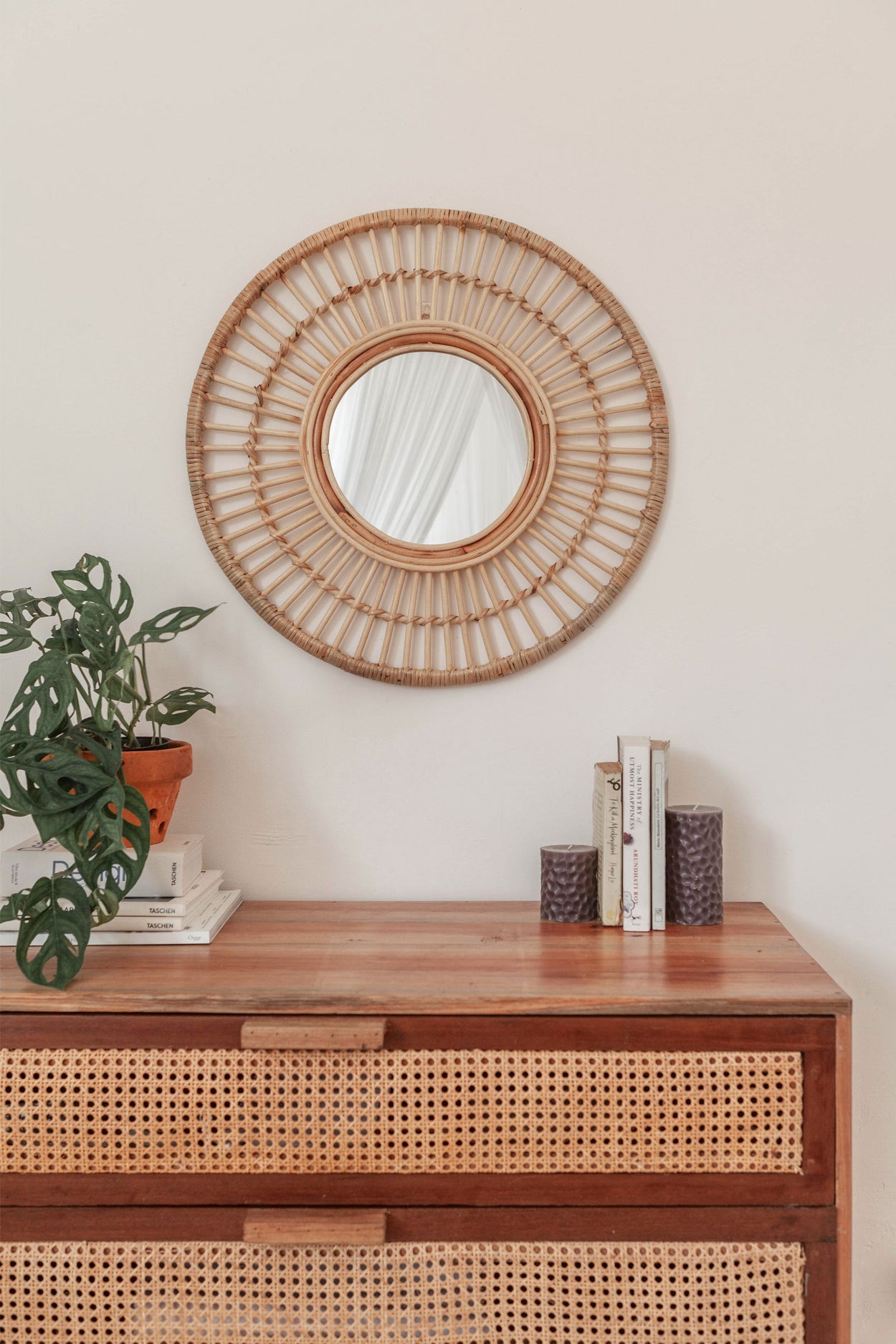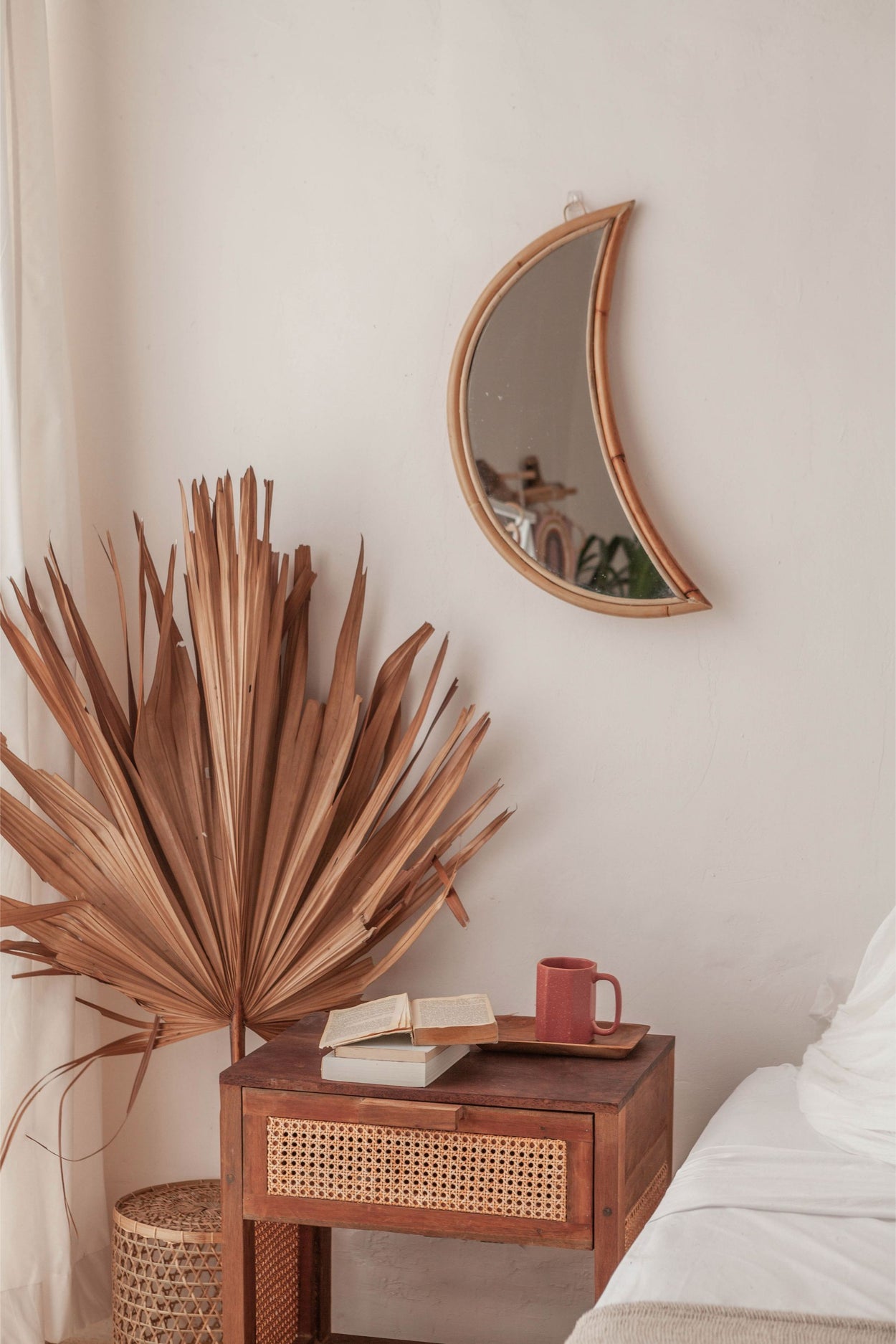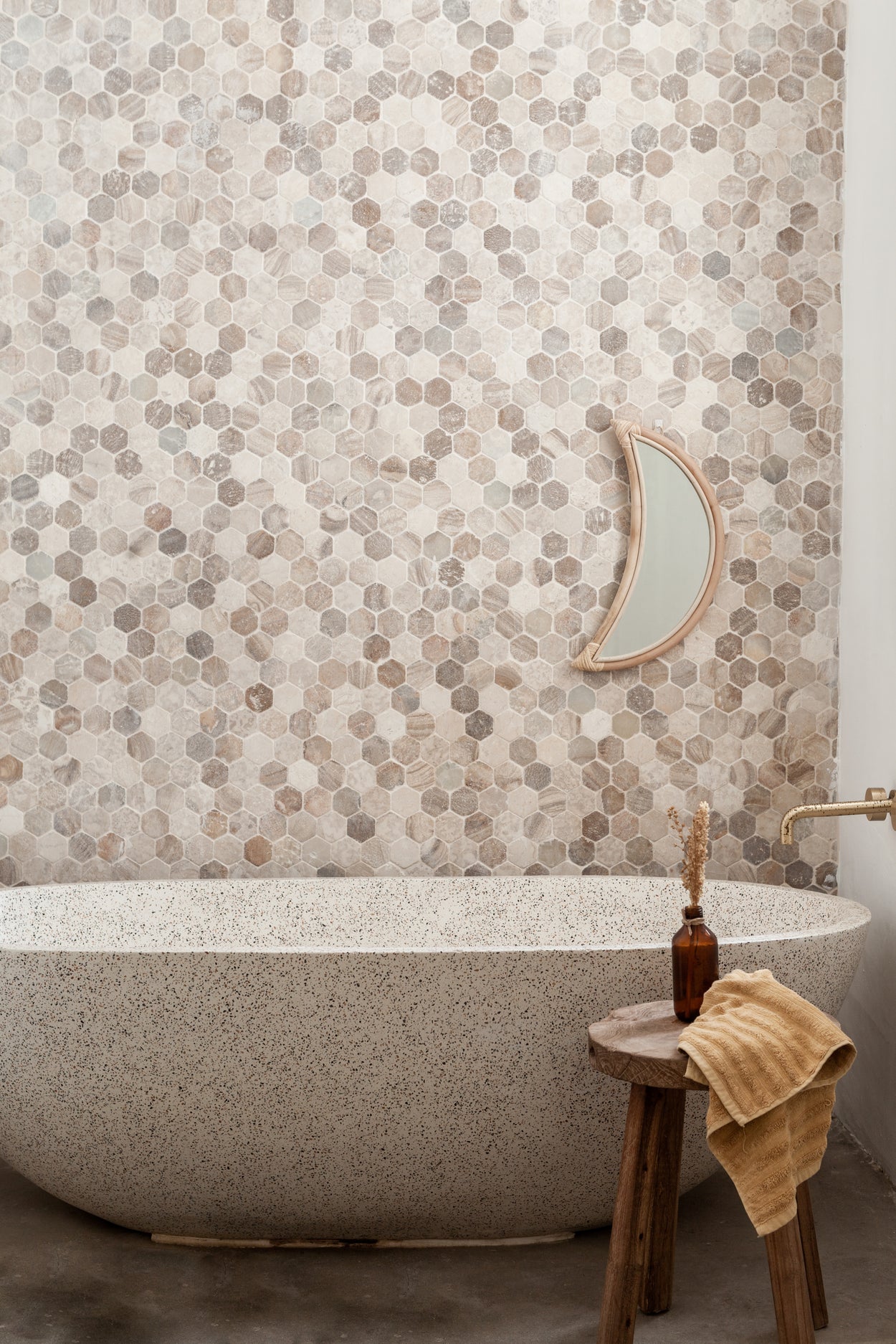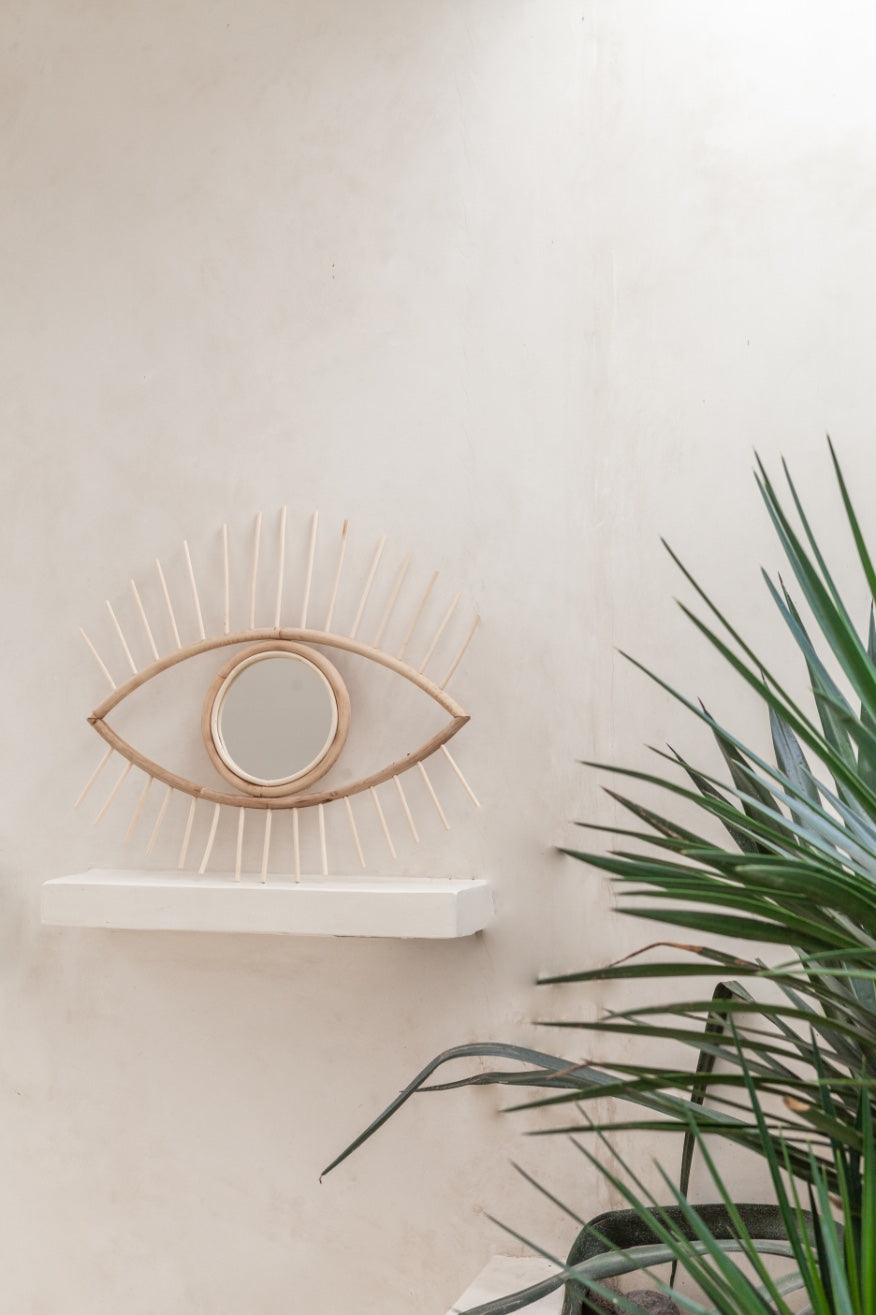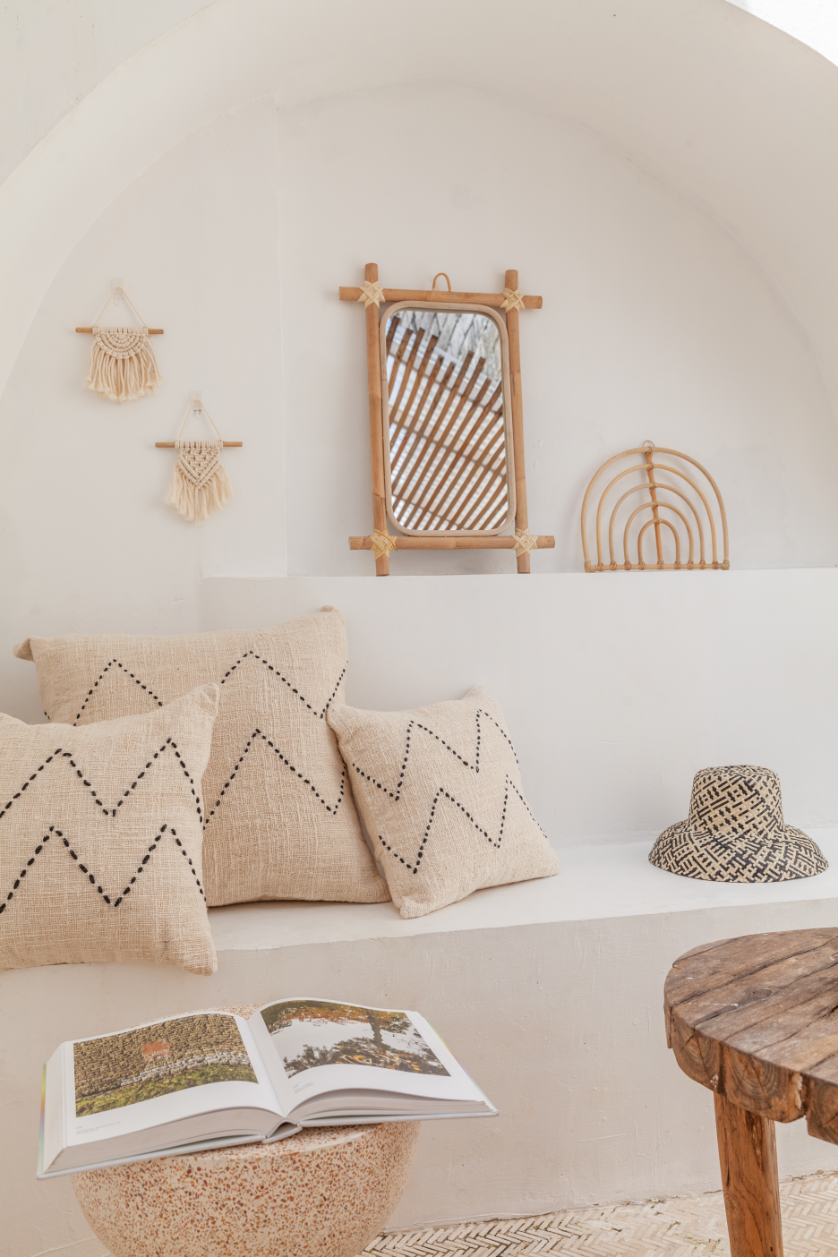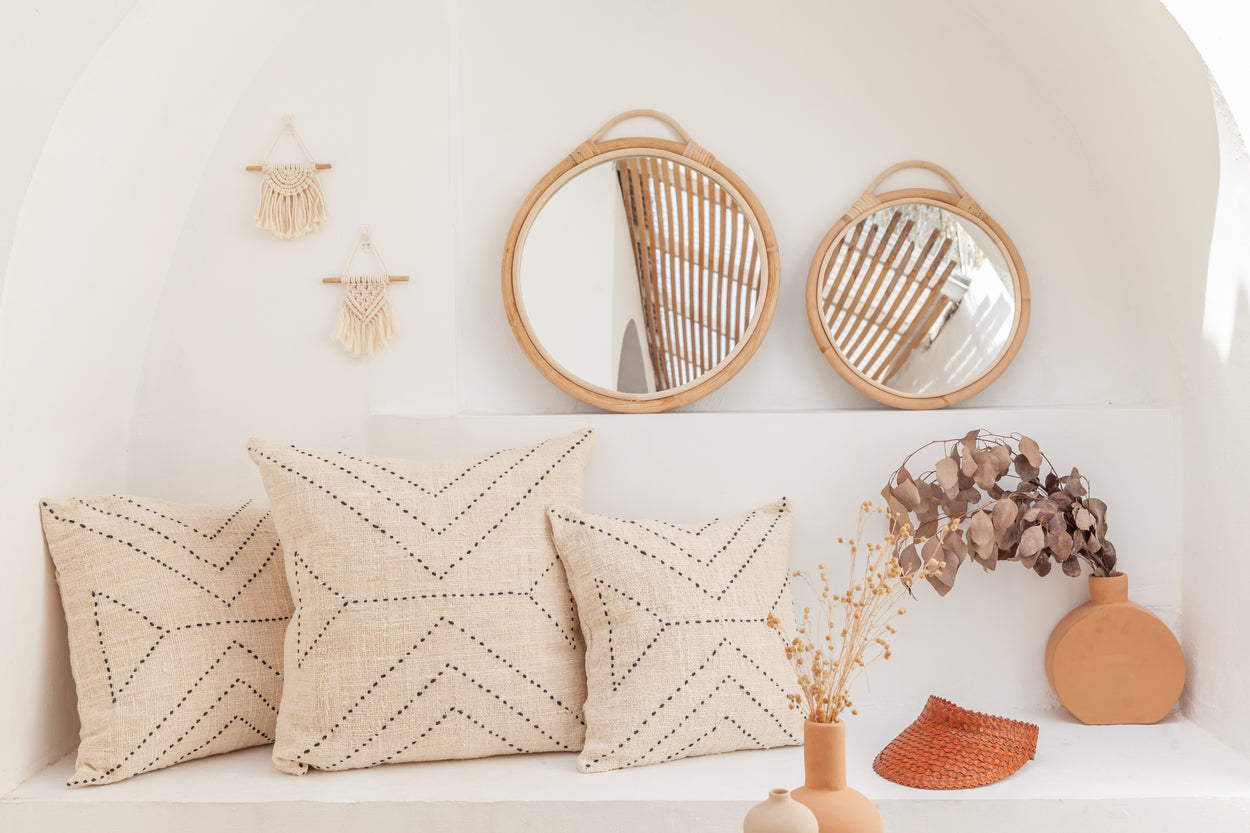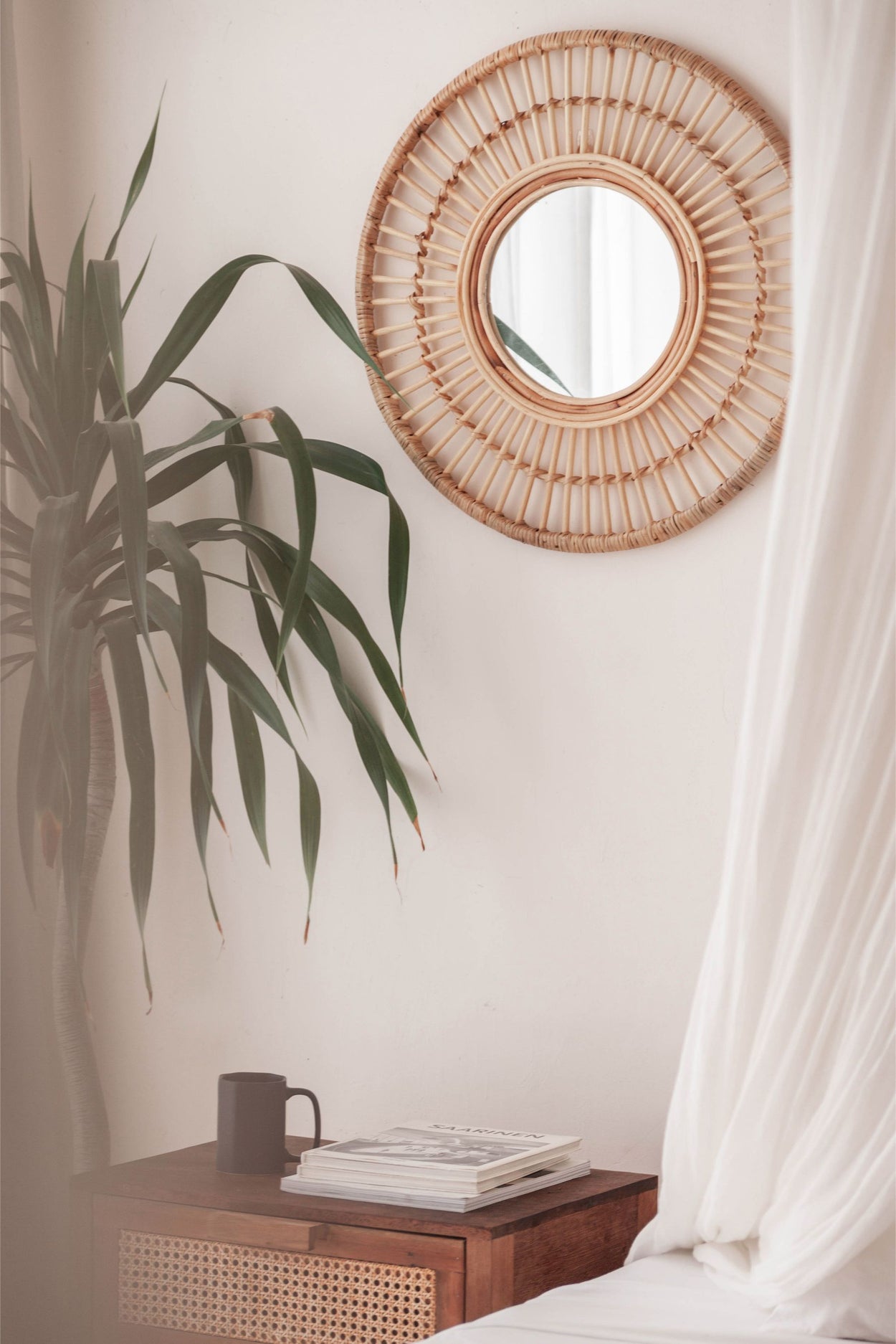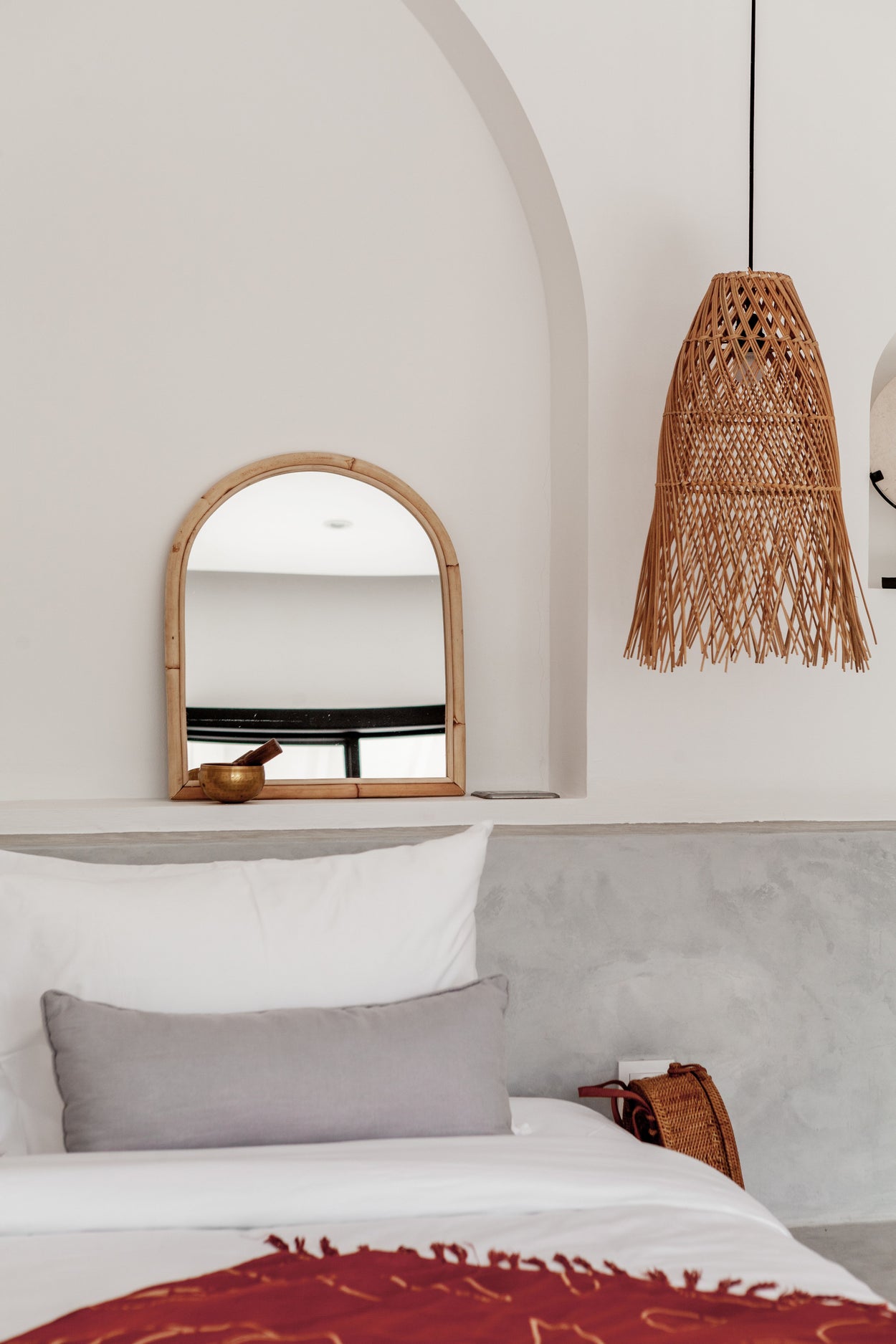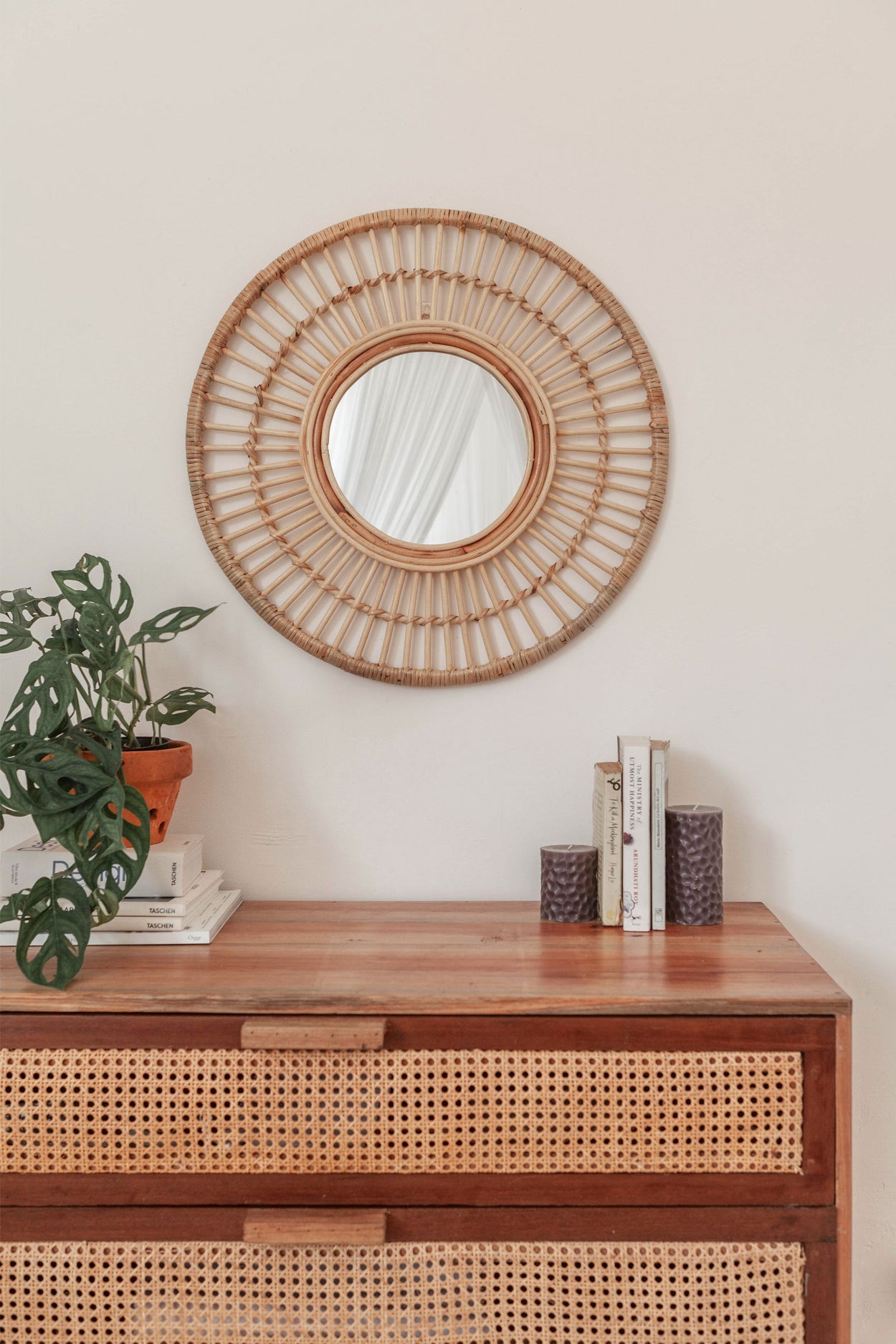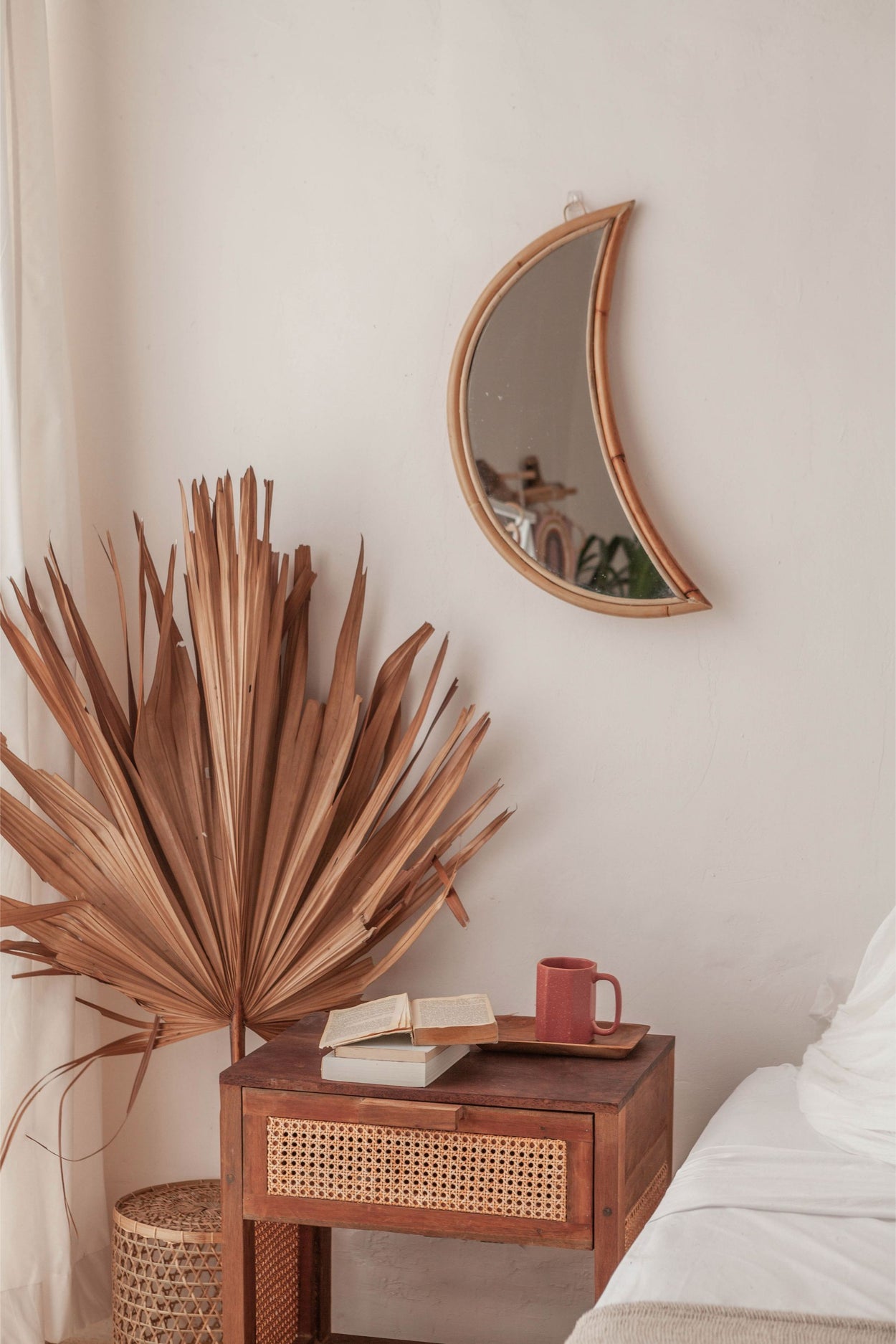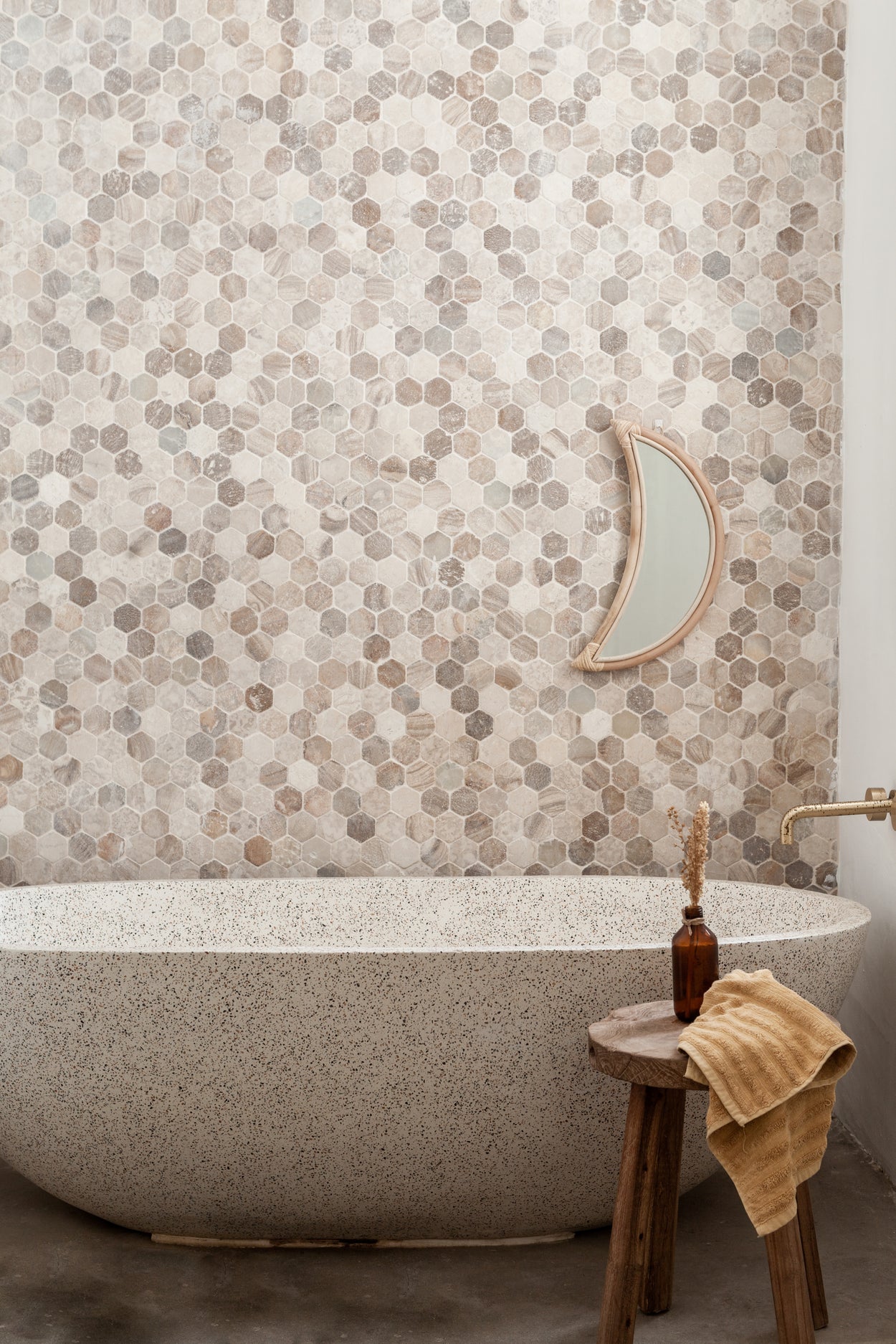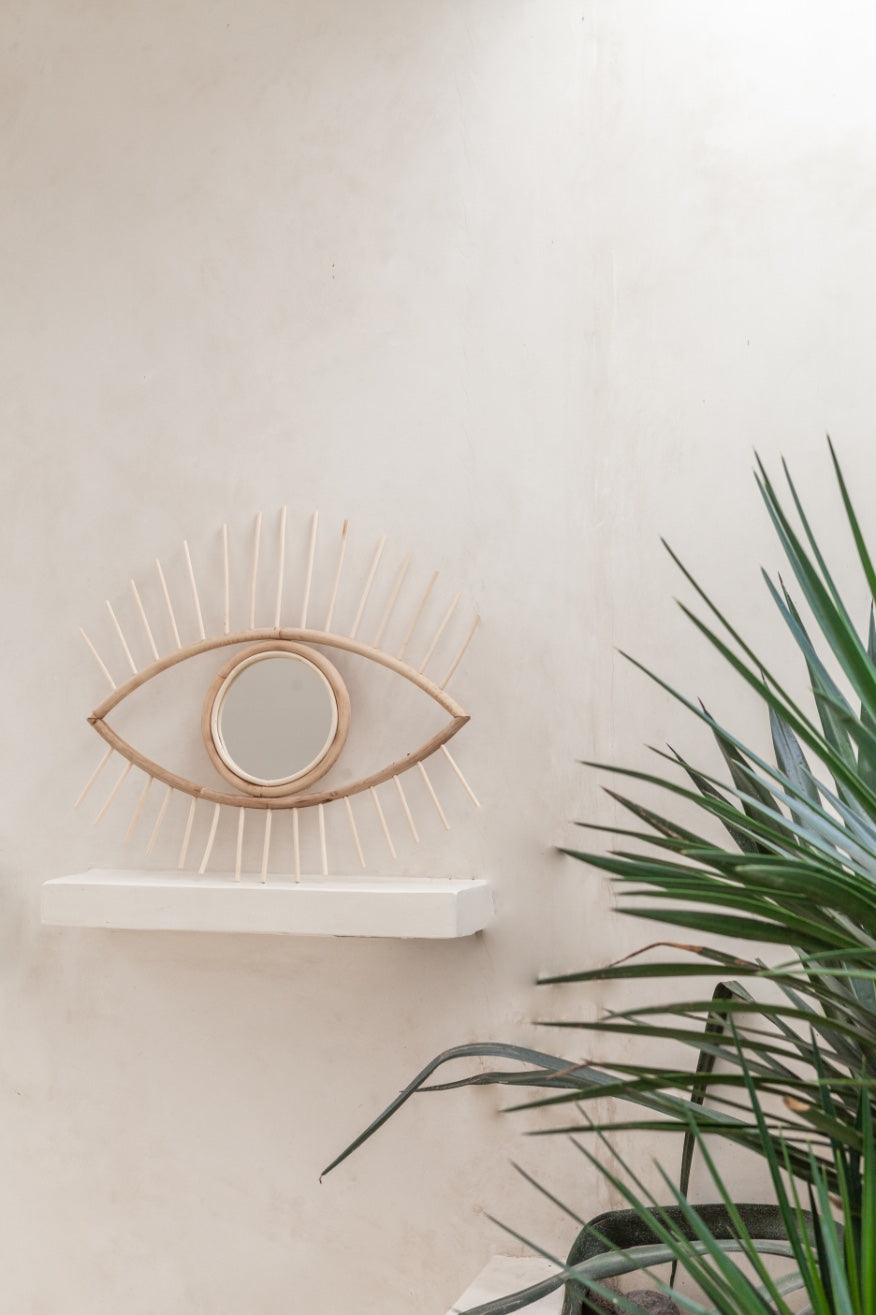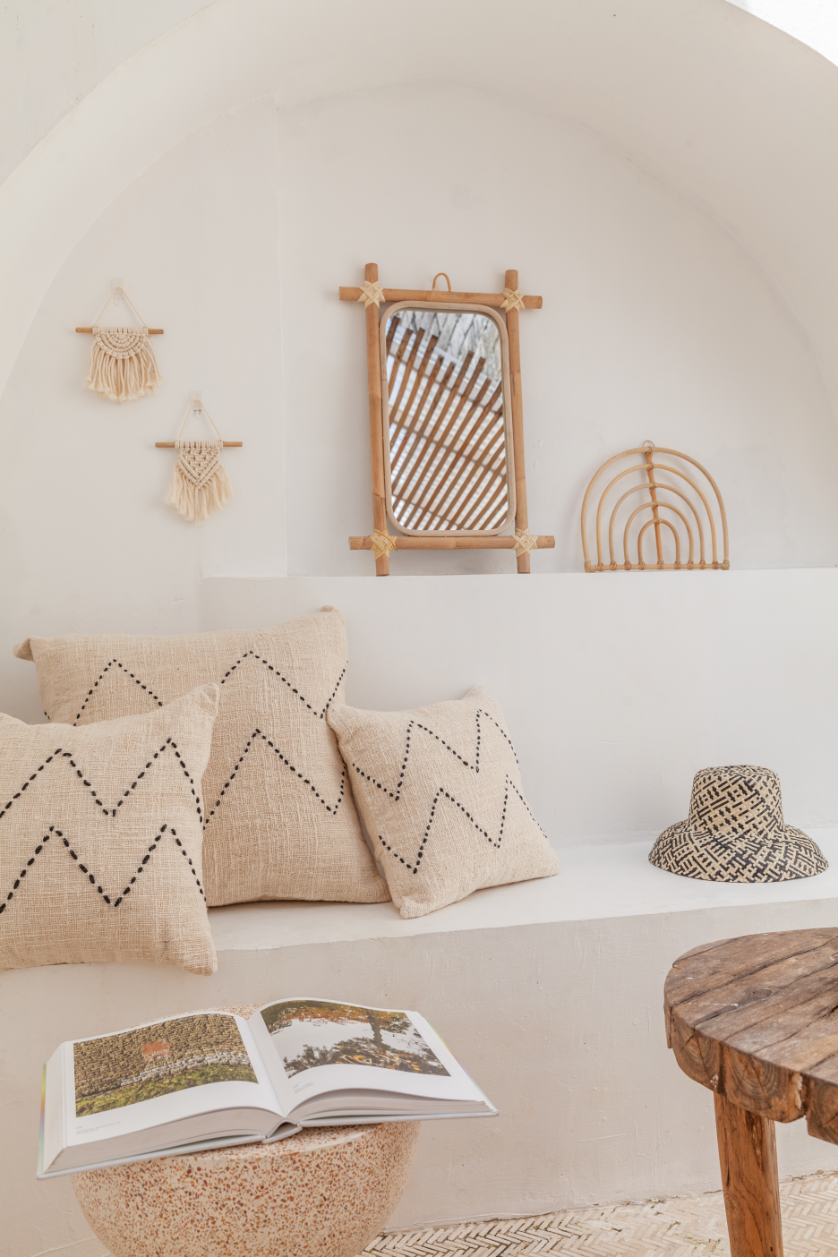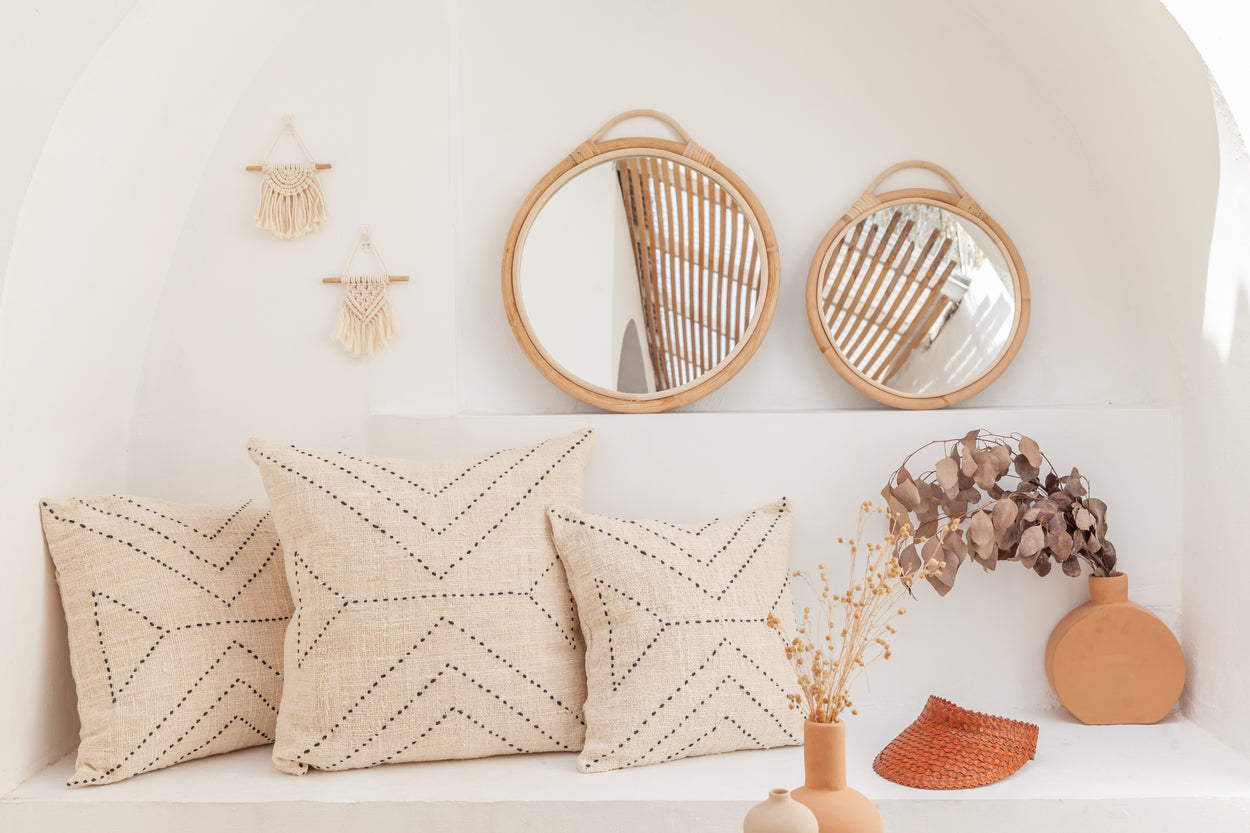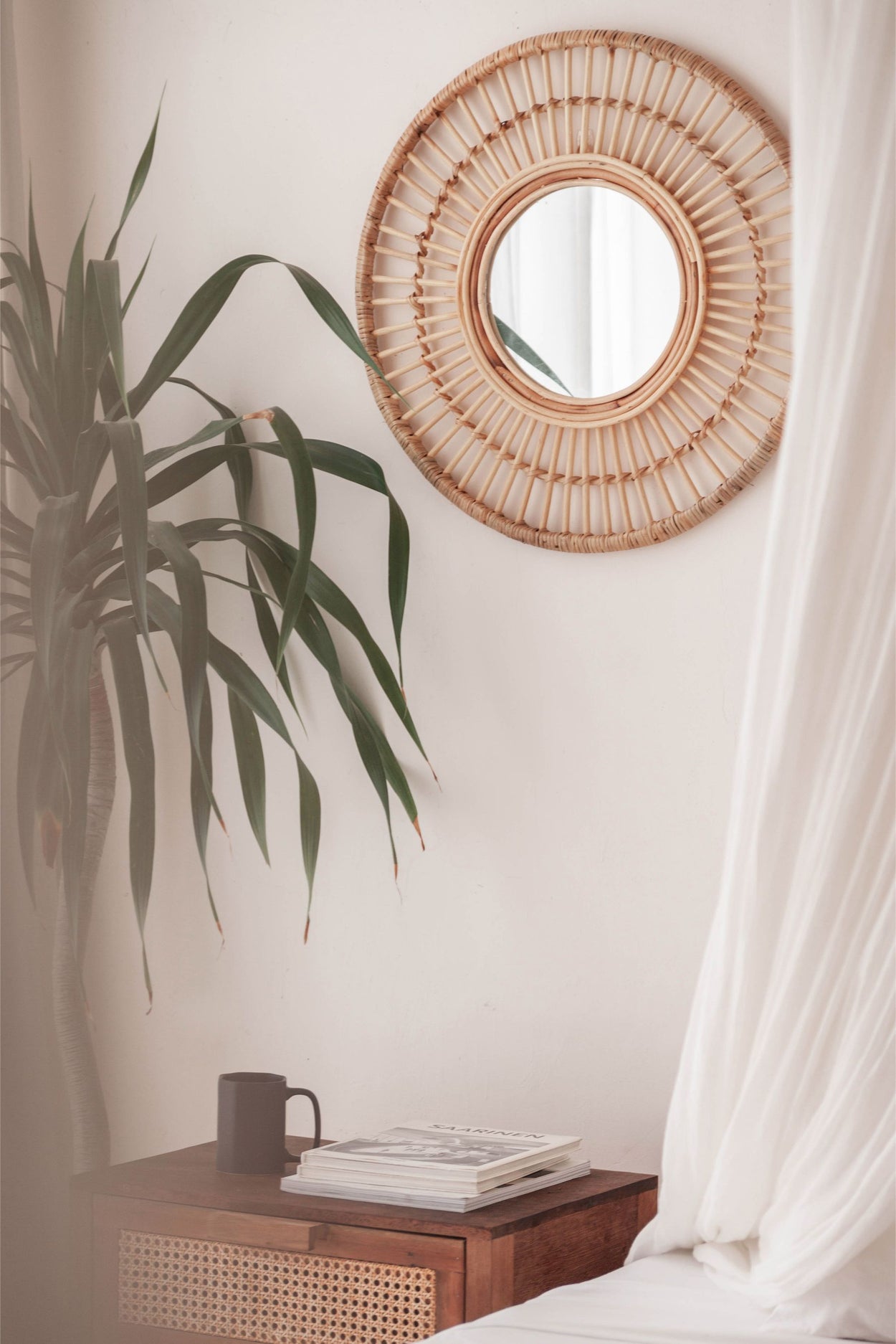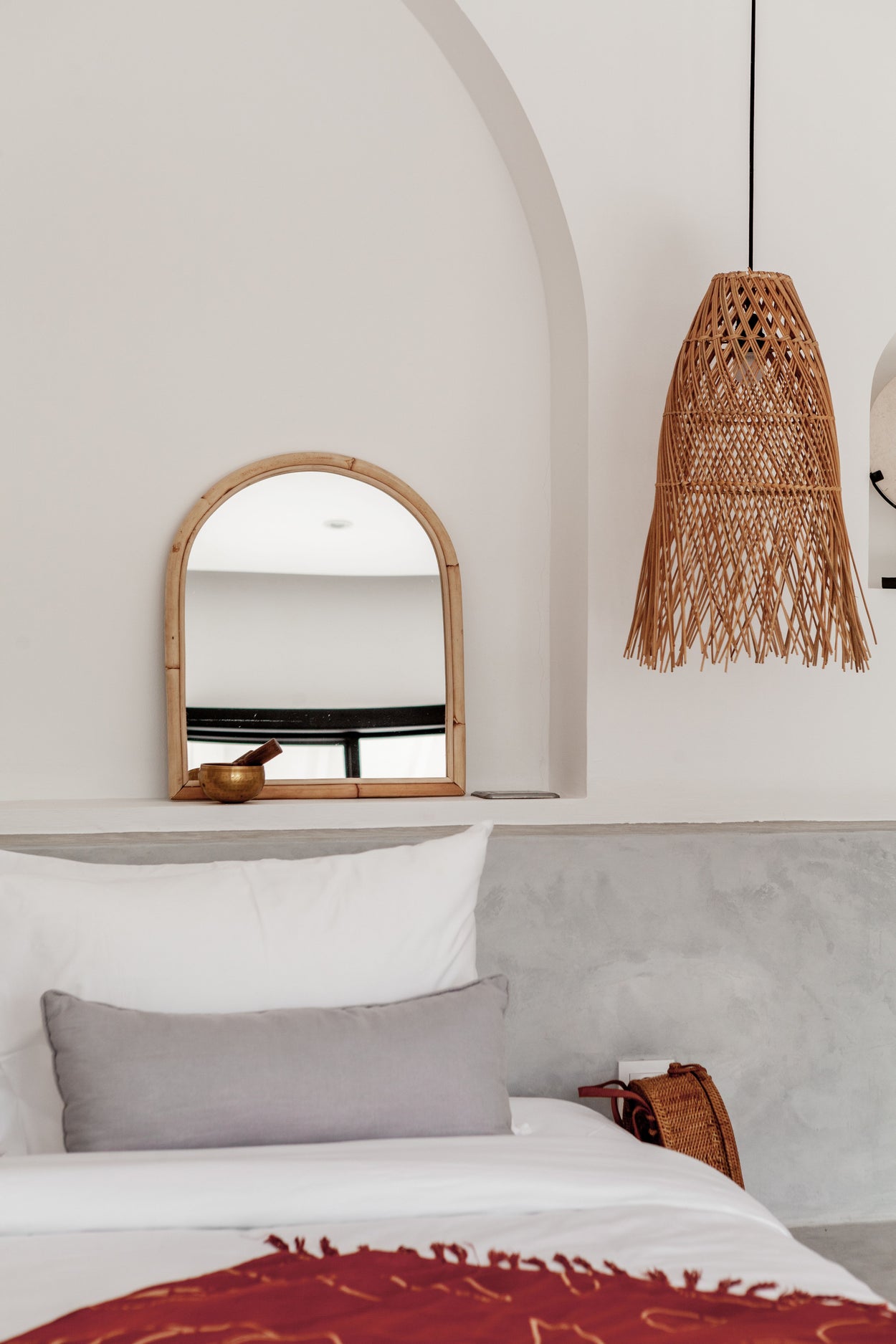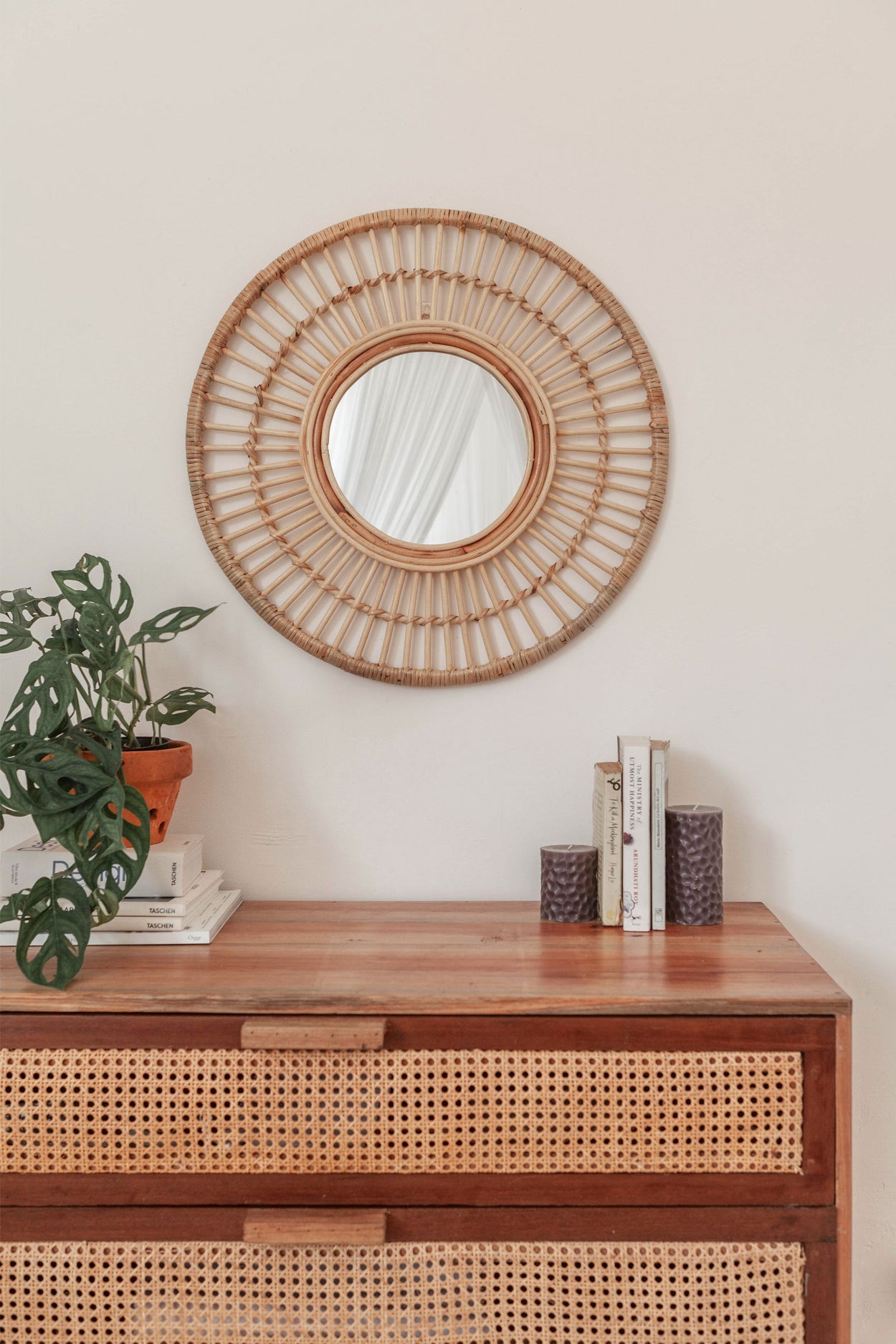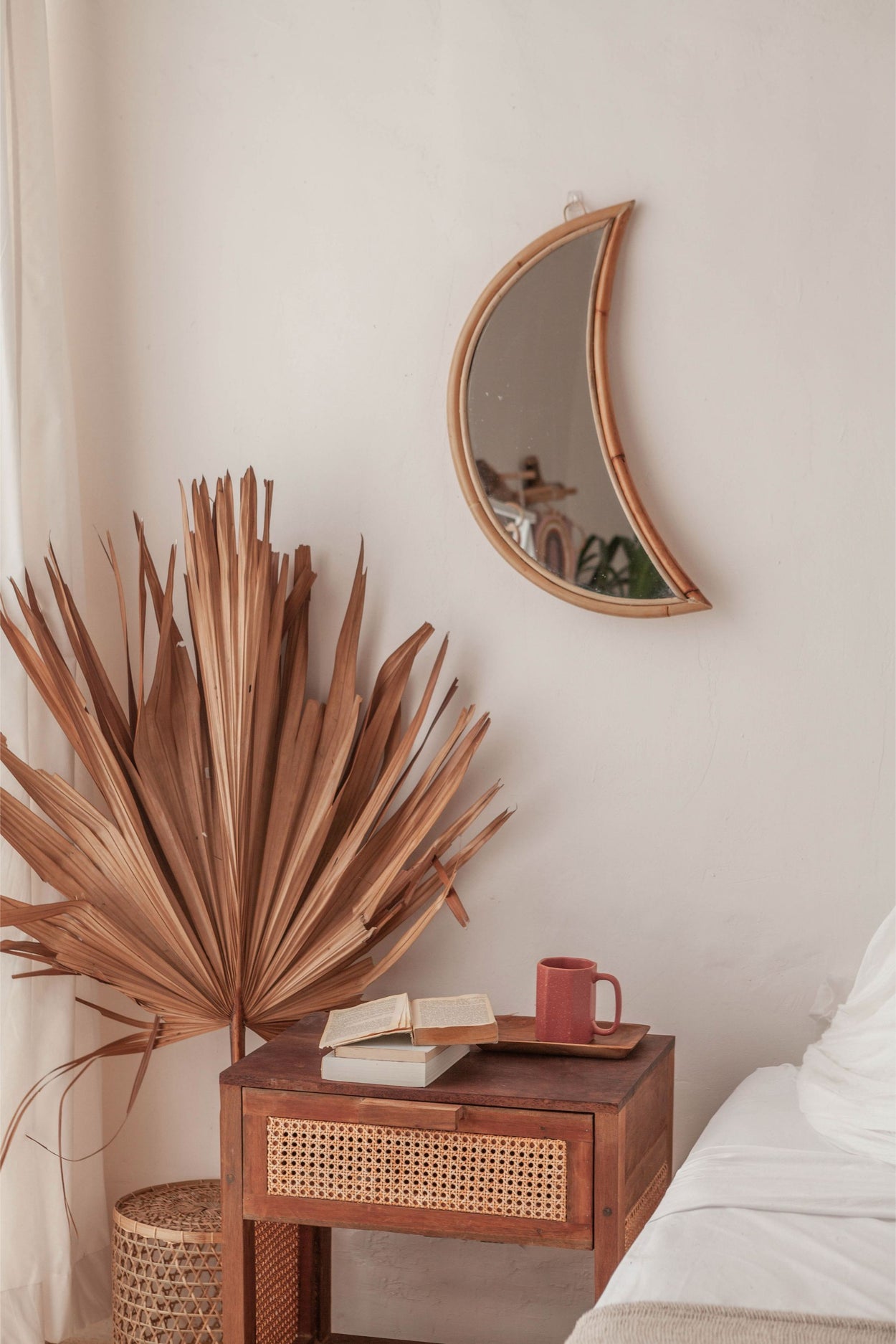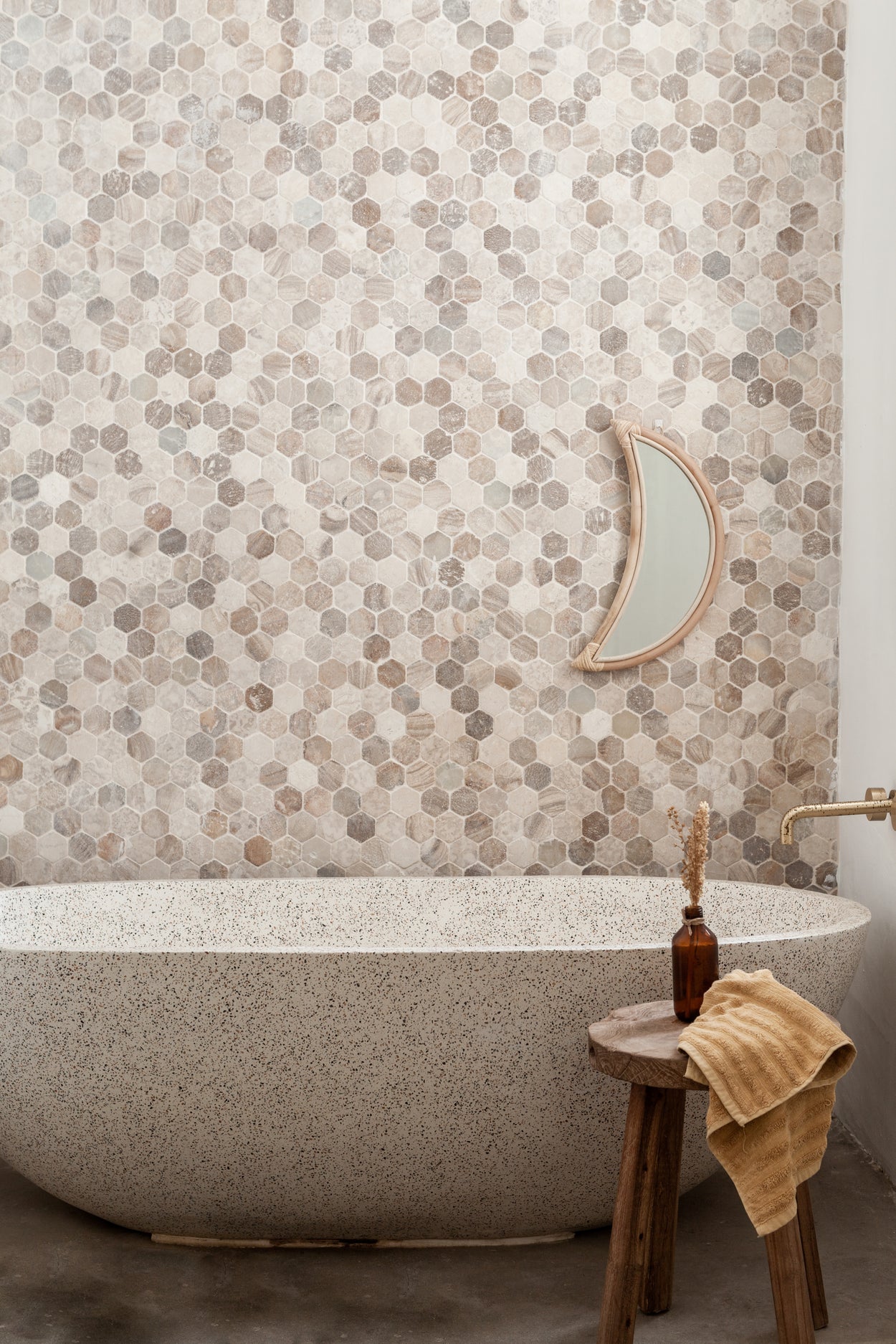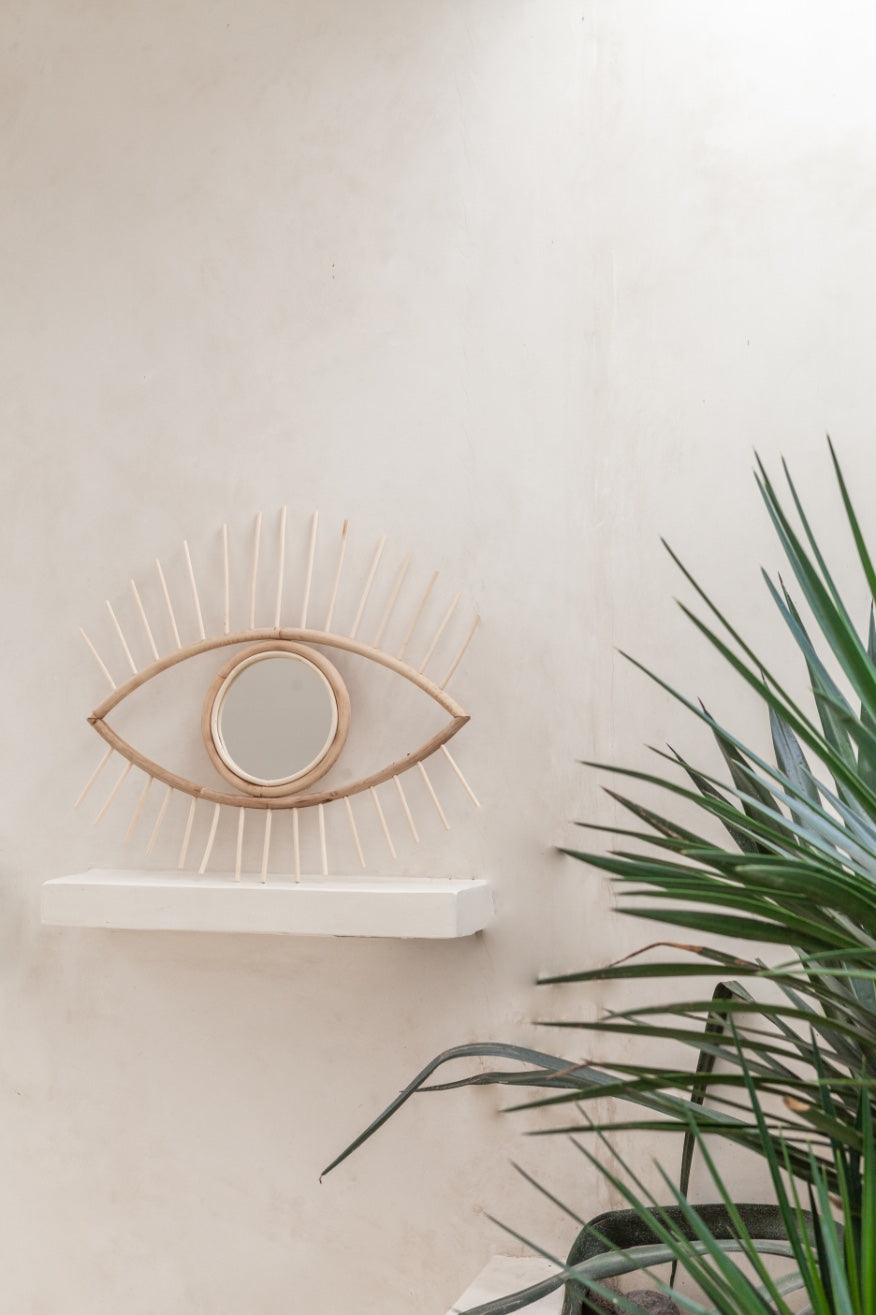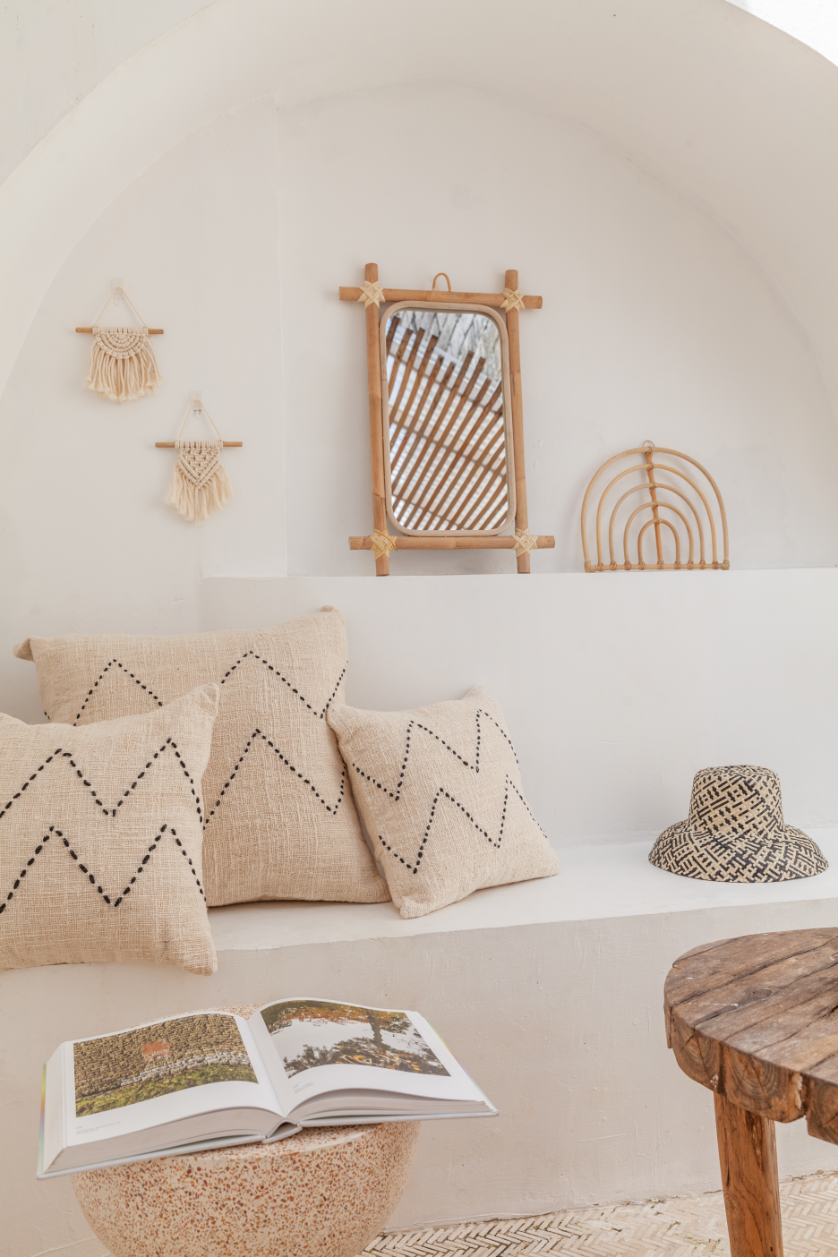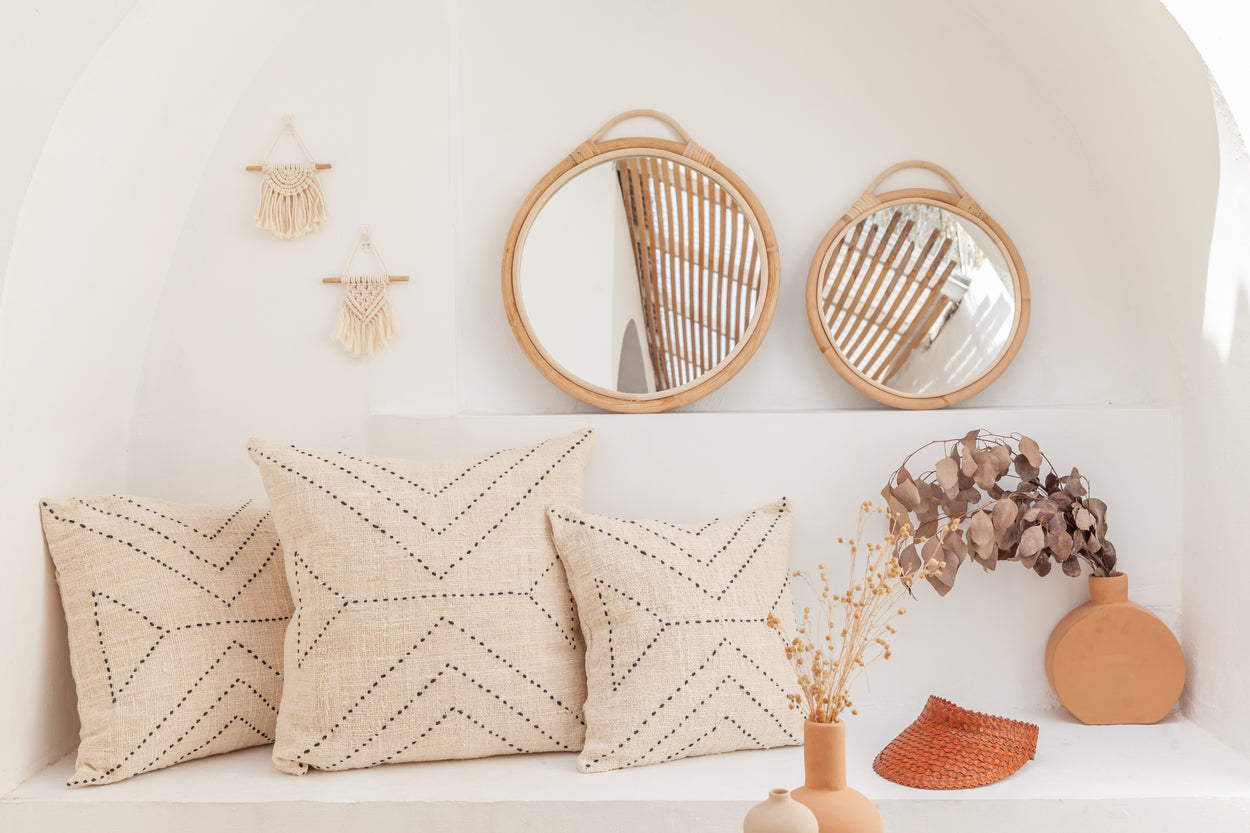 Imperfect Rattan Mirrors
Translation missing: en.product.item.price.price_per_unit_html
Description
Add our Rattan Mirrors to your wall collage or let them stand on its own. These beautiful pieces are handmade in Bali and tell a story of slow and intentional living.

Imperfections for mirrors may look like a minor scratch on the glass, usually smaller than a dime, or scratches along the outer trim. 

Size
Varies; see normal listing for dimensions.

Materials
Rattan
Mirror