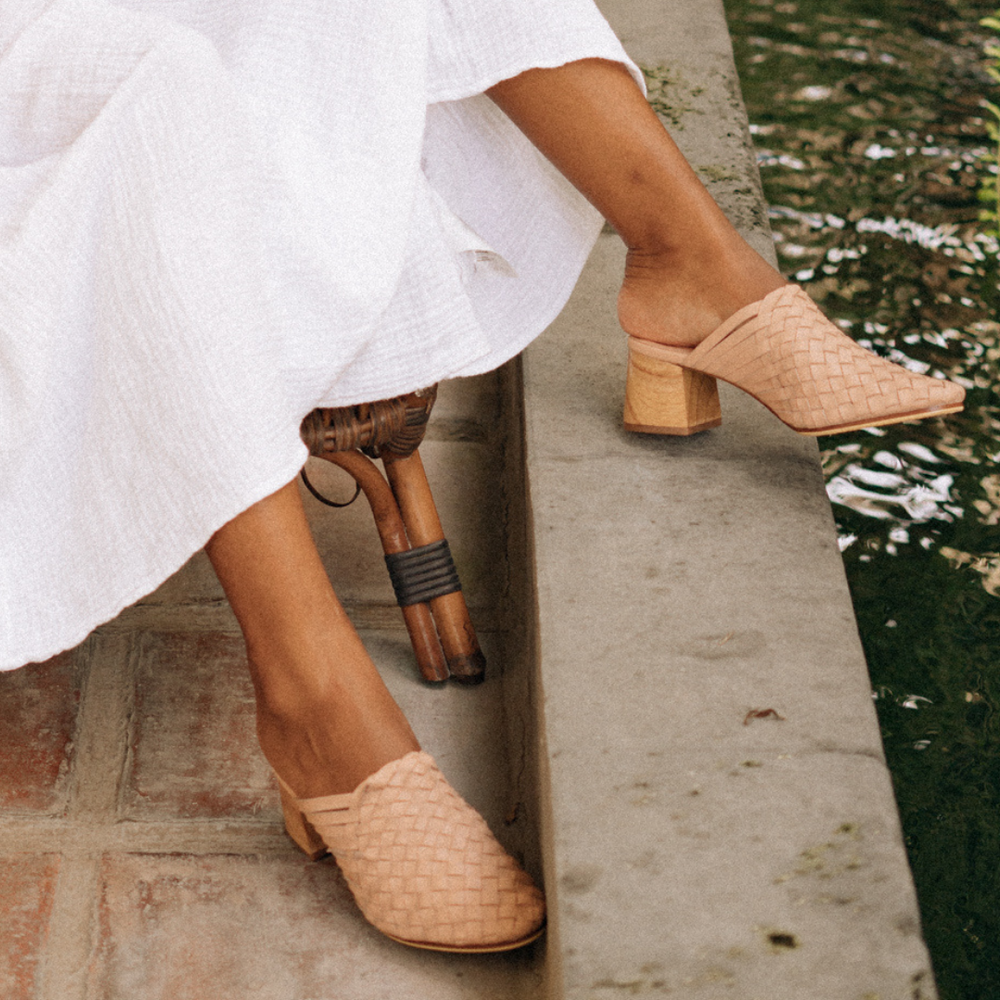 Palma Leather Collection
The Handbag and Shoes are handmade to order, with a 3-4 week lead time after purchase. Due to the handmade nature of these shoes, any returns will be covered by the buyer, along with a $20 restock fee that will be deducted from your refund. Please confirm your size with the sizing chart when ordering!
Thank you for your patience, and we hope you enjoy these beautiful, handmade leather goods.
Translation missing: en.product.item.price.price_per_unit_html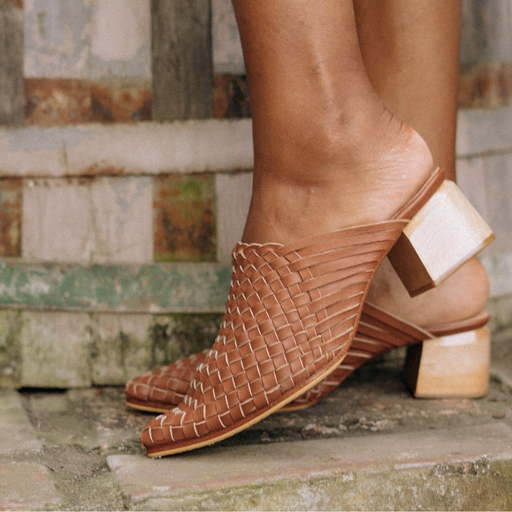 Translation missing: en.product.item.price.price_per_unit_html