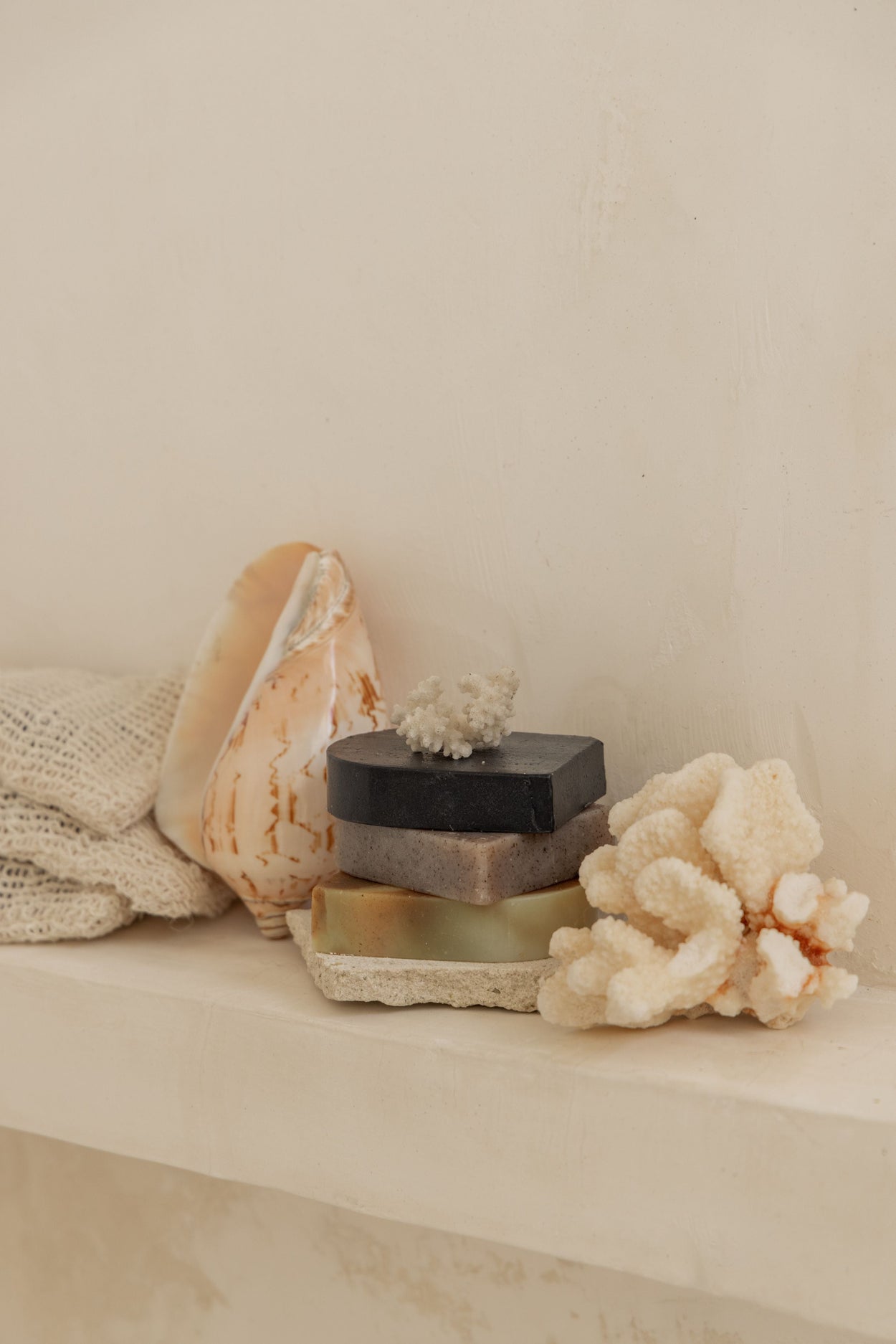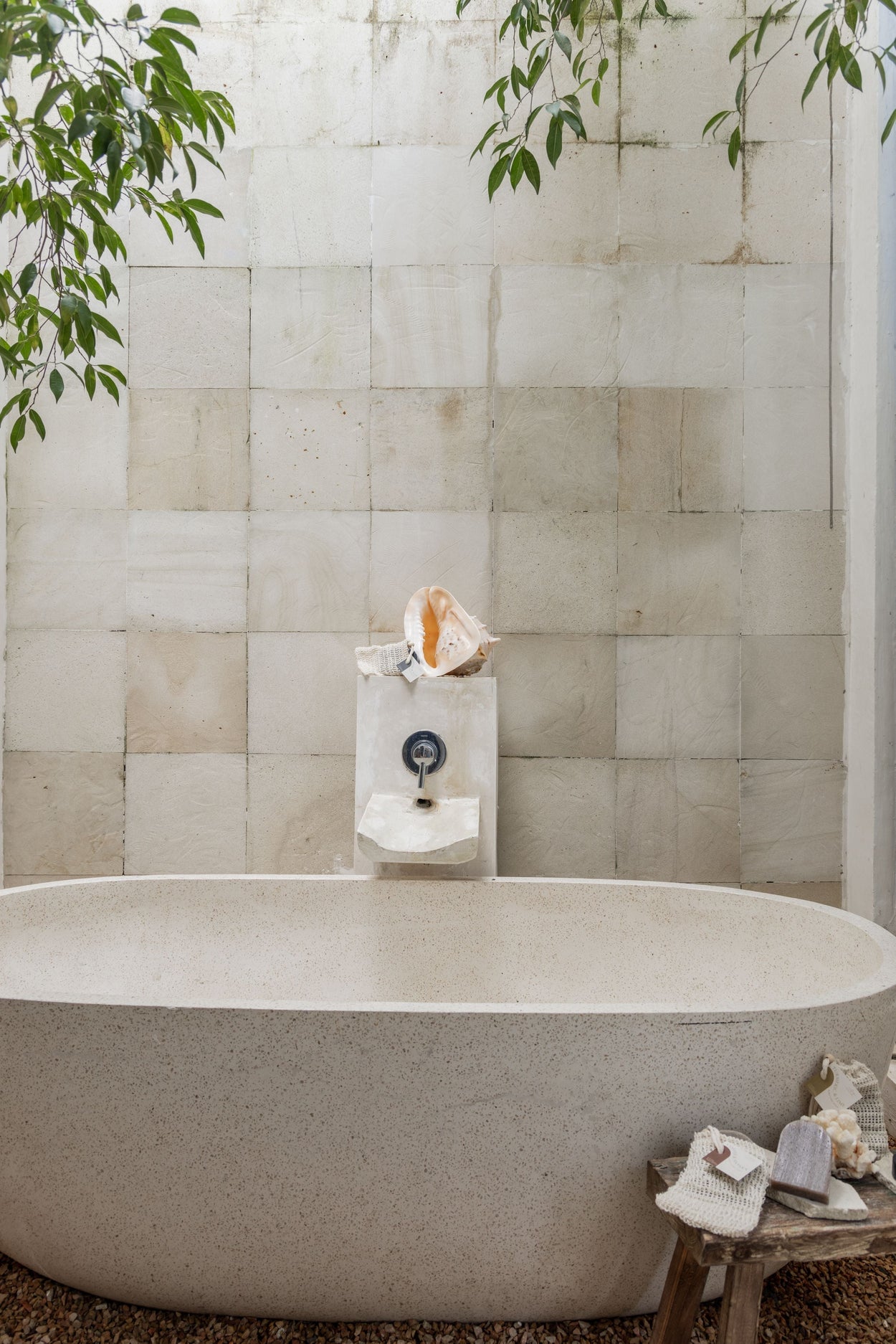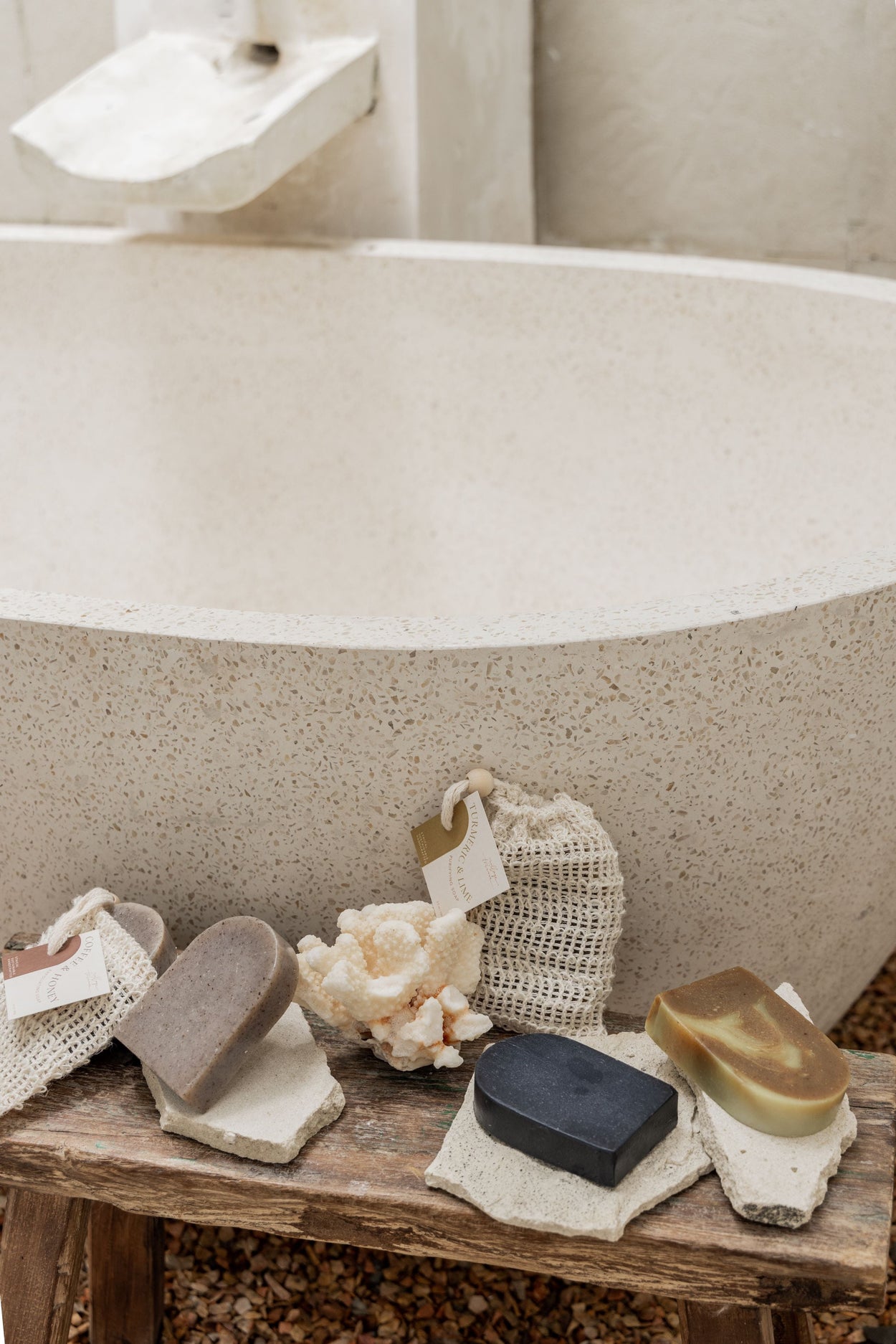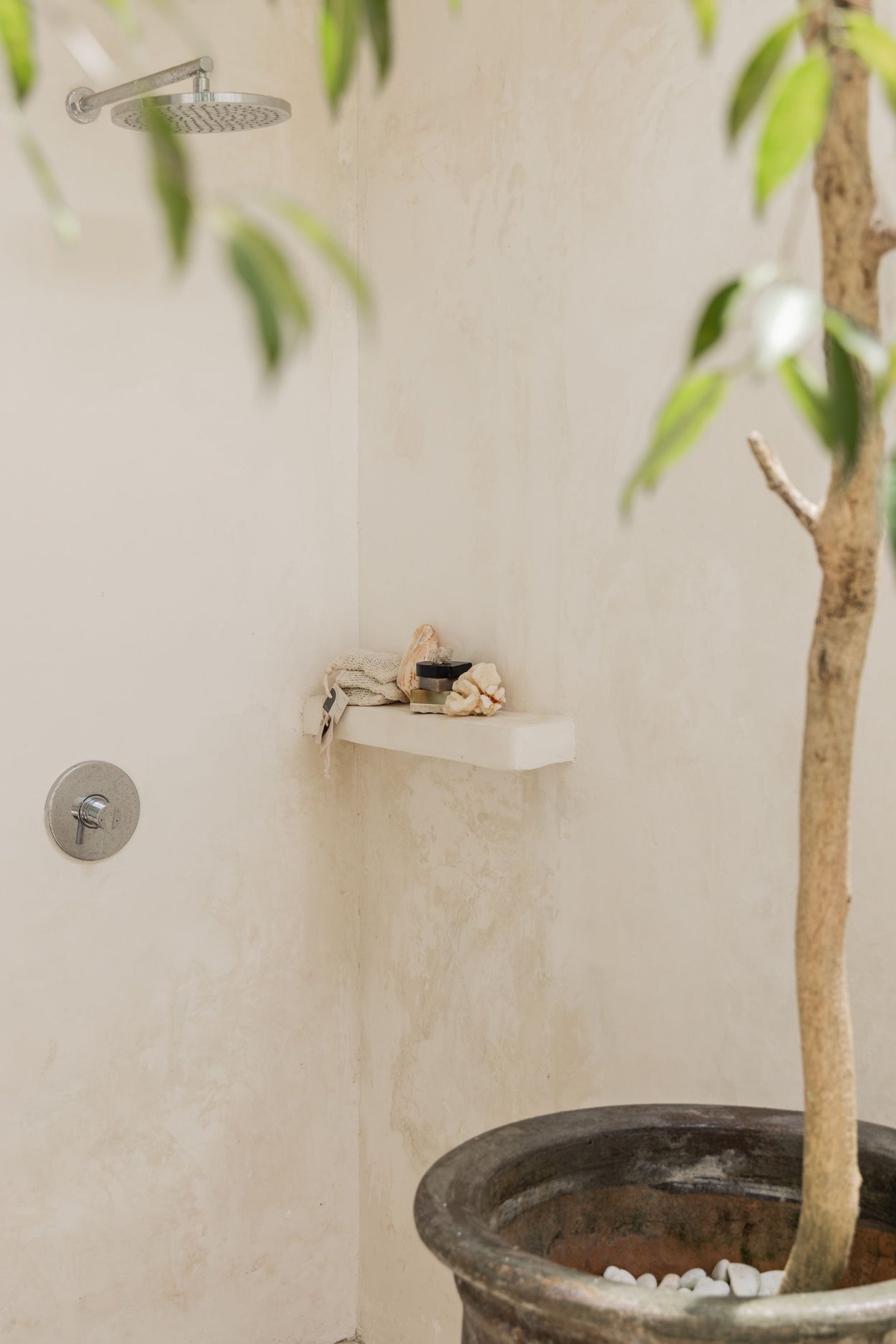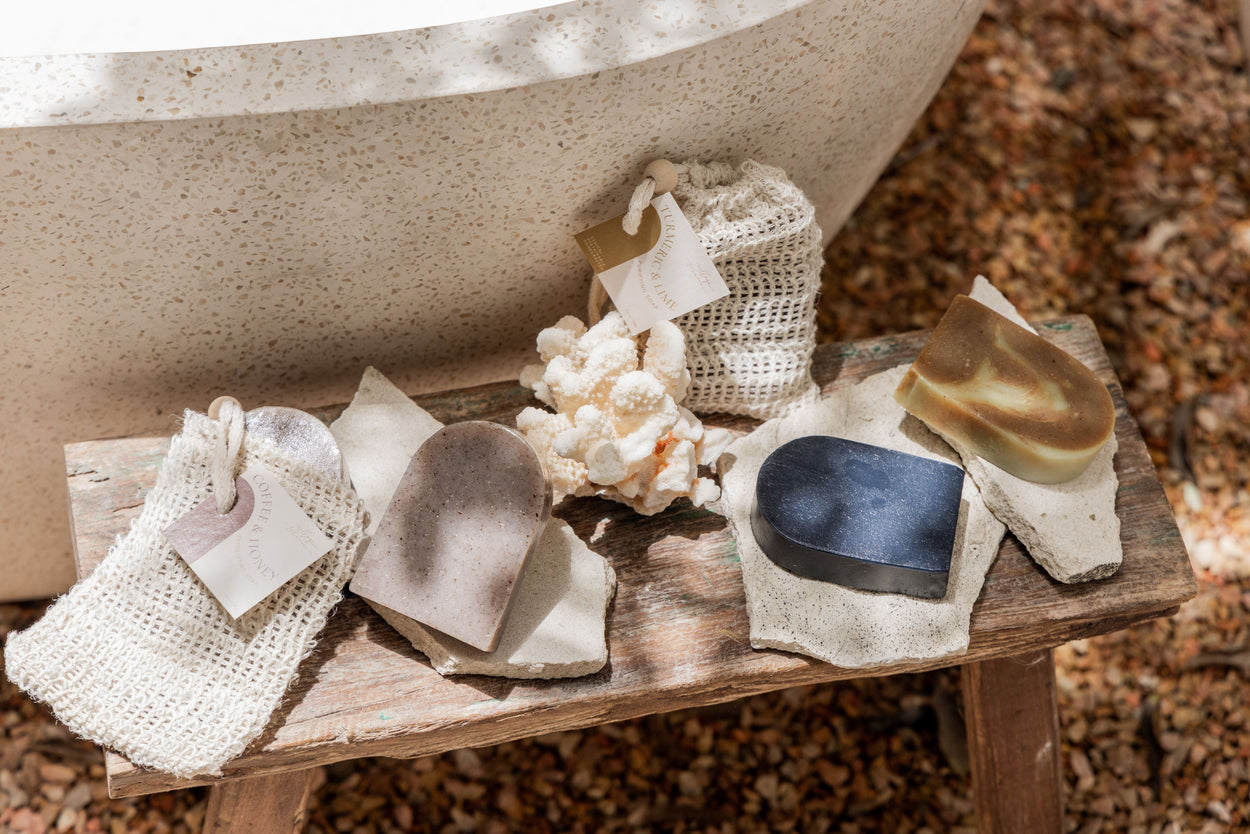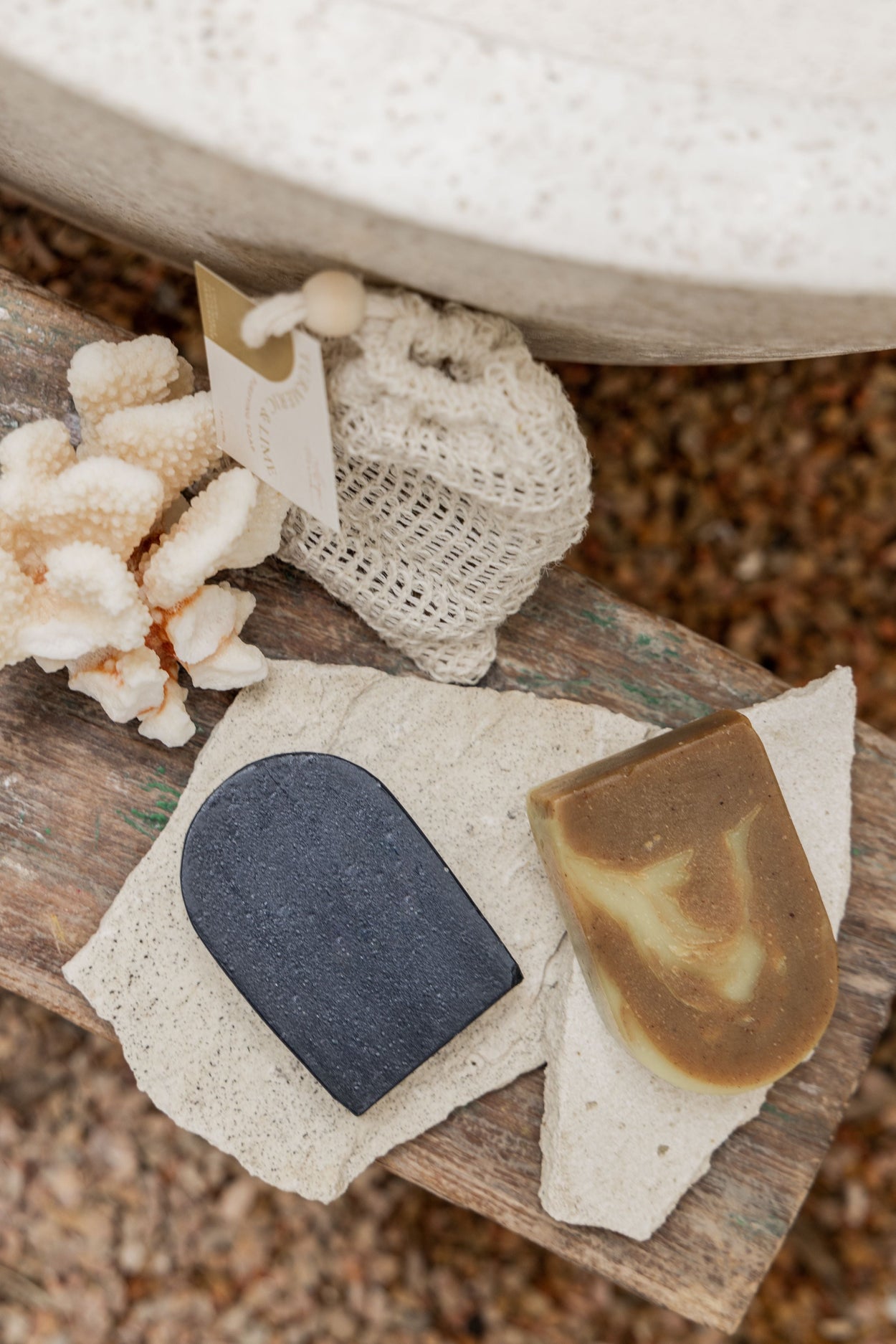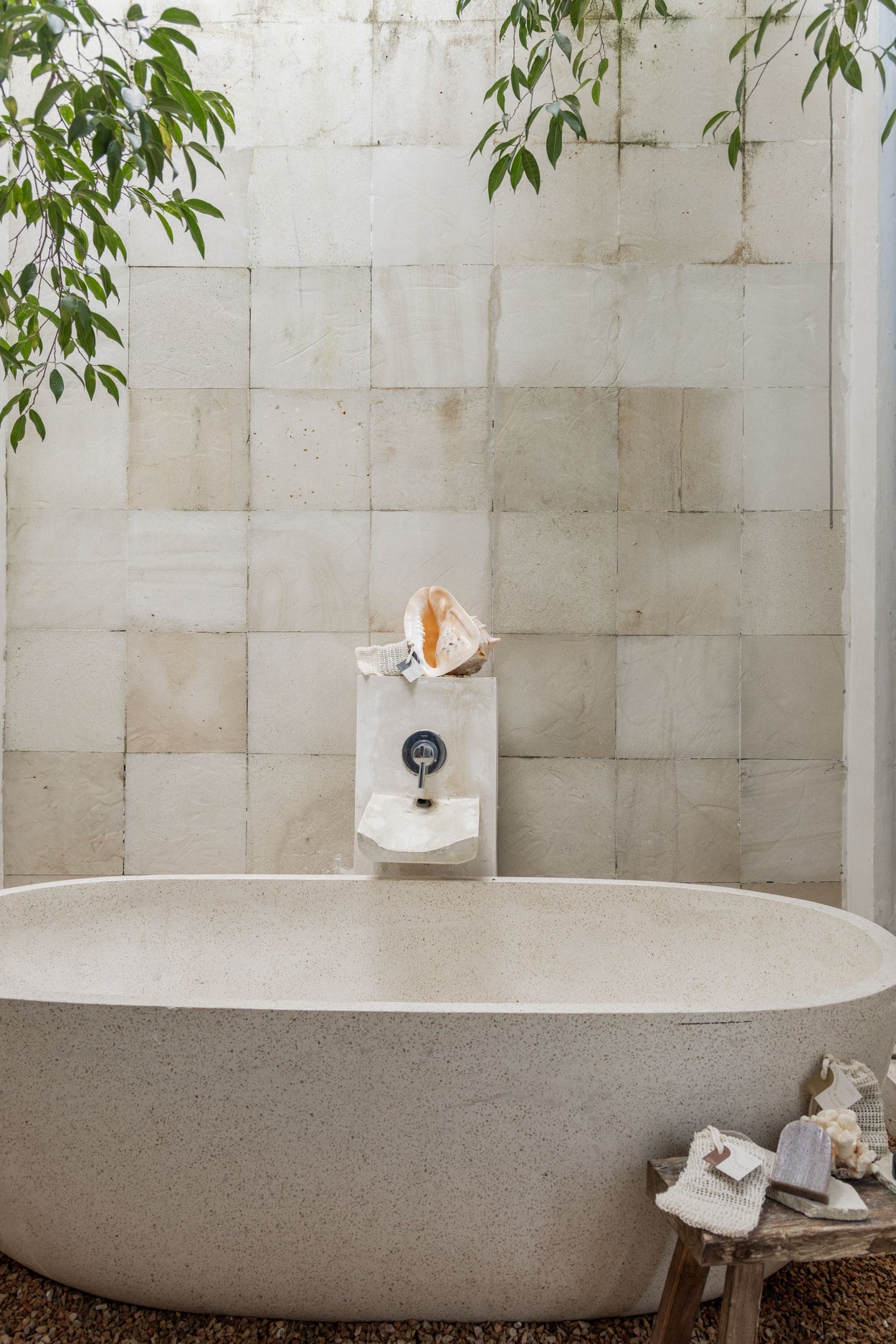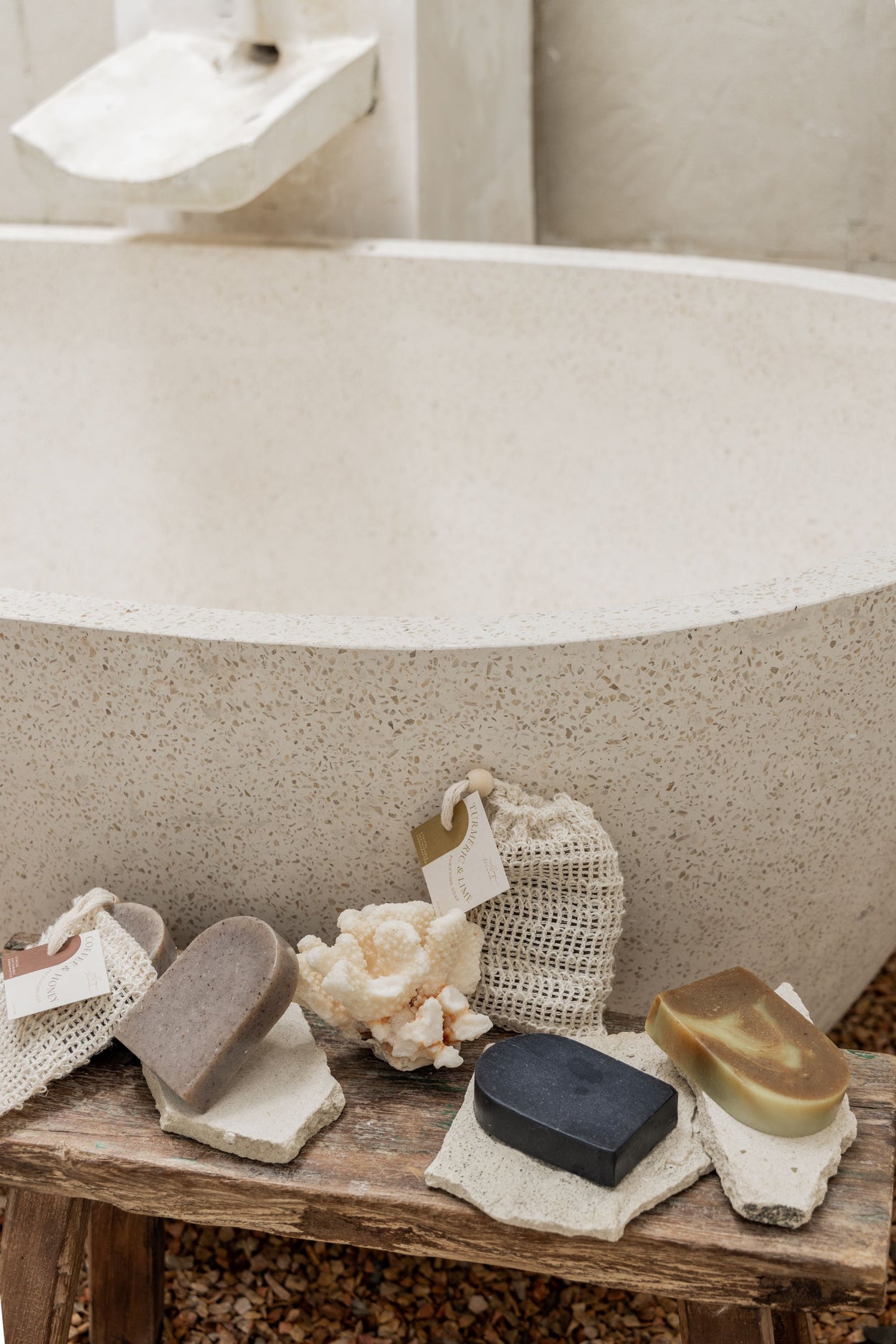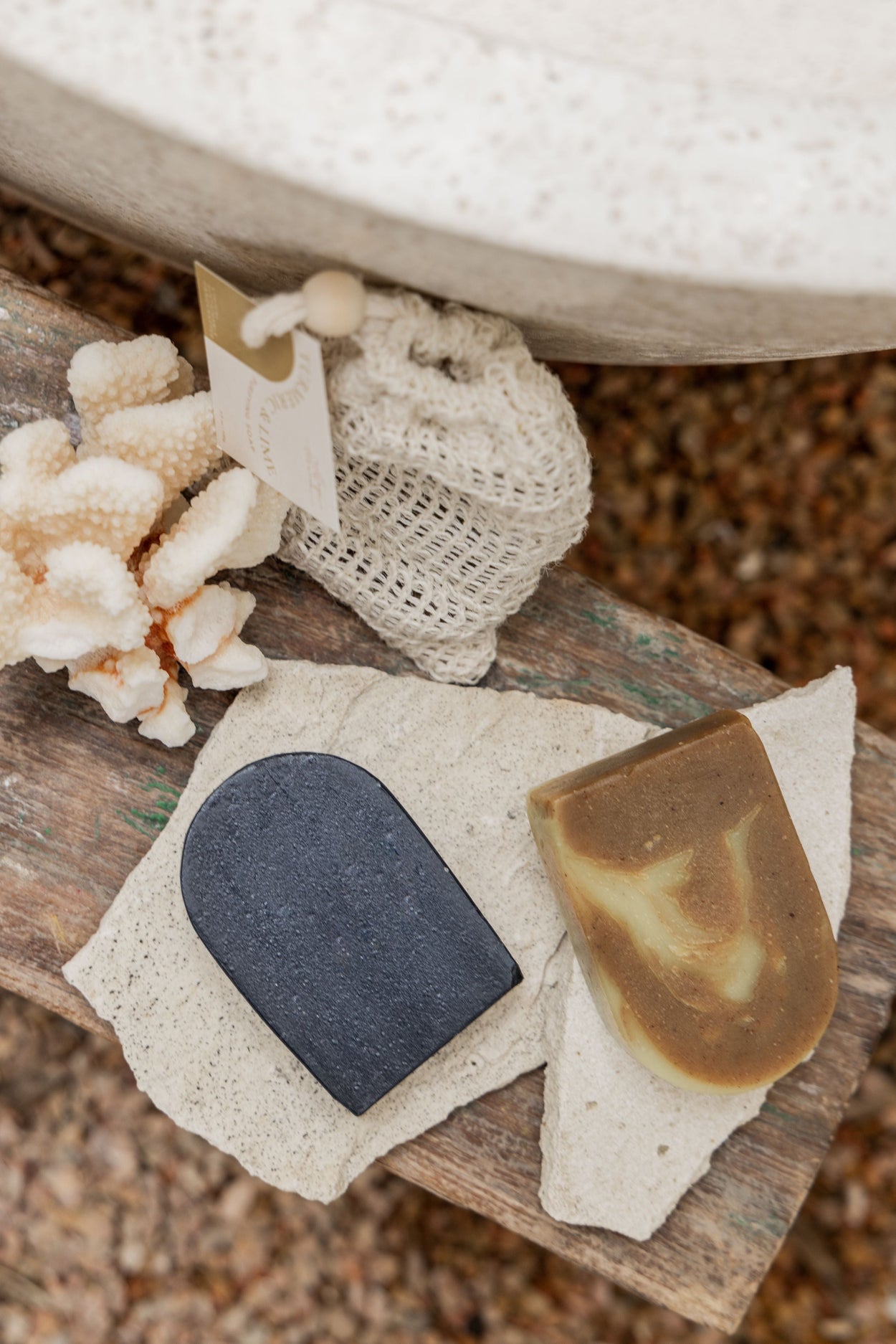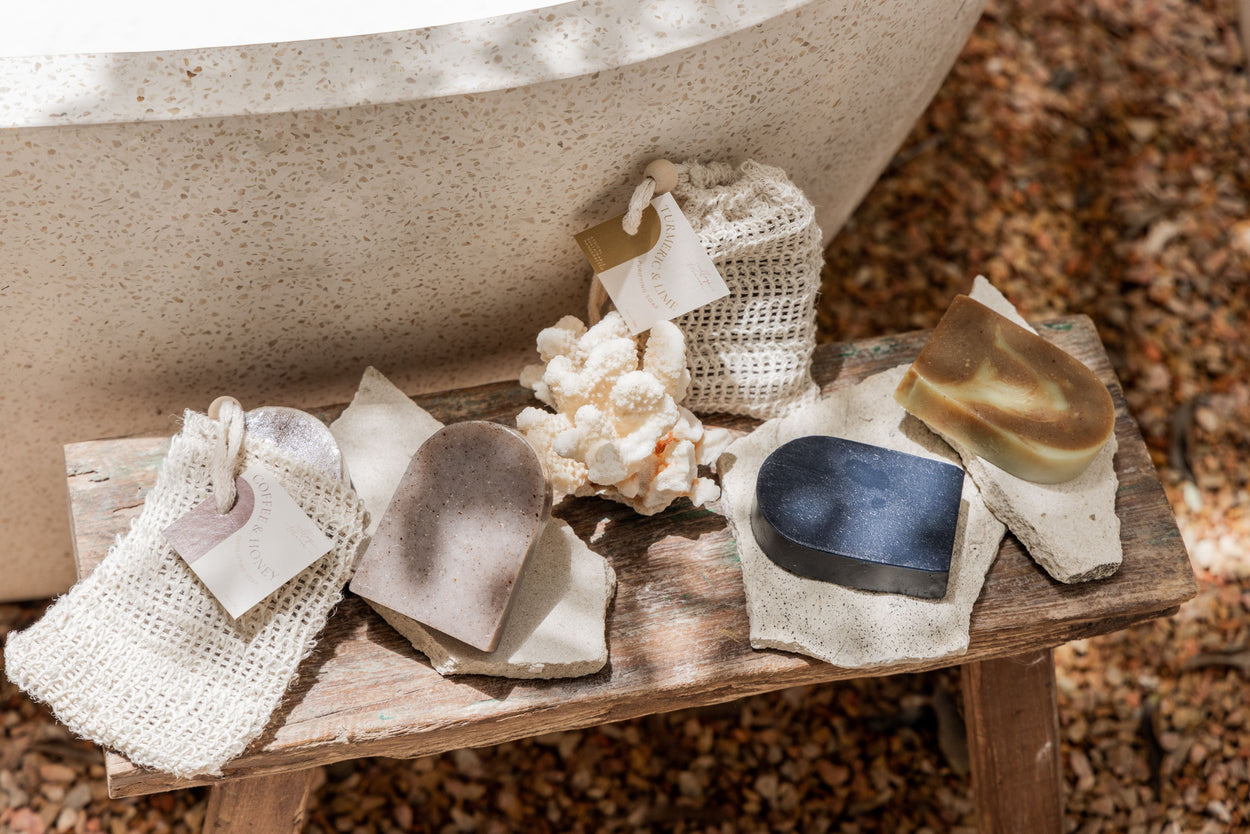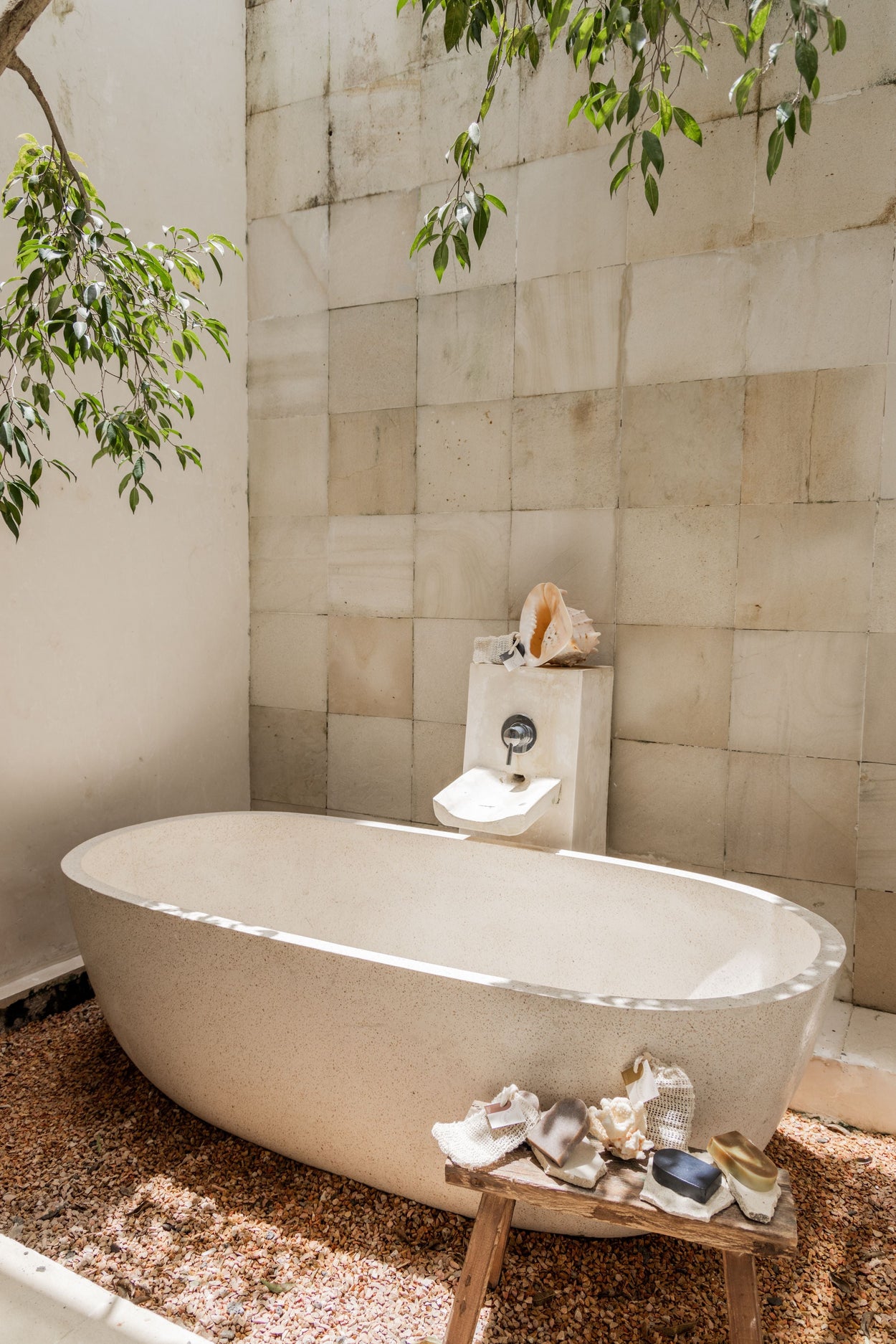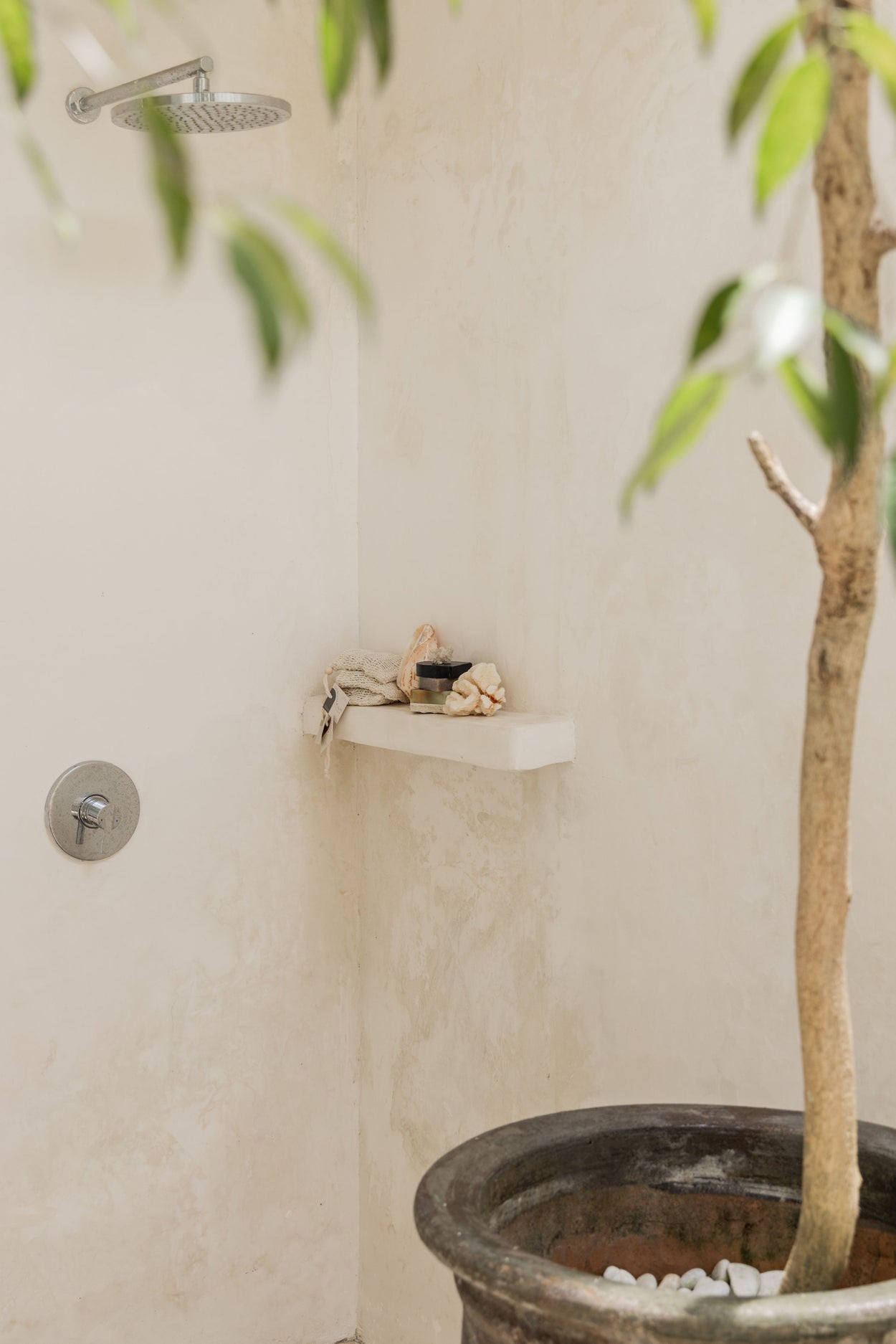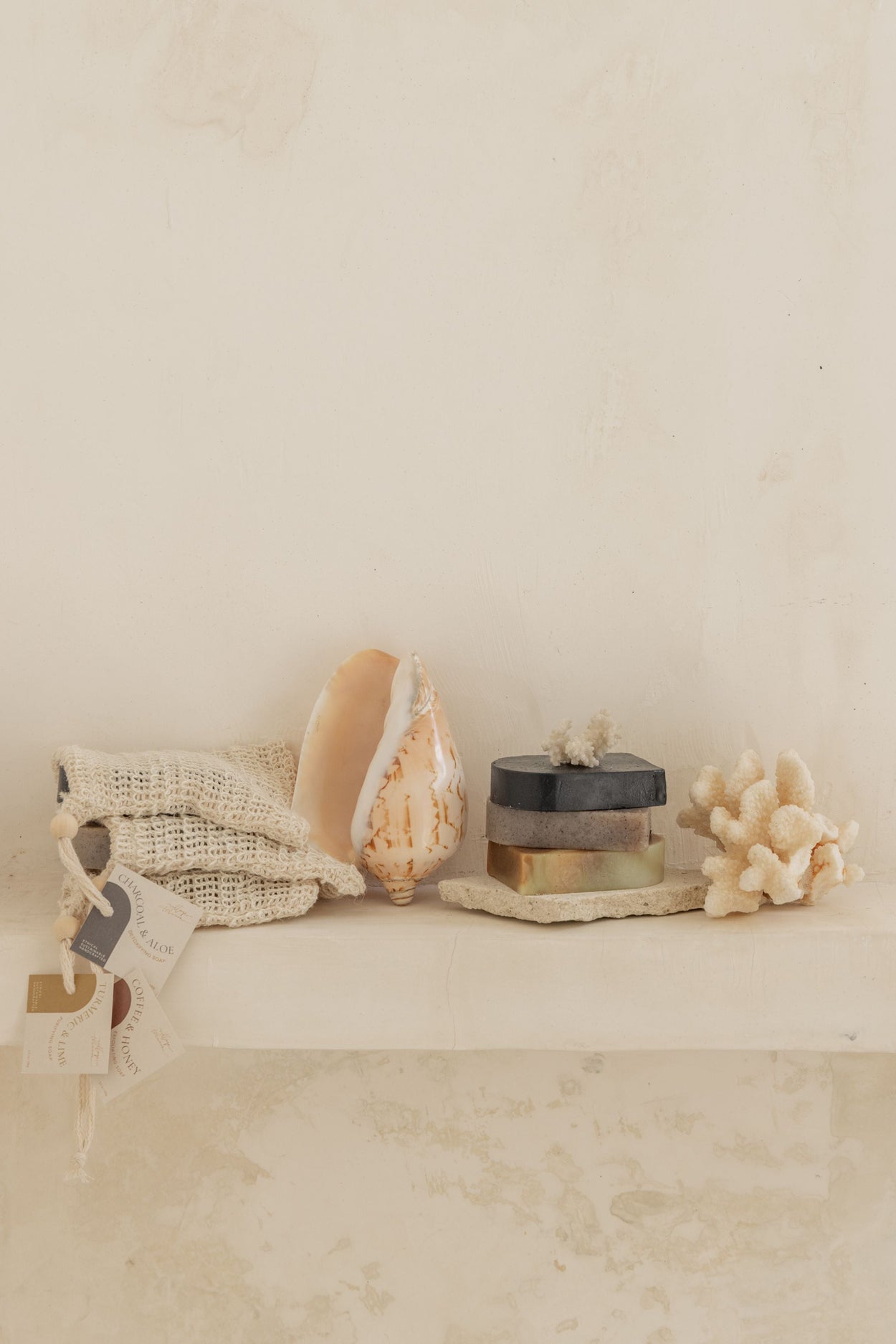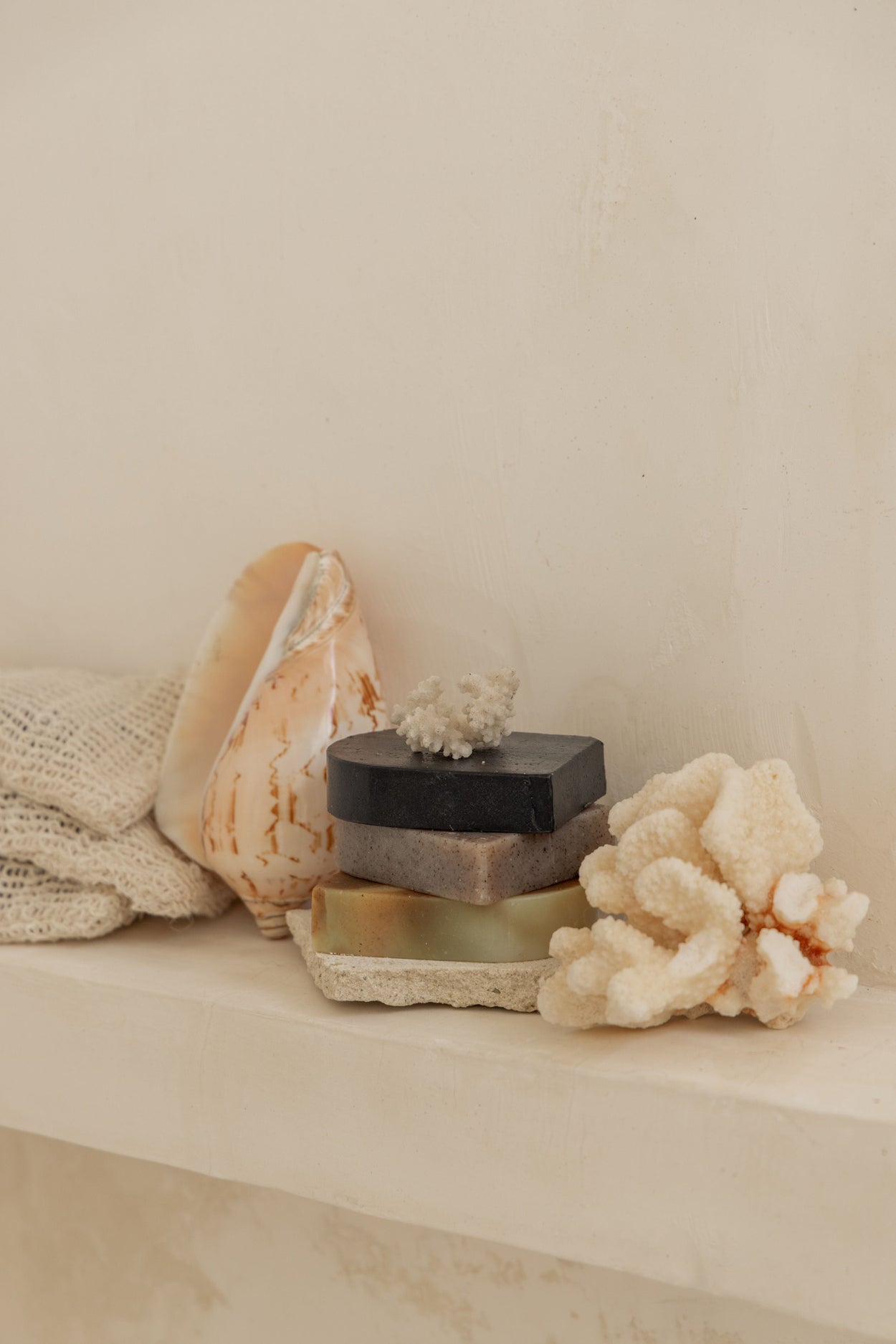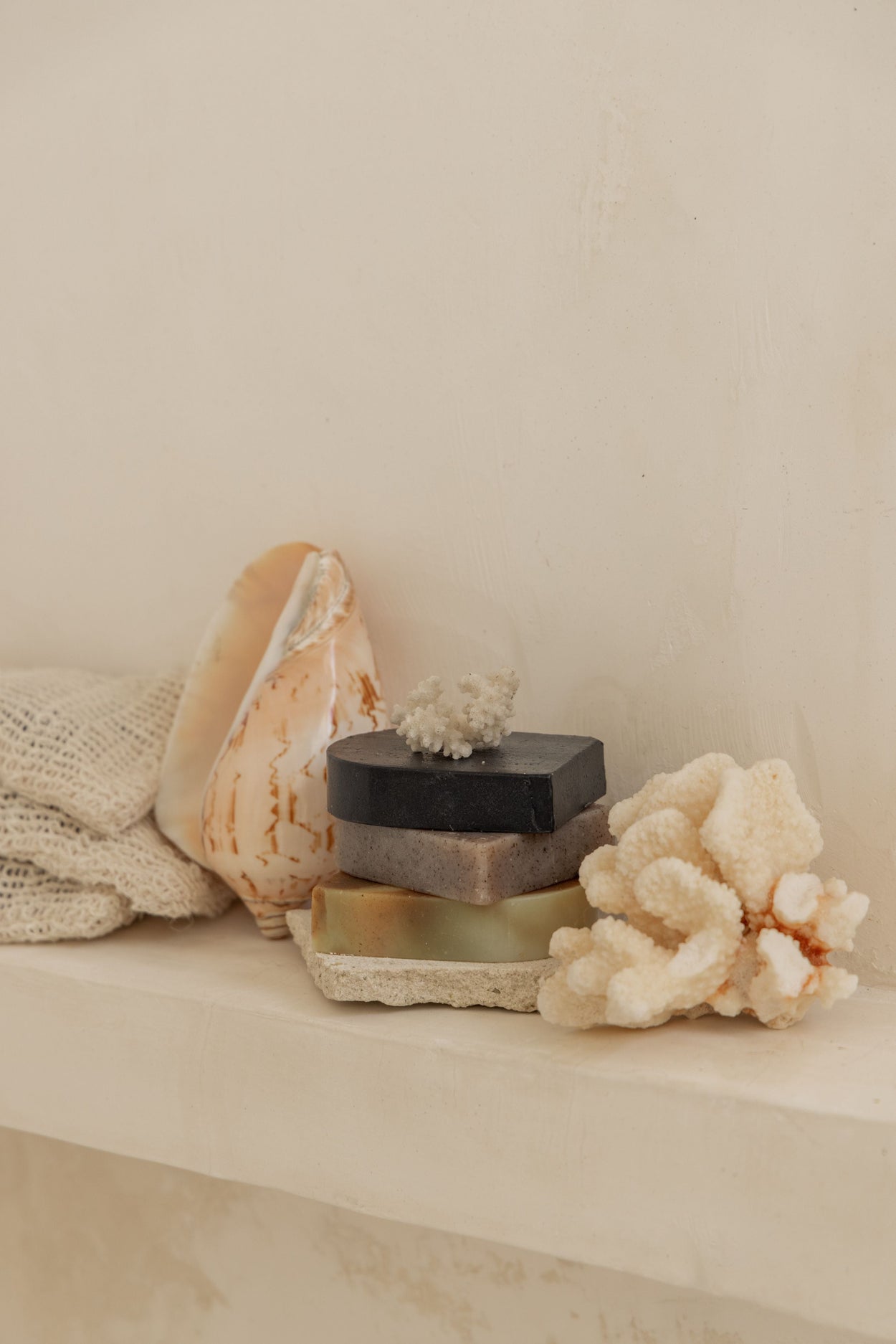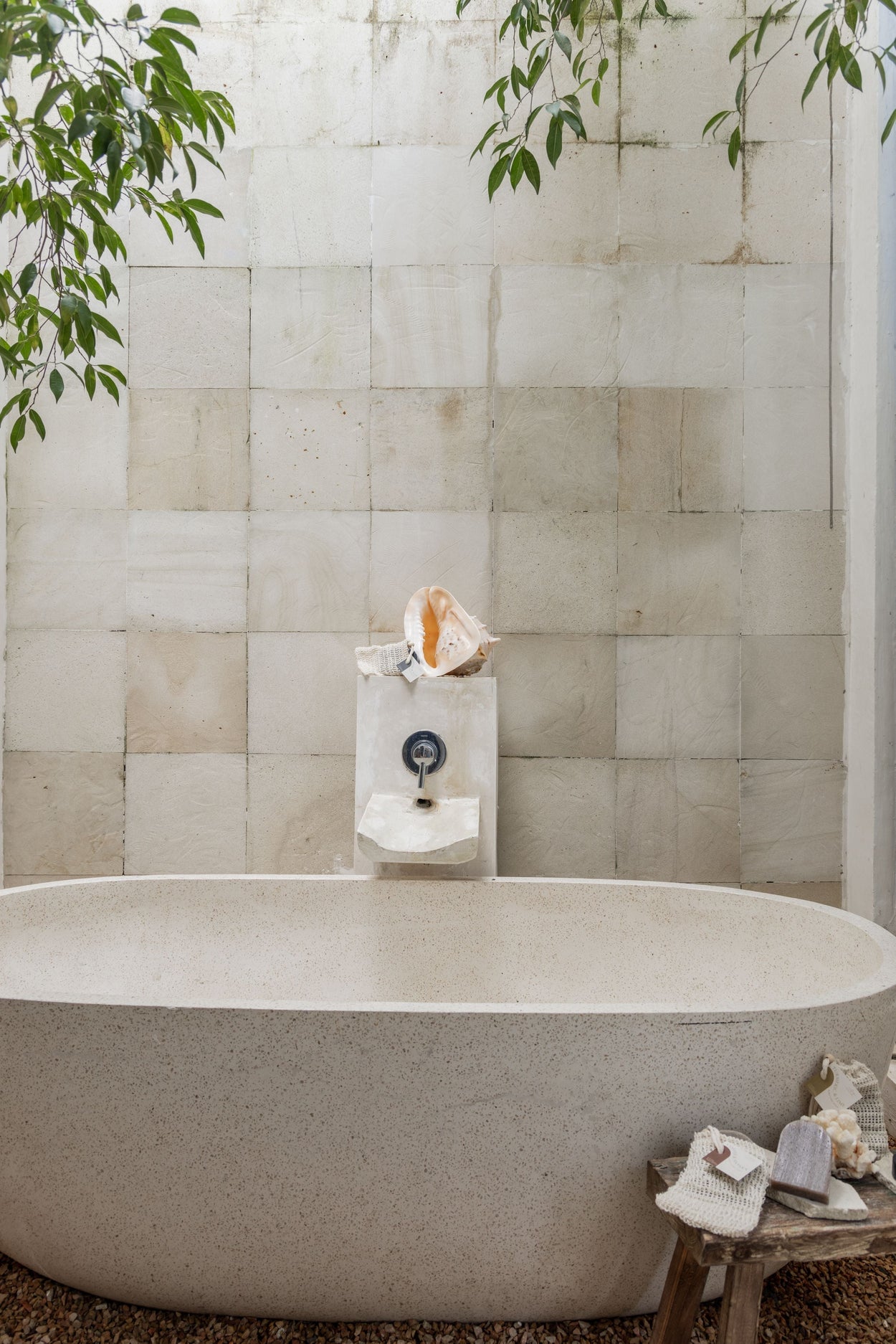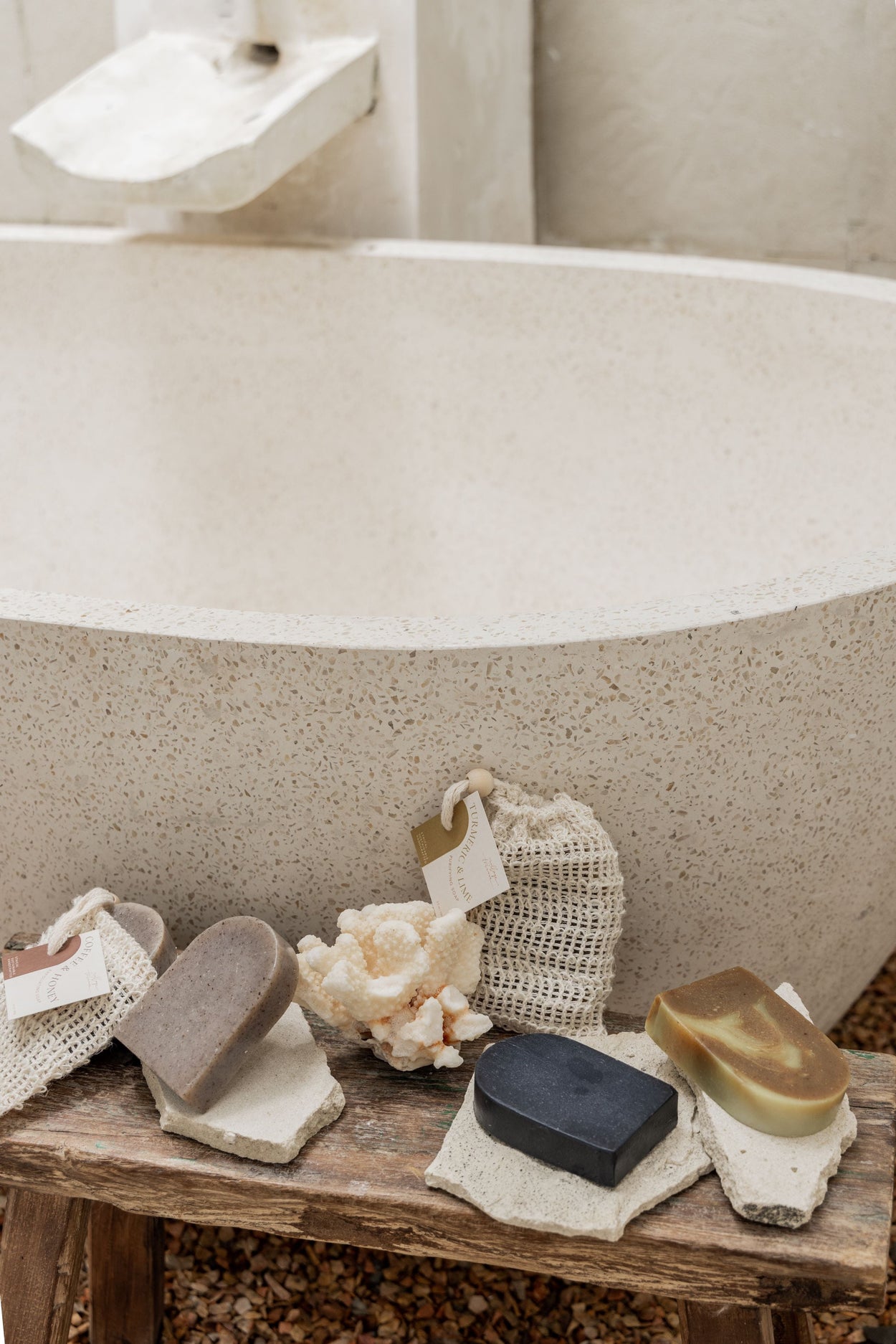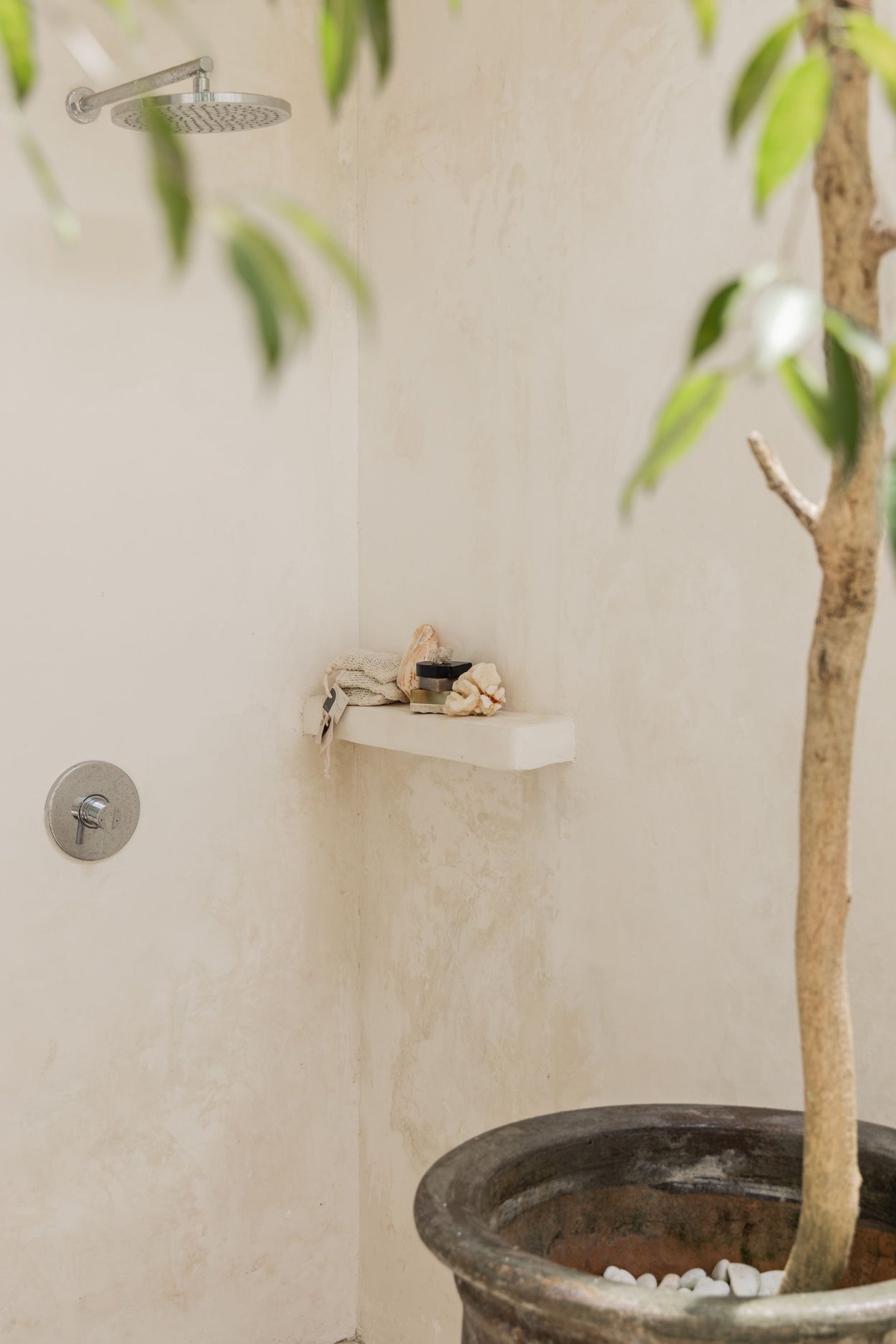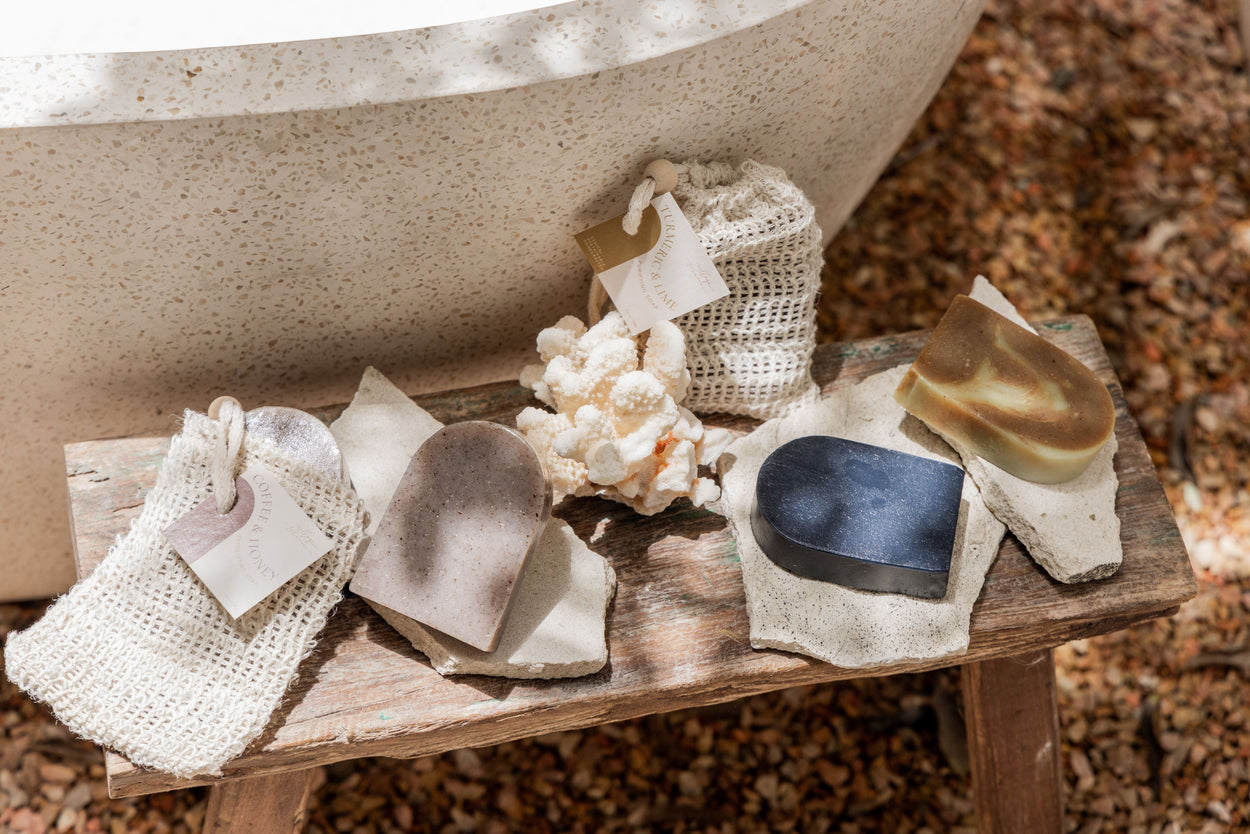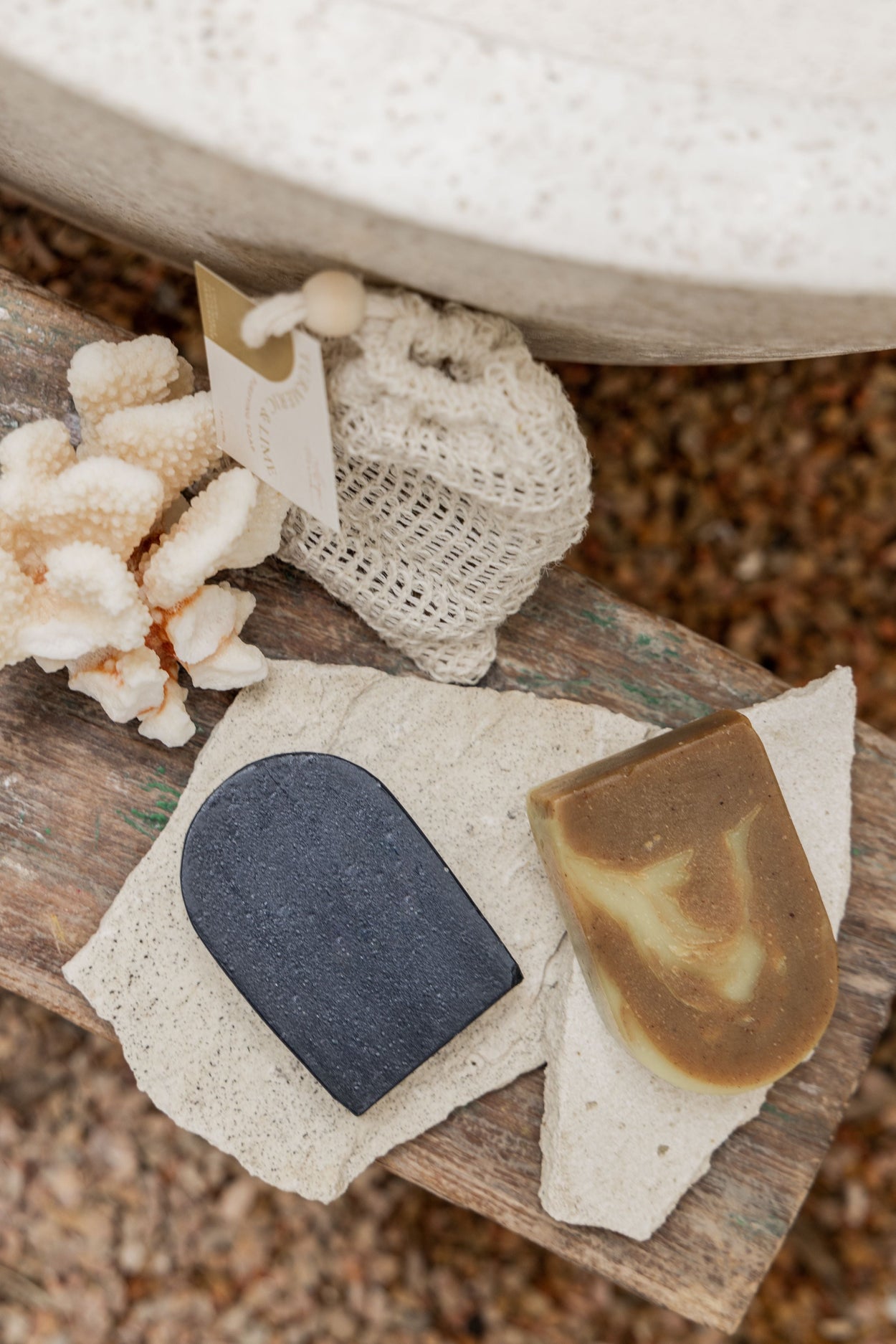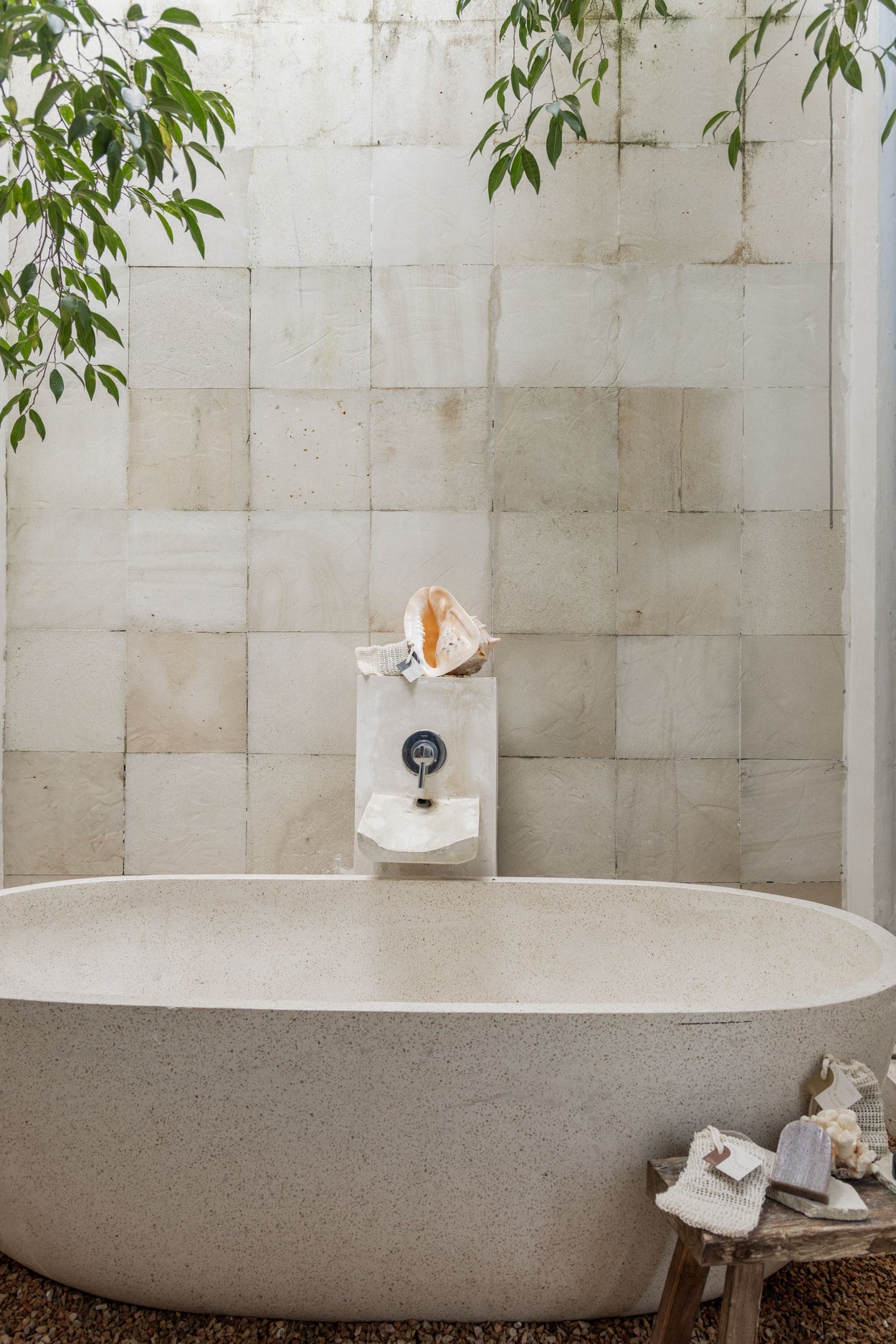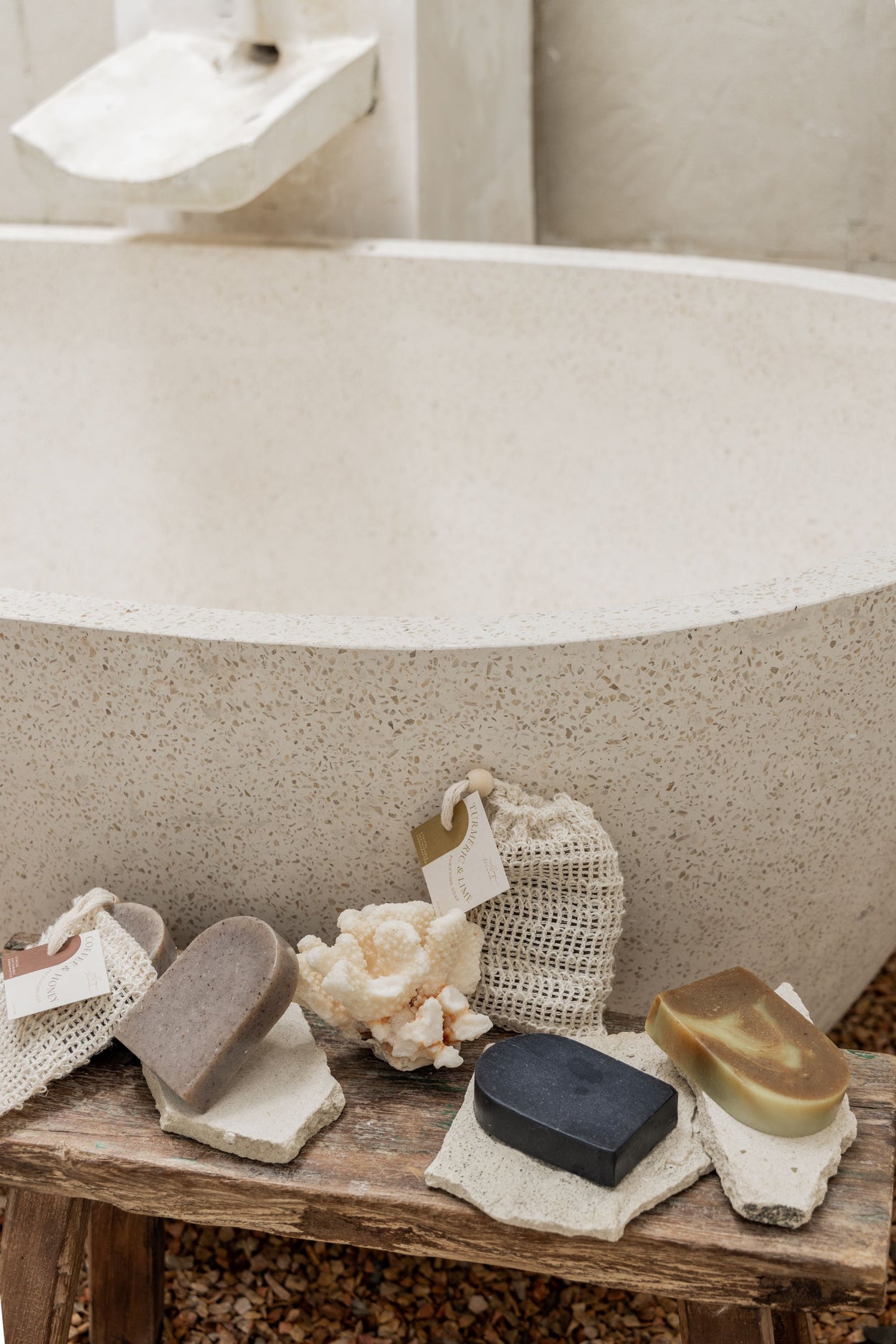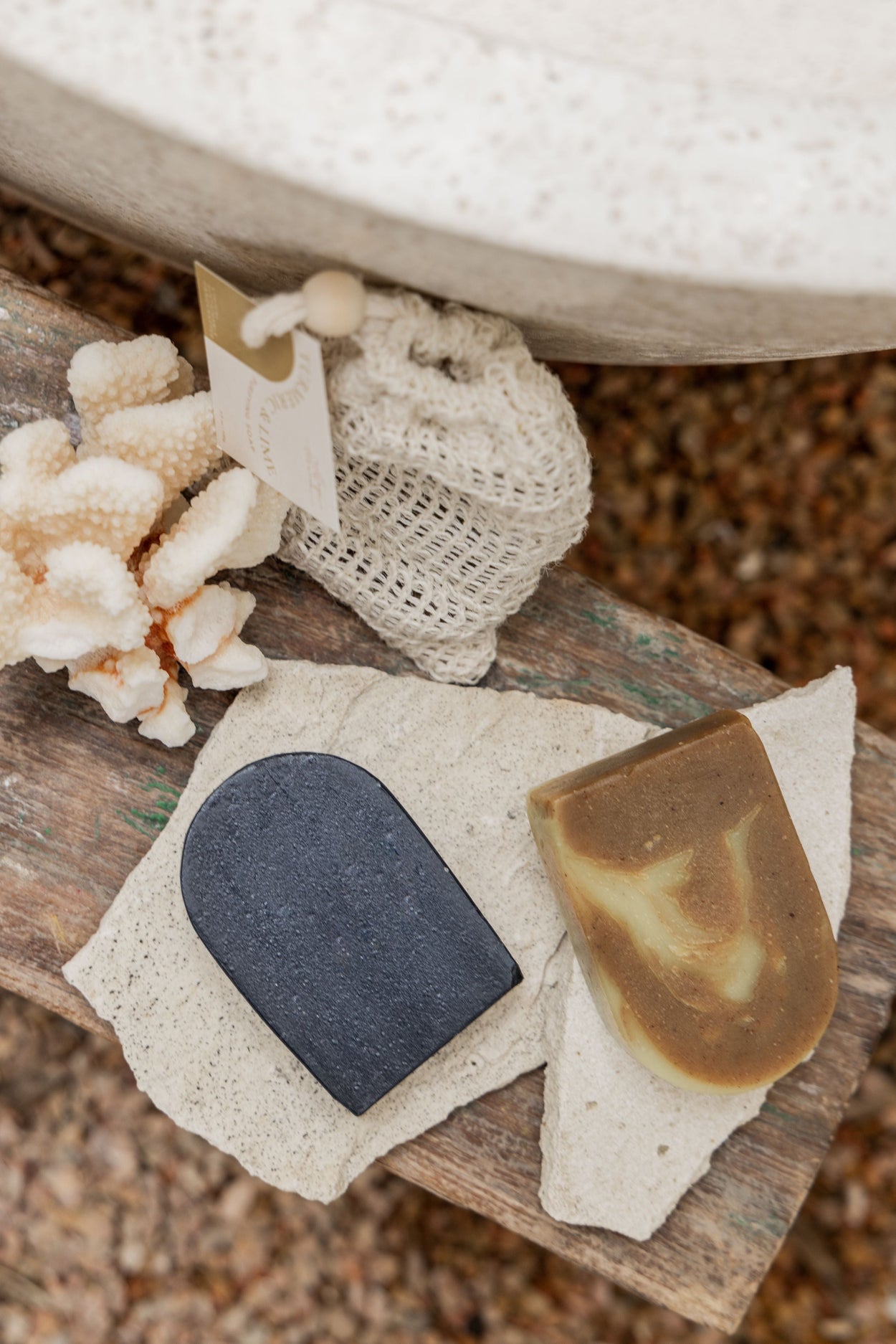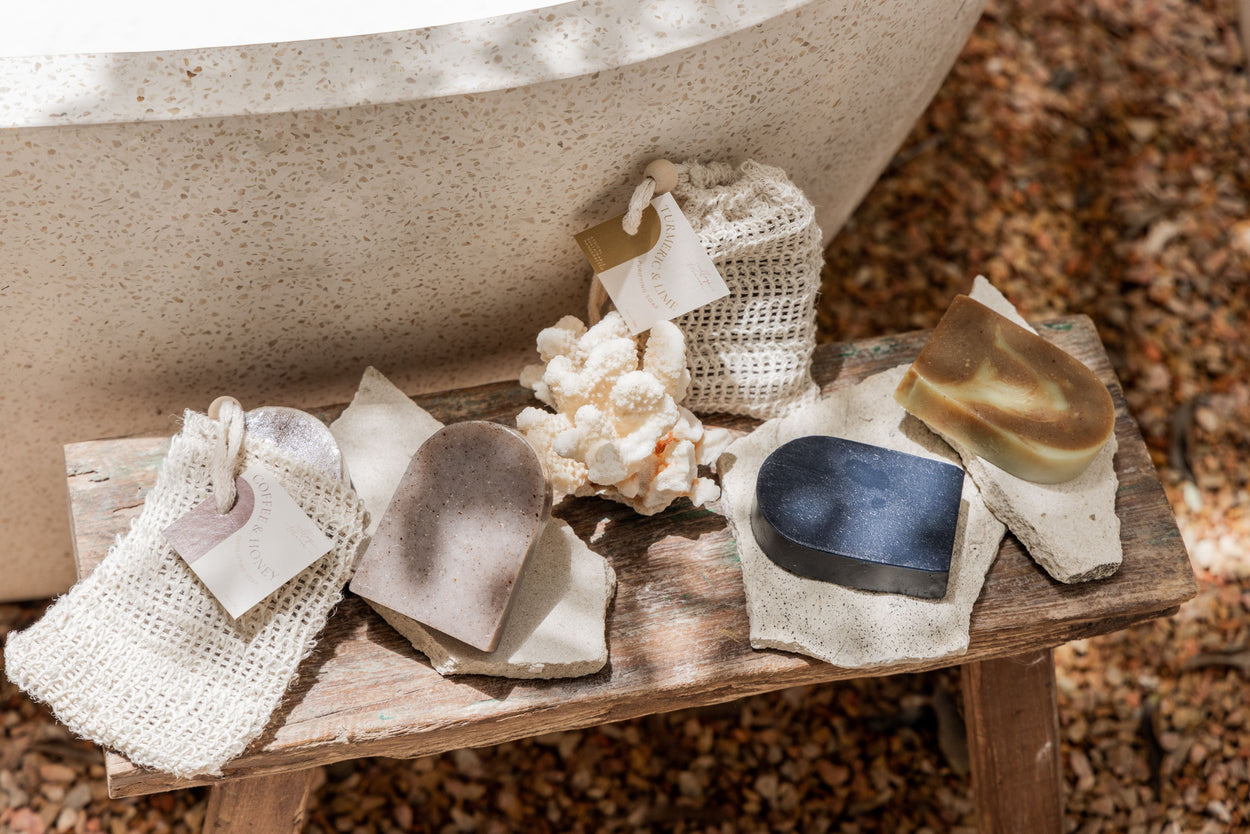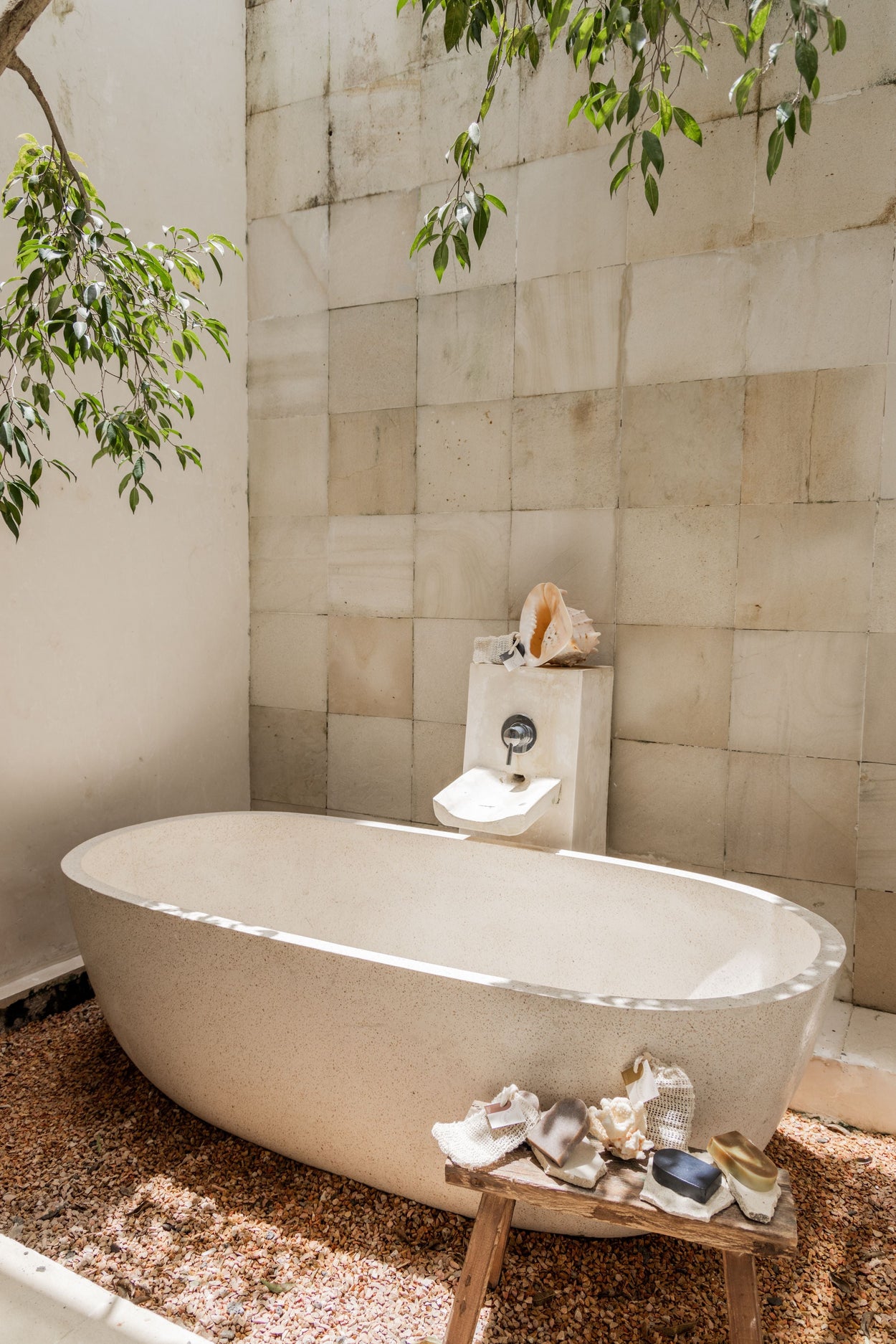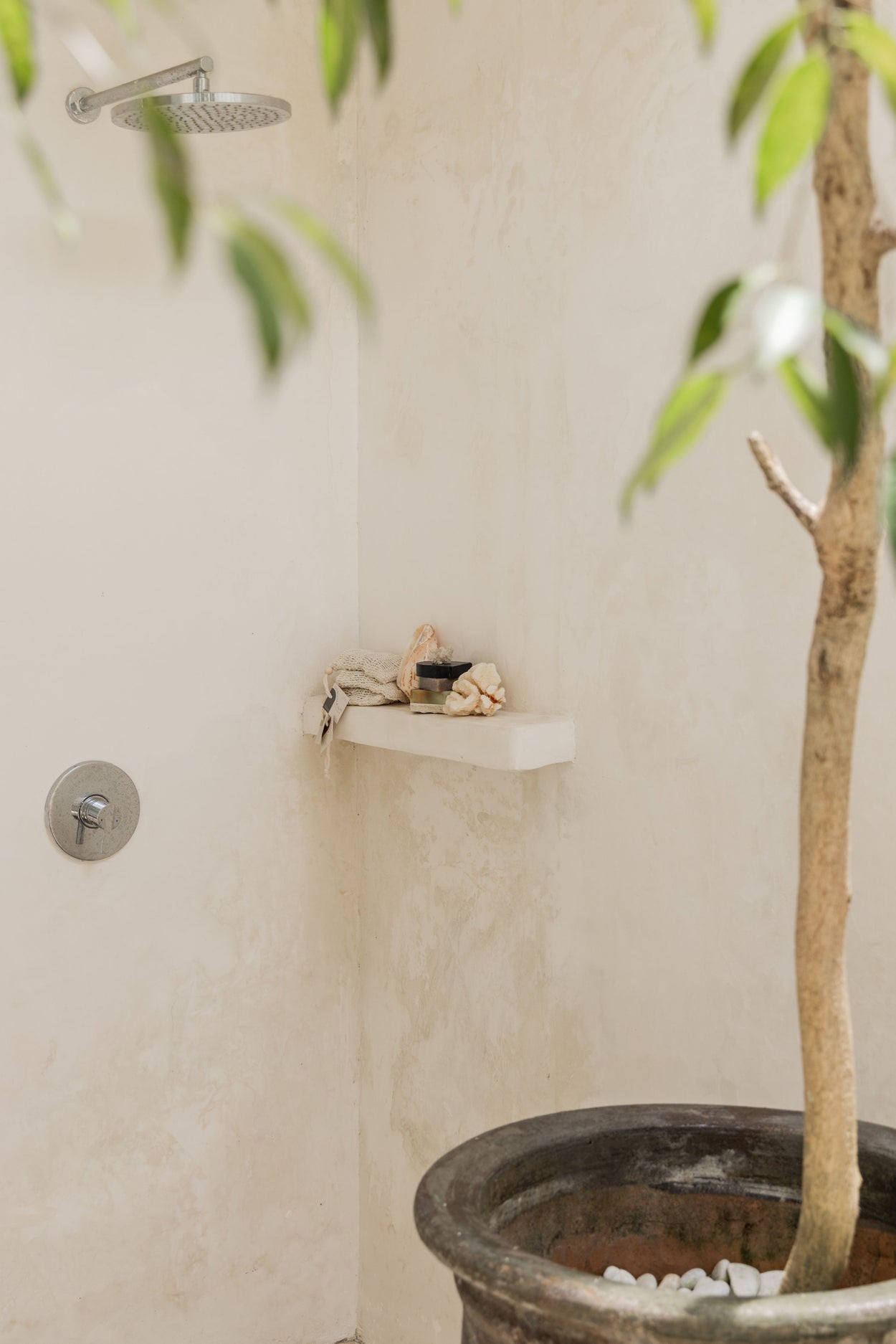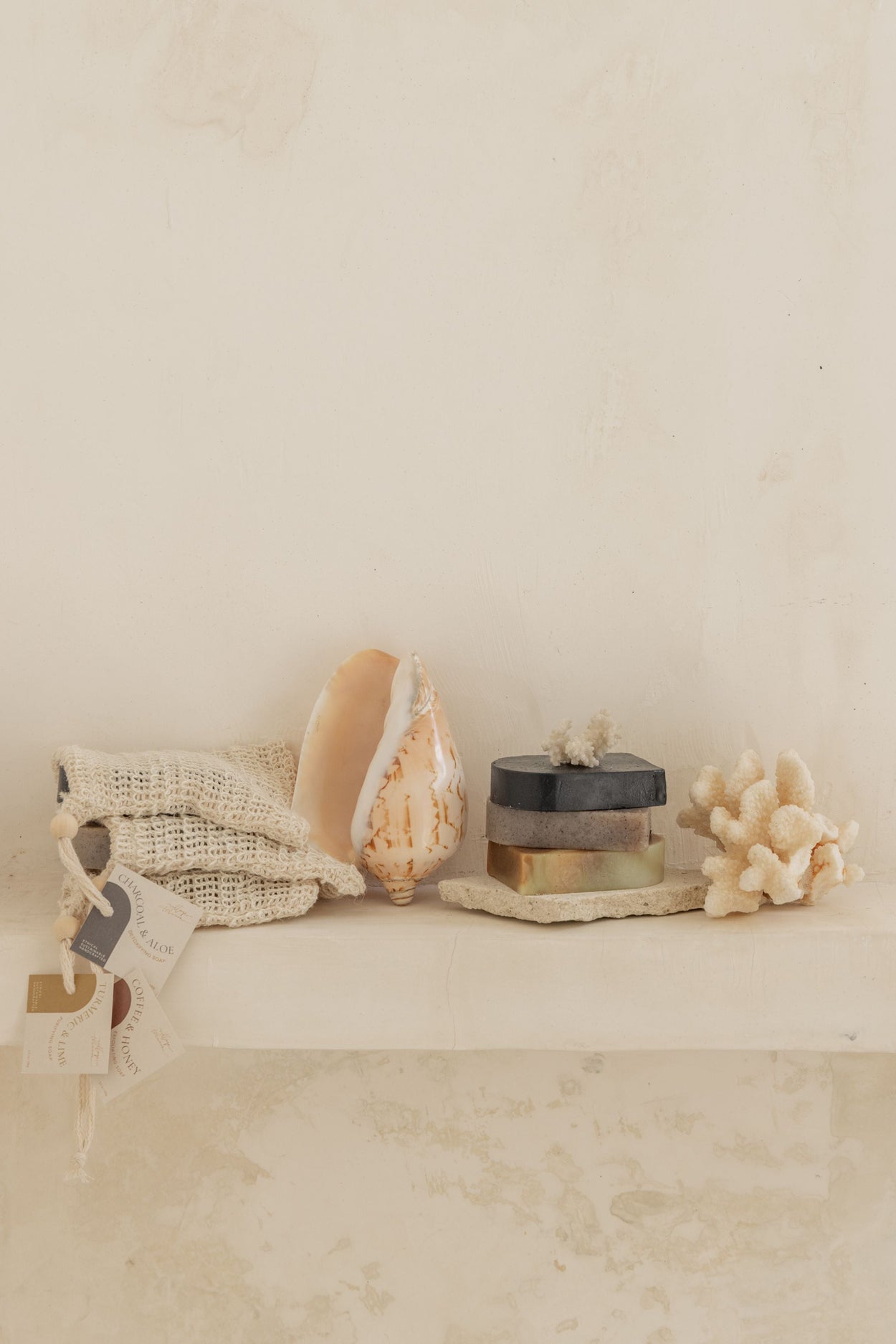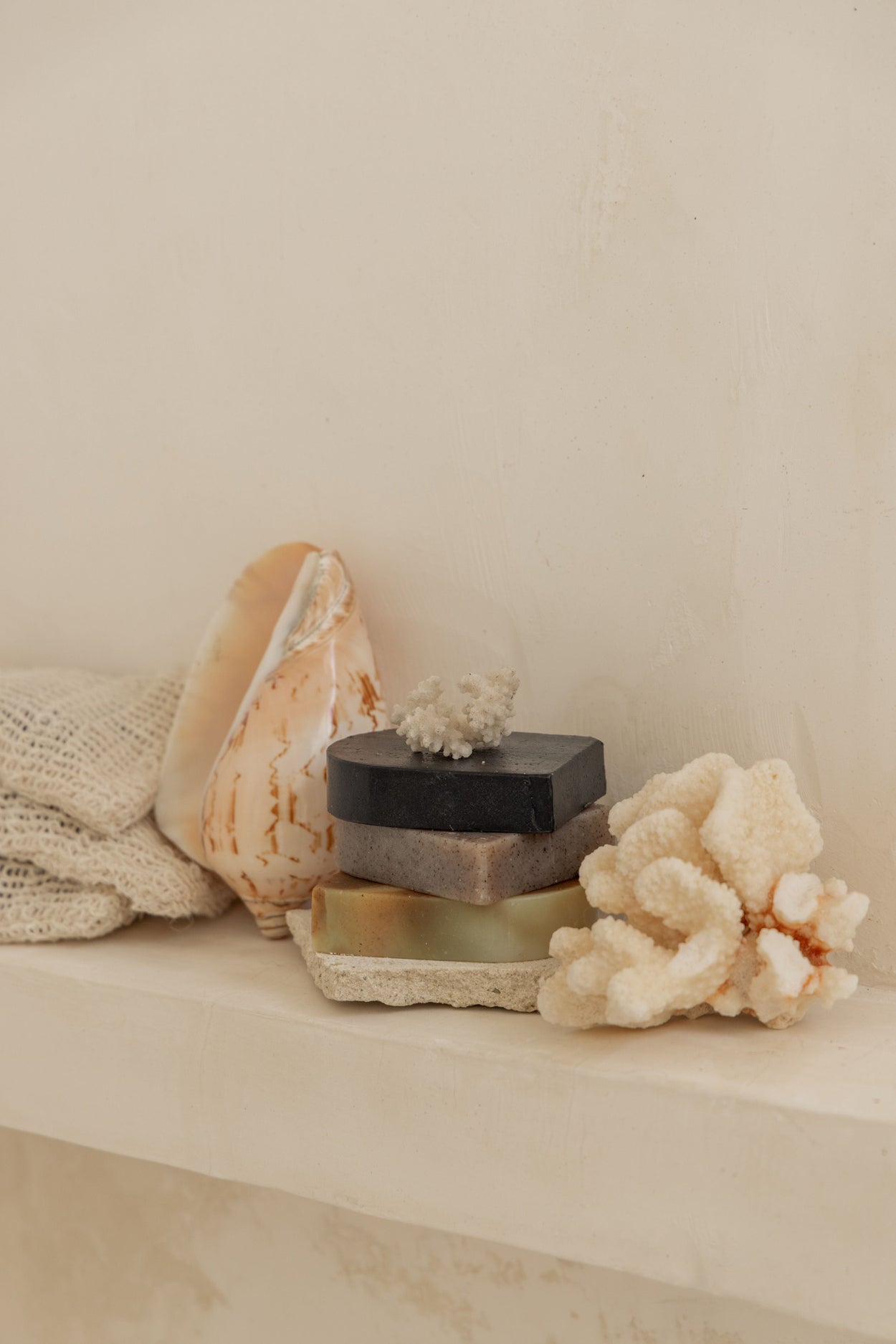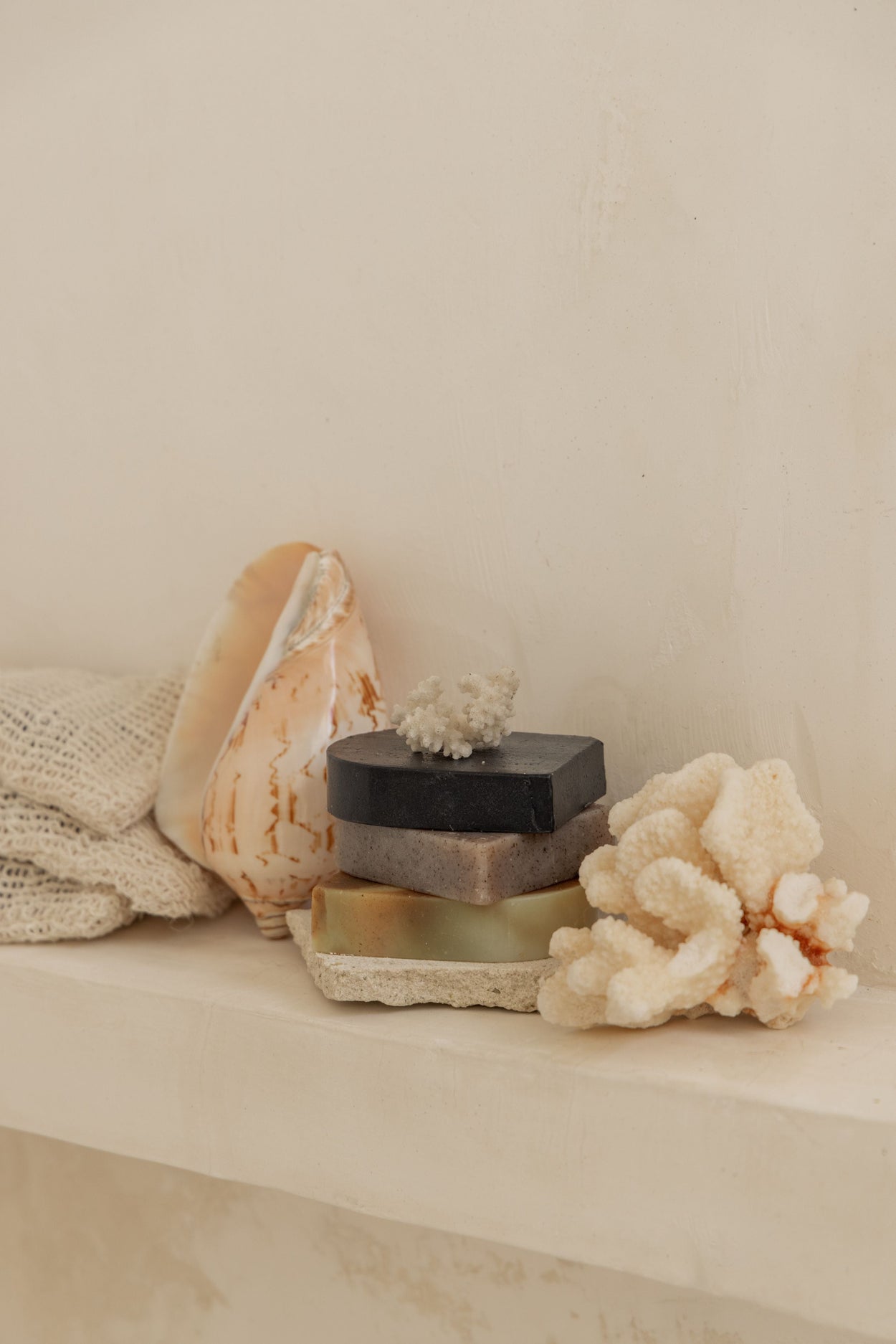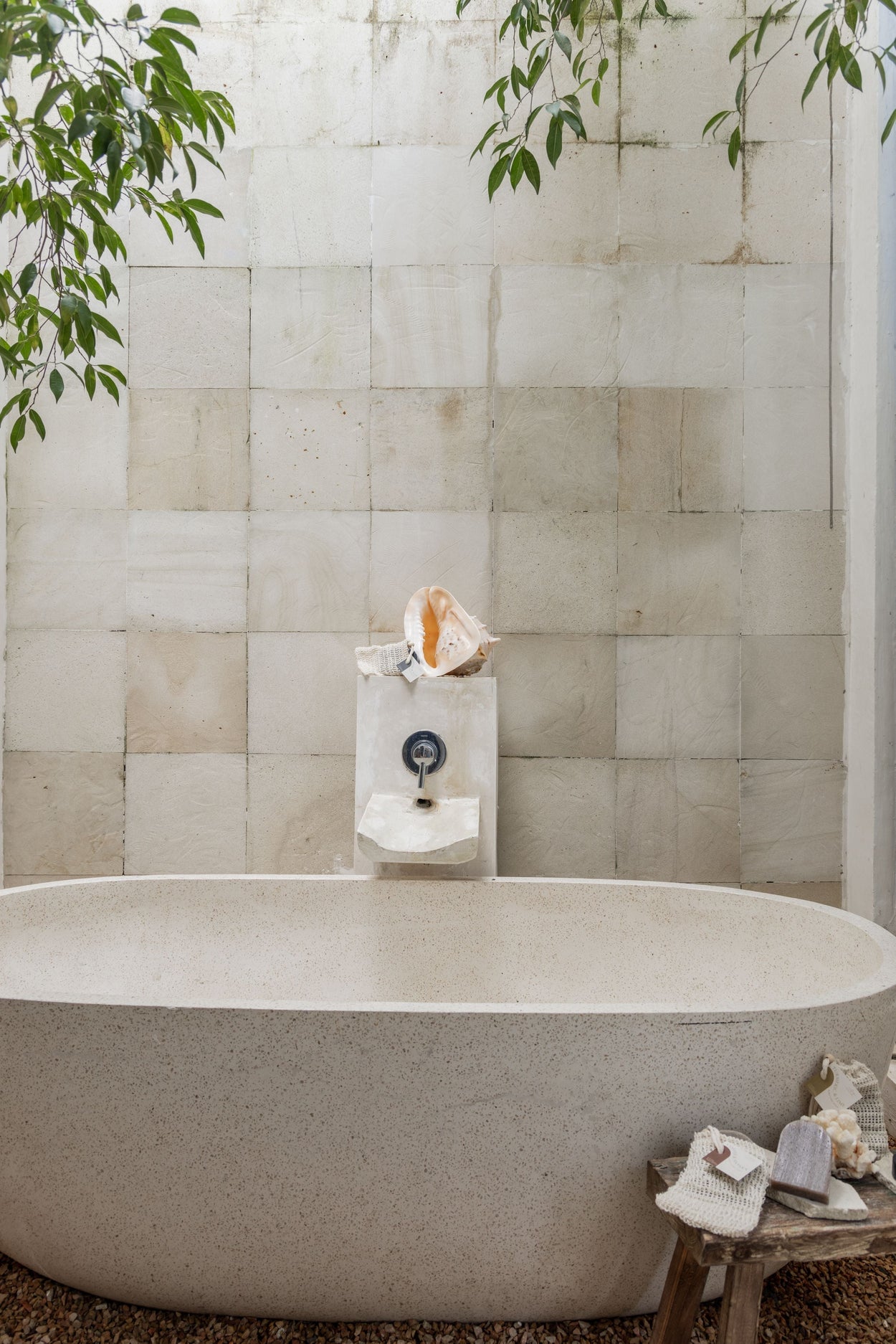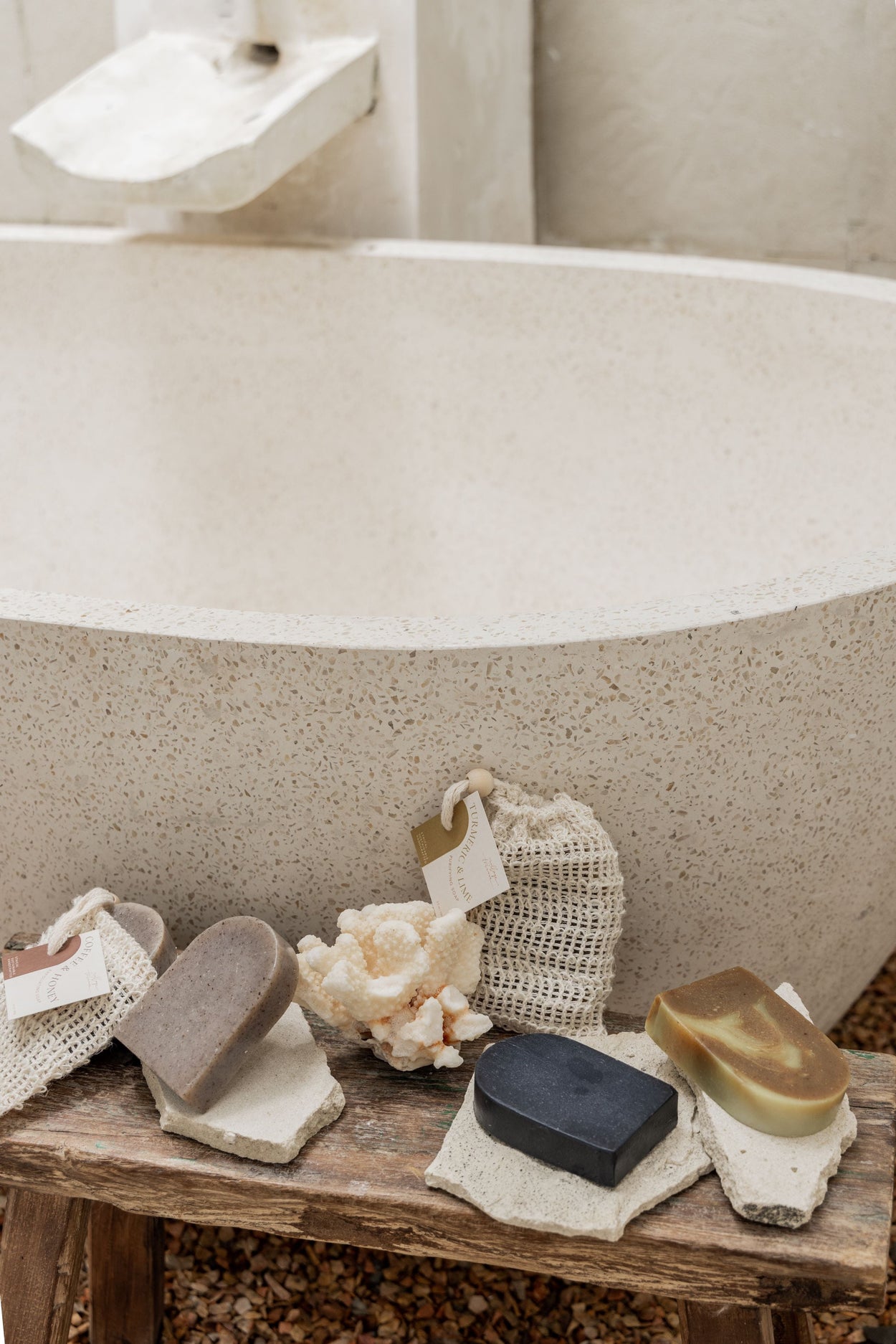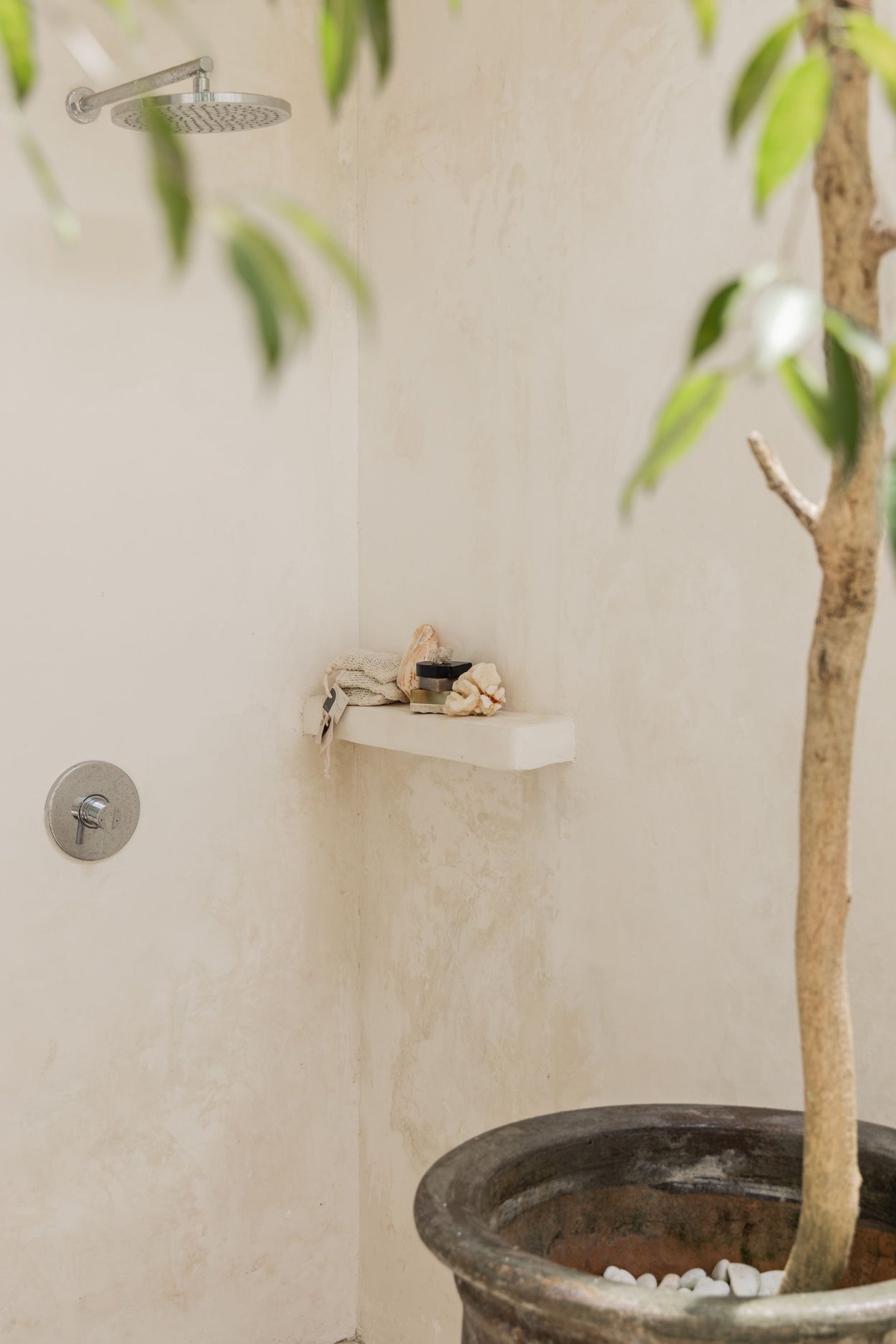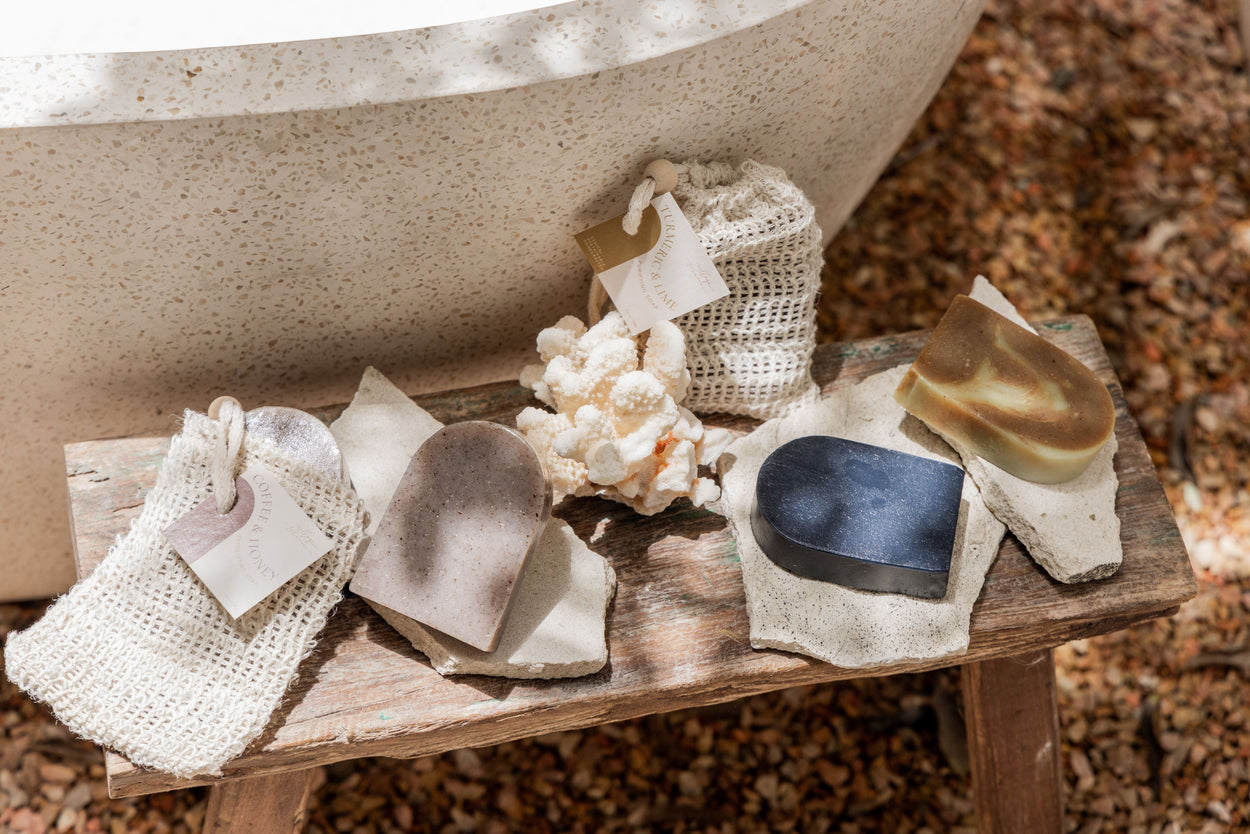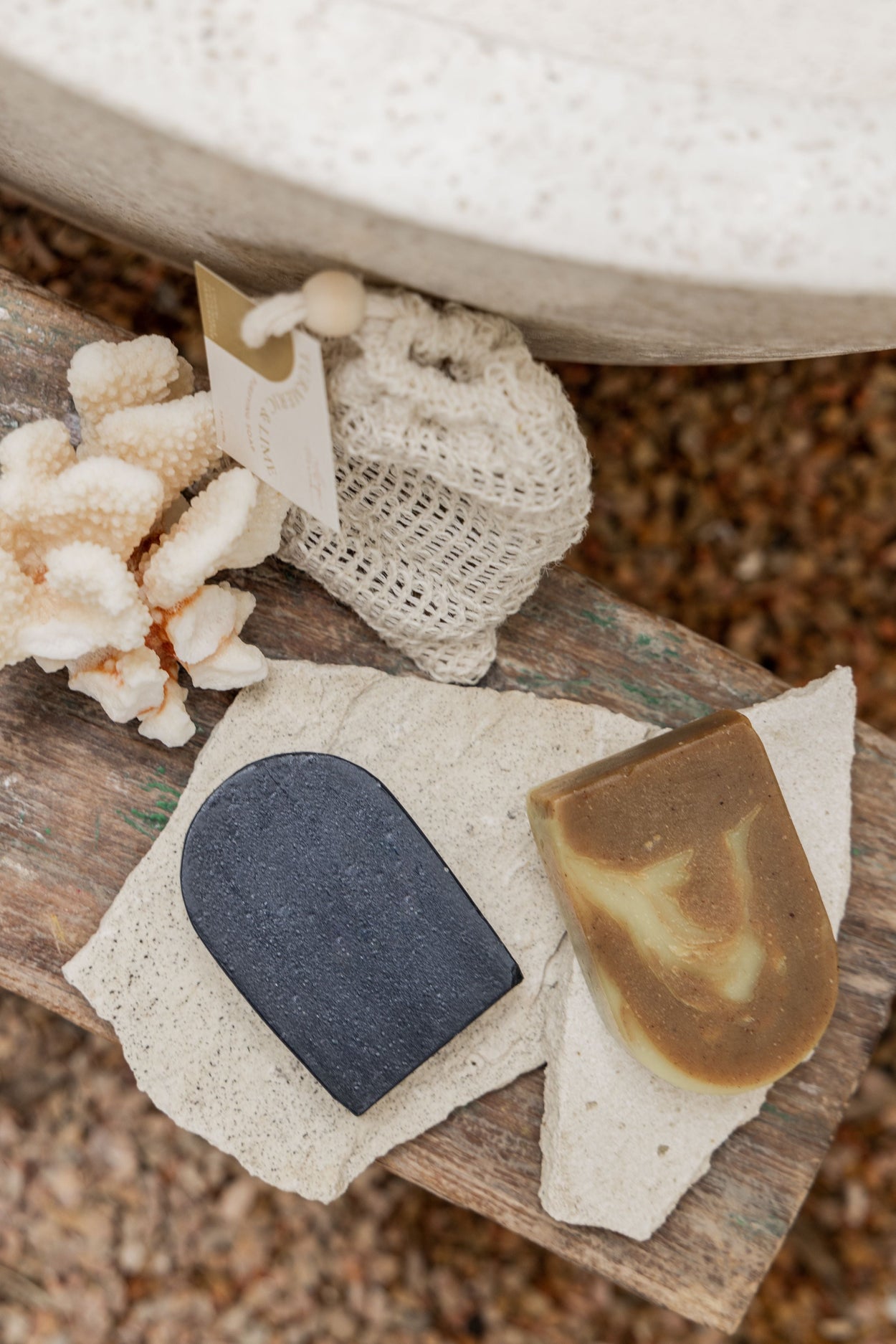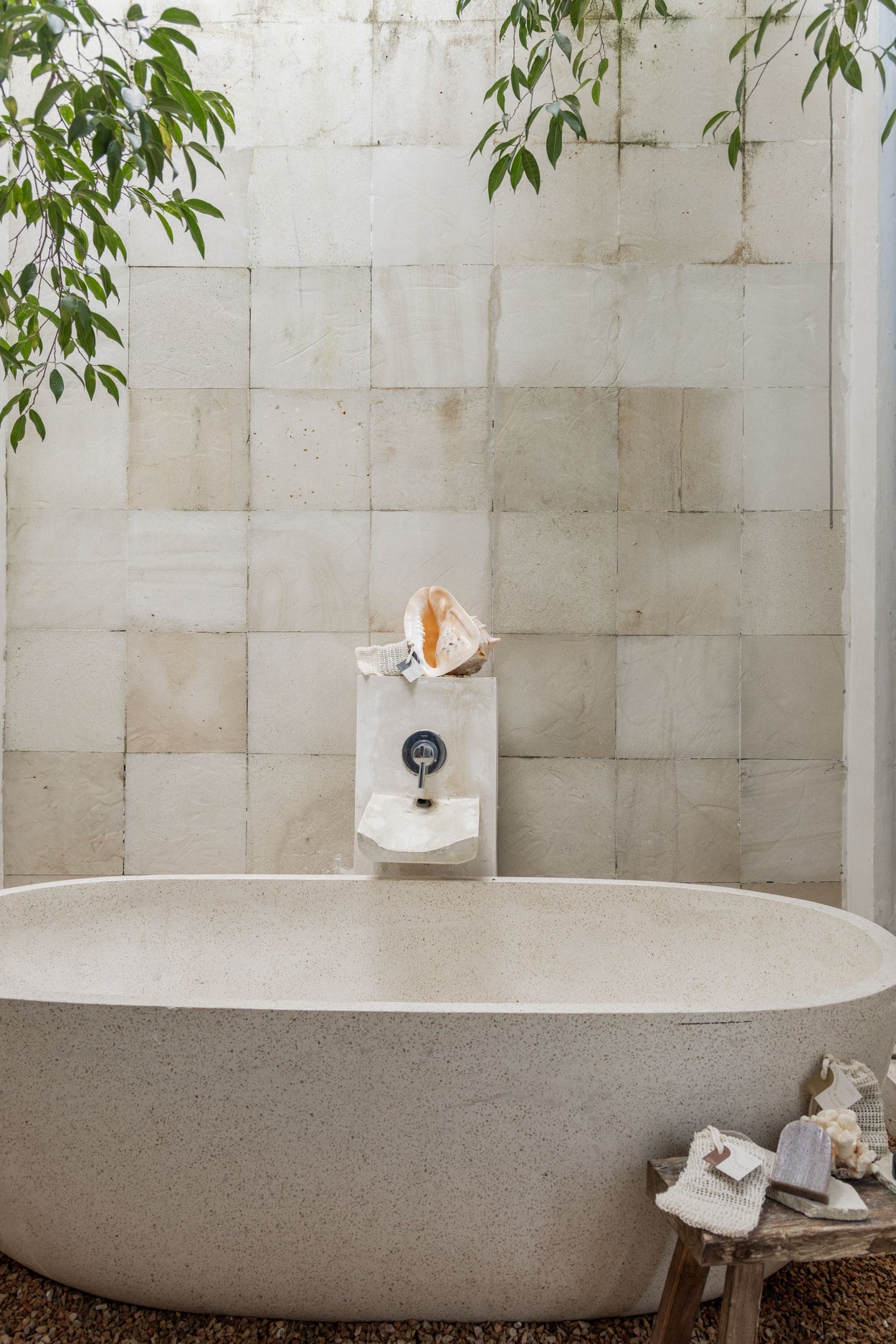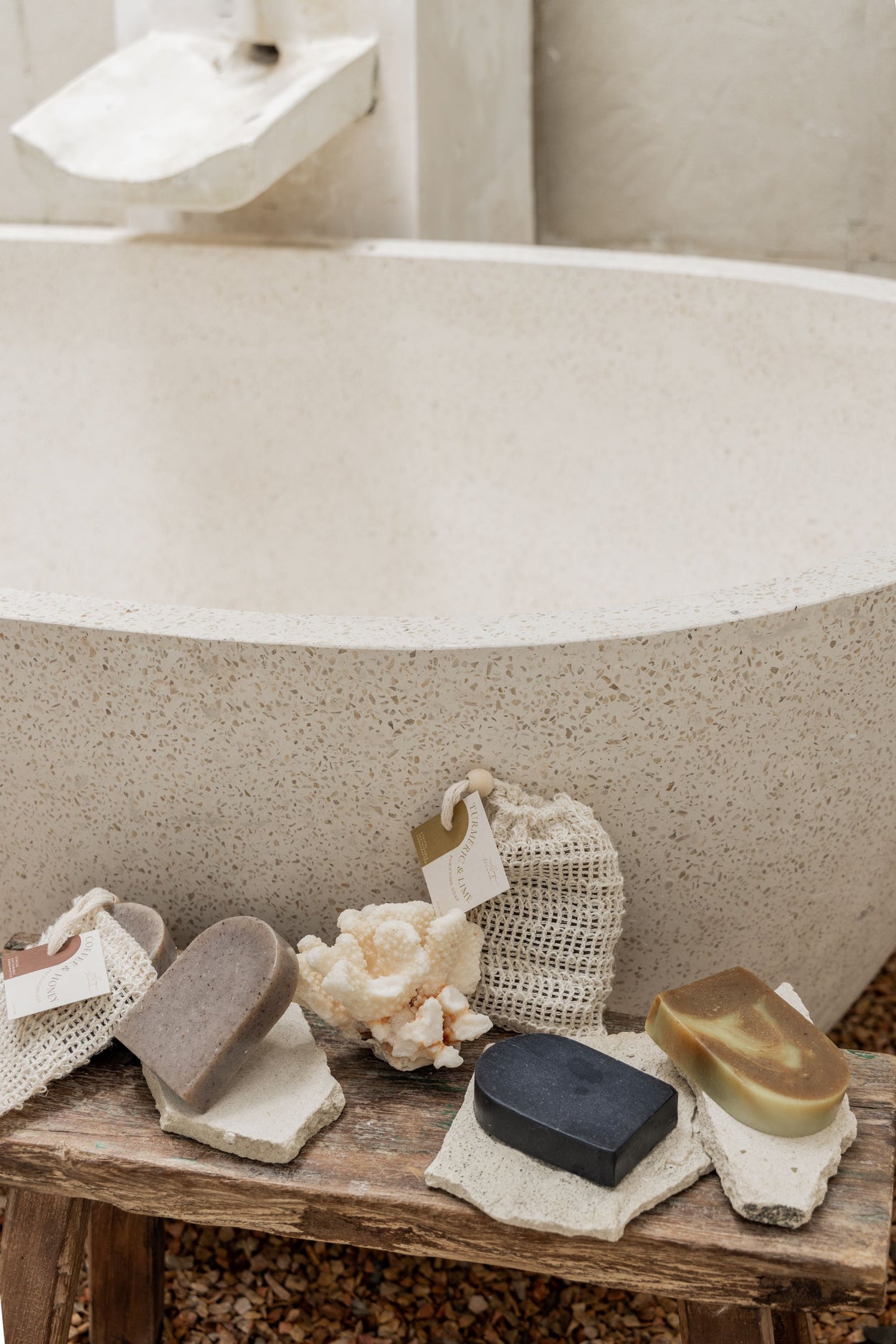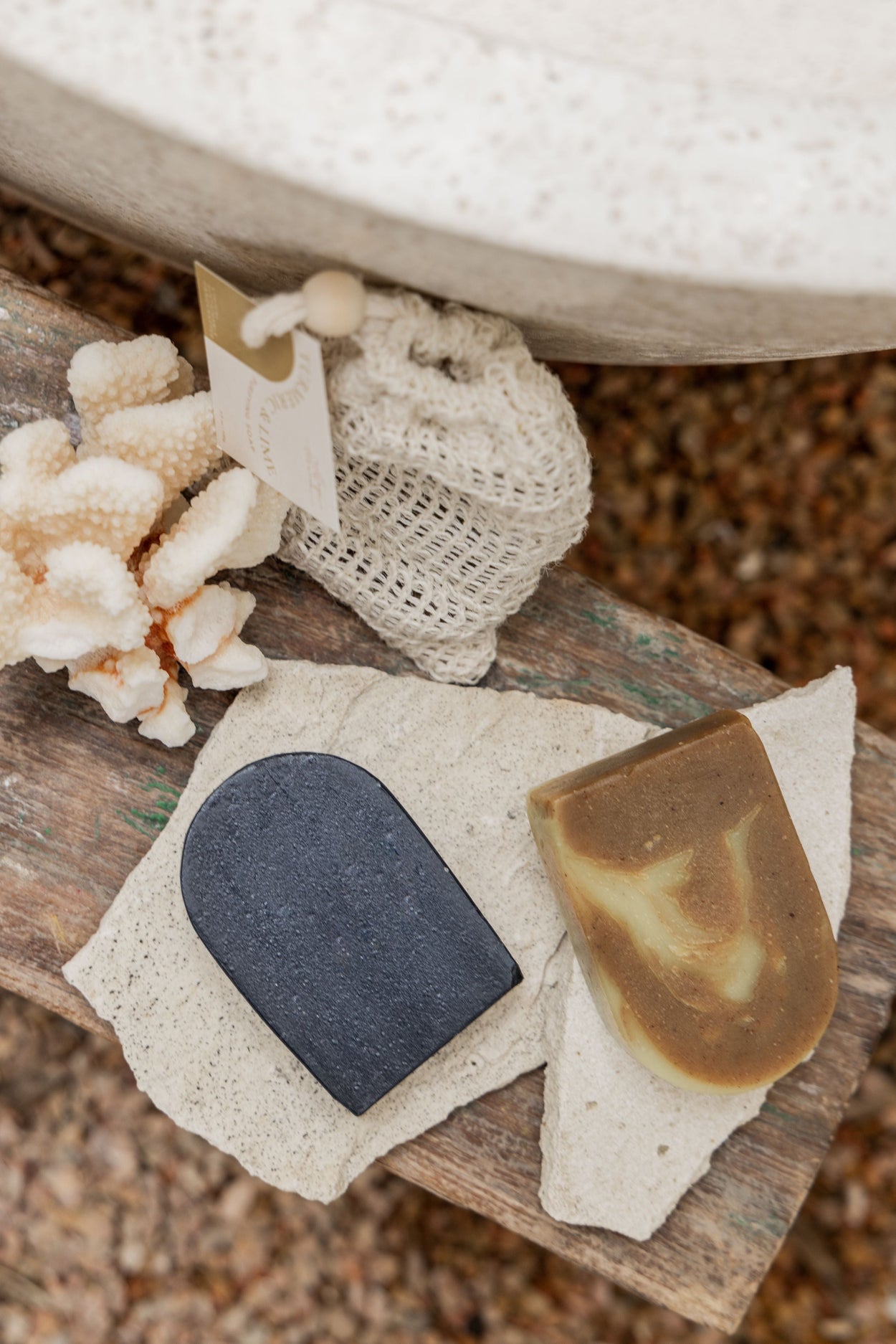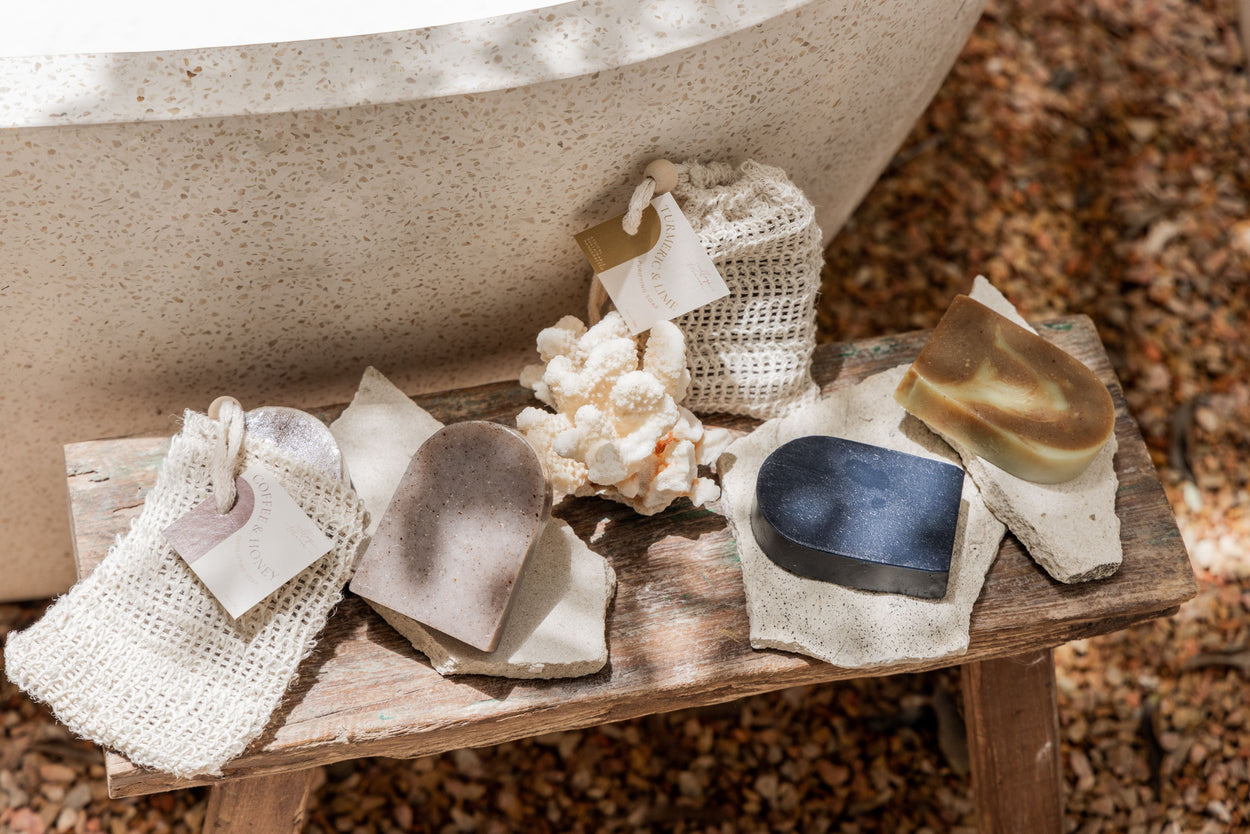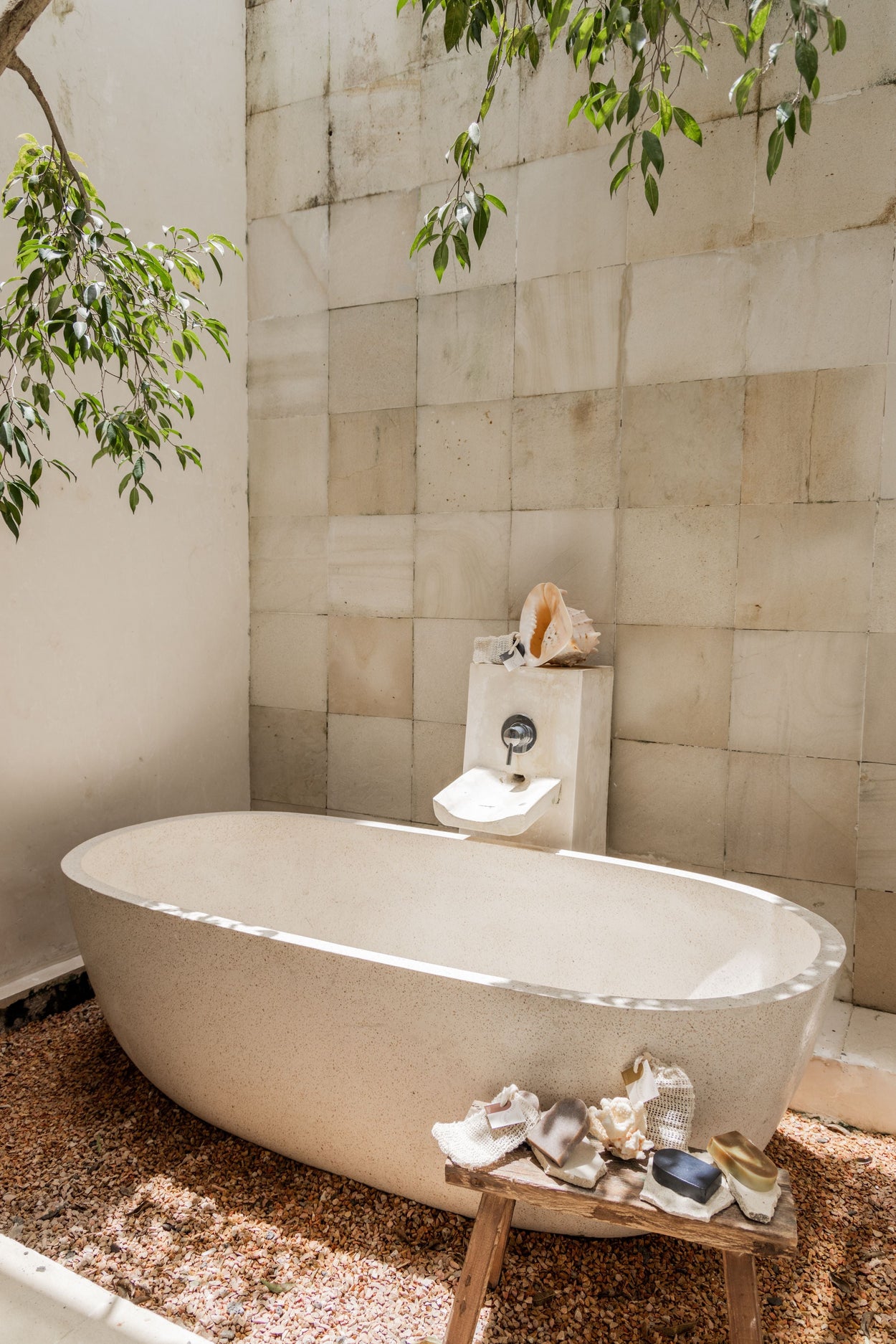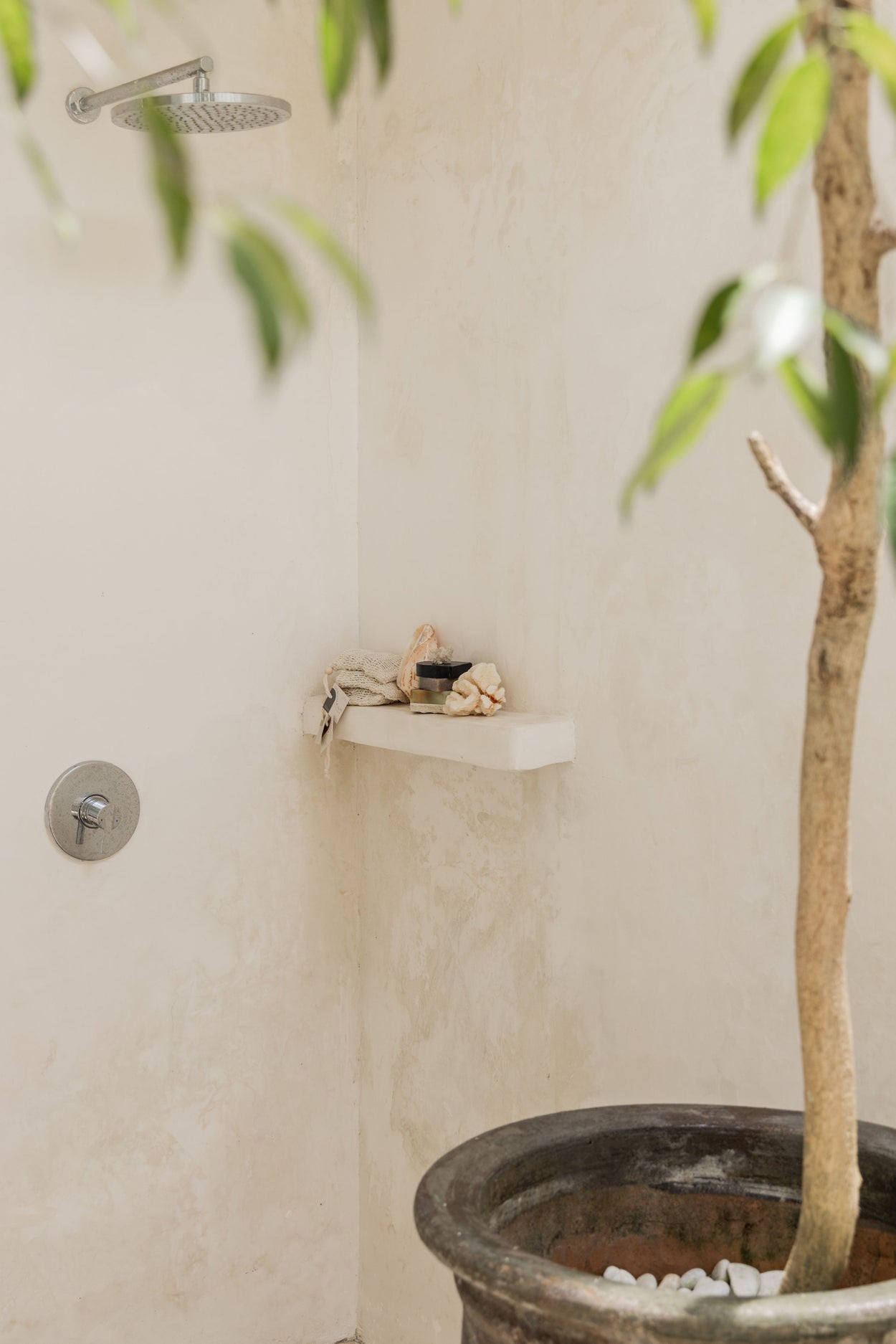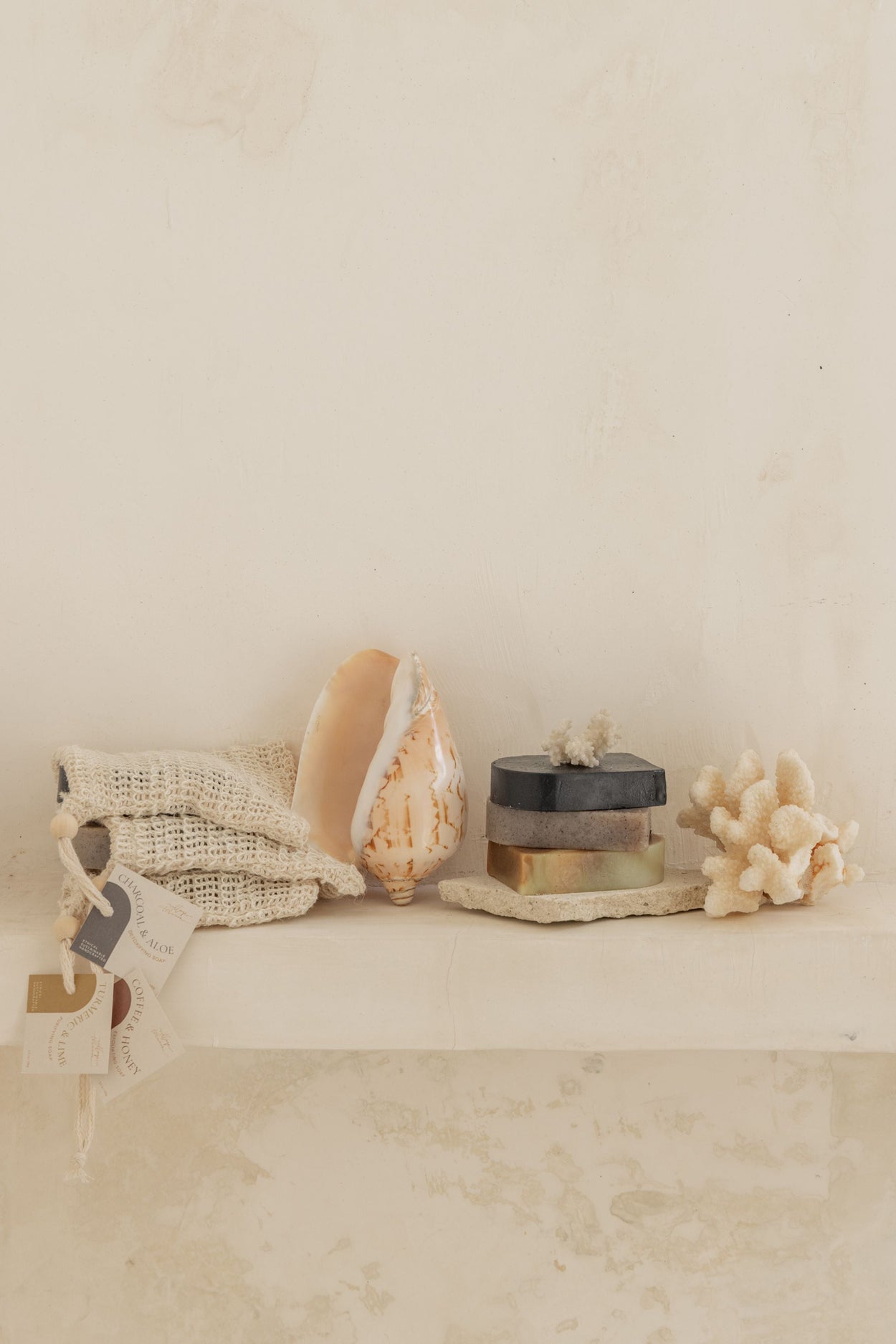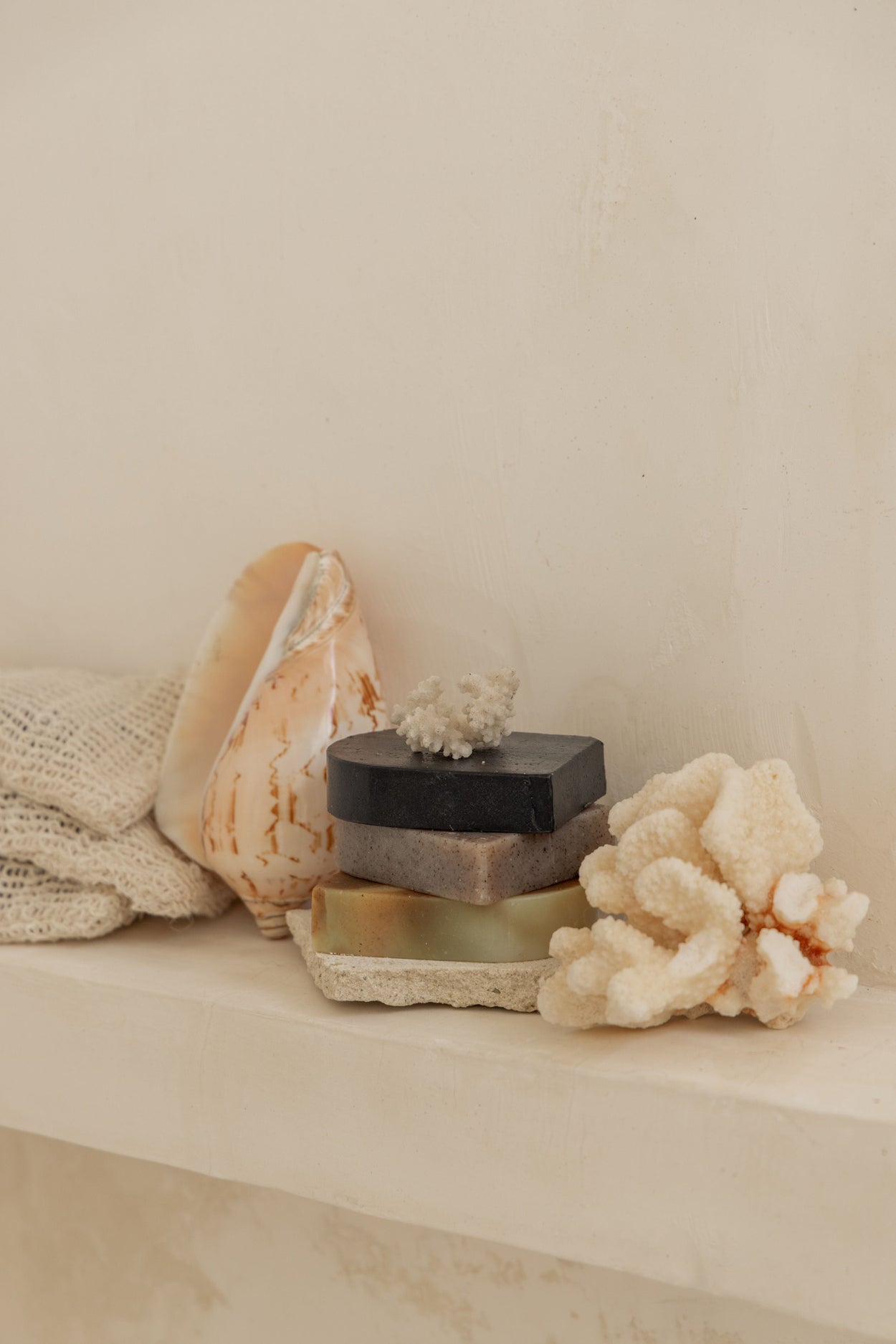 Assorted Handcrafted Bar Soap Set
Translation missing: en.product.item.price.price_per_unit_html
Description
In partnership with an Indonesian non-profit this soap is created from local Balinese ingredients. Handcrafted by women who are not only given a living wage for their work but receive an education on proper hygiene which in turn brings better health to their communities.
This signature arch shaped bar is 3.5oz and has a coconut oil base leaving your skin feeling soft and moisturized. Each bar has been designed with a precise pH Balance and holds its own unique skin health benefits.
This set comes with one of each soap:
Charcoal&Aloe
,
Turmeric&Lime
, and
Coffee&Honey
and a natural exfoliating sisal drawstring bag for each bar.
See individual listings for ingredients.