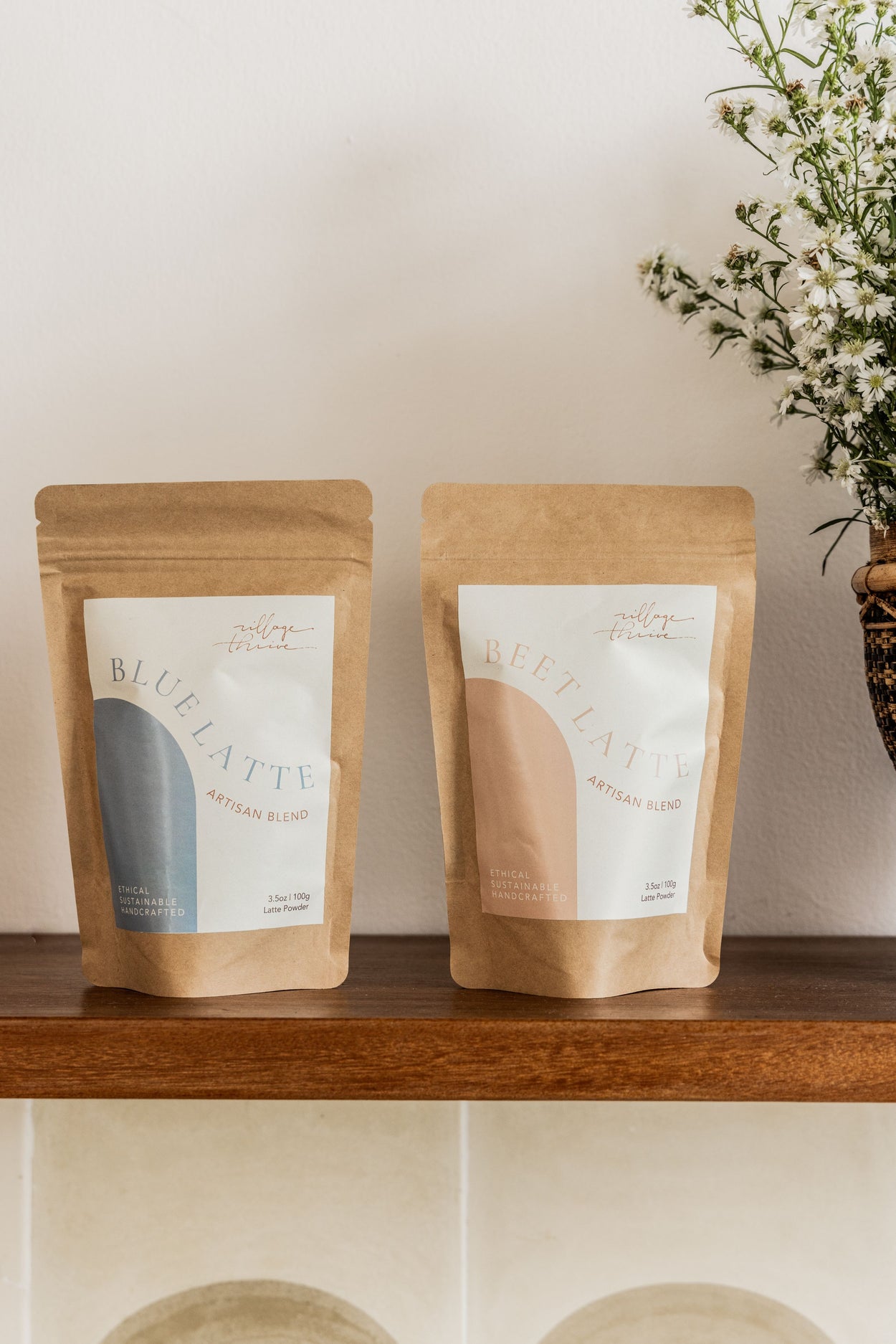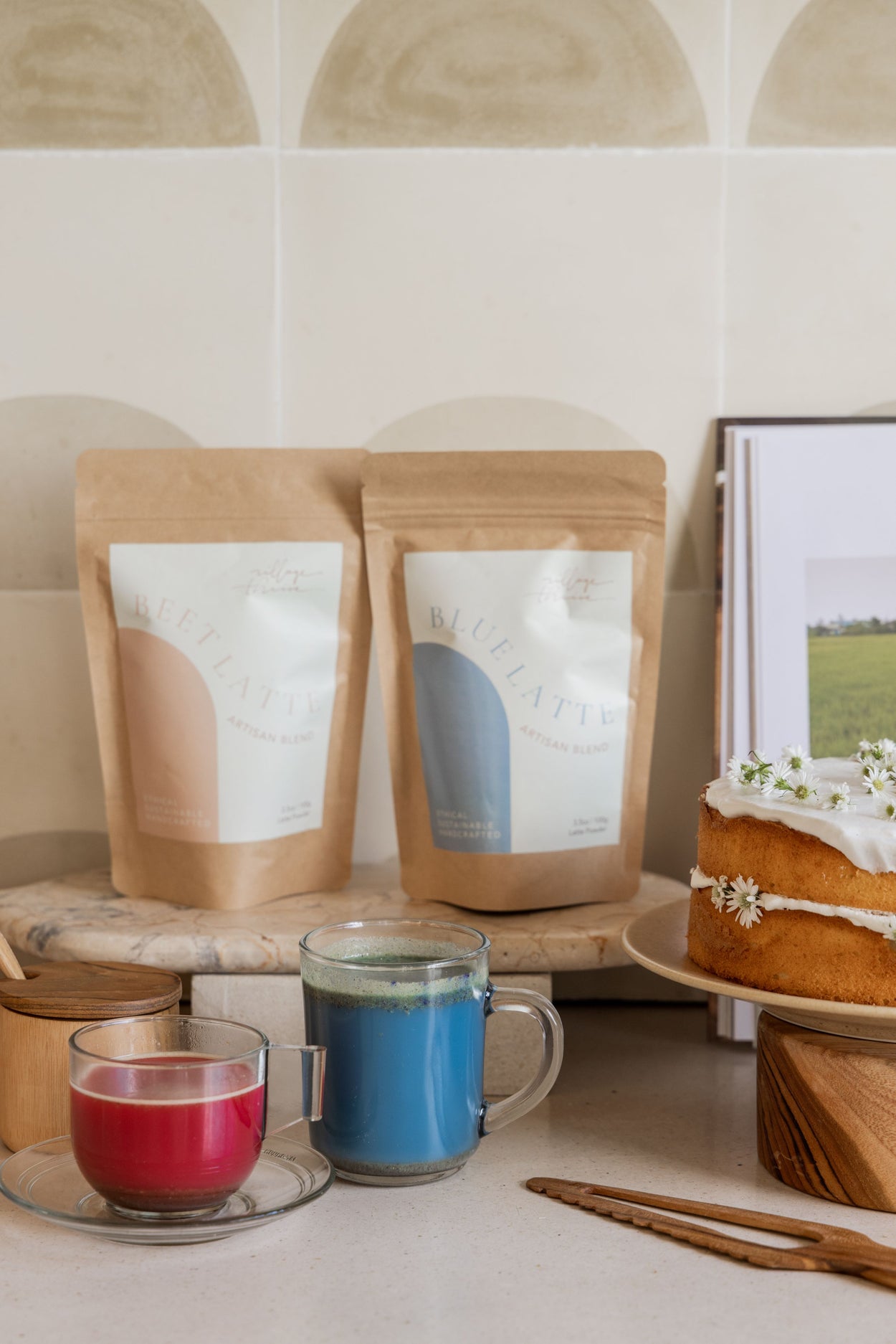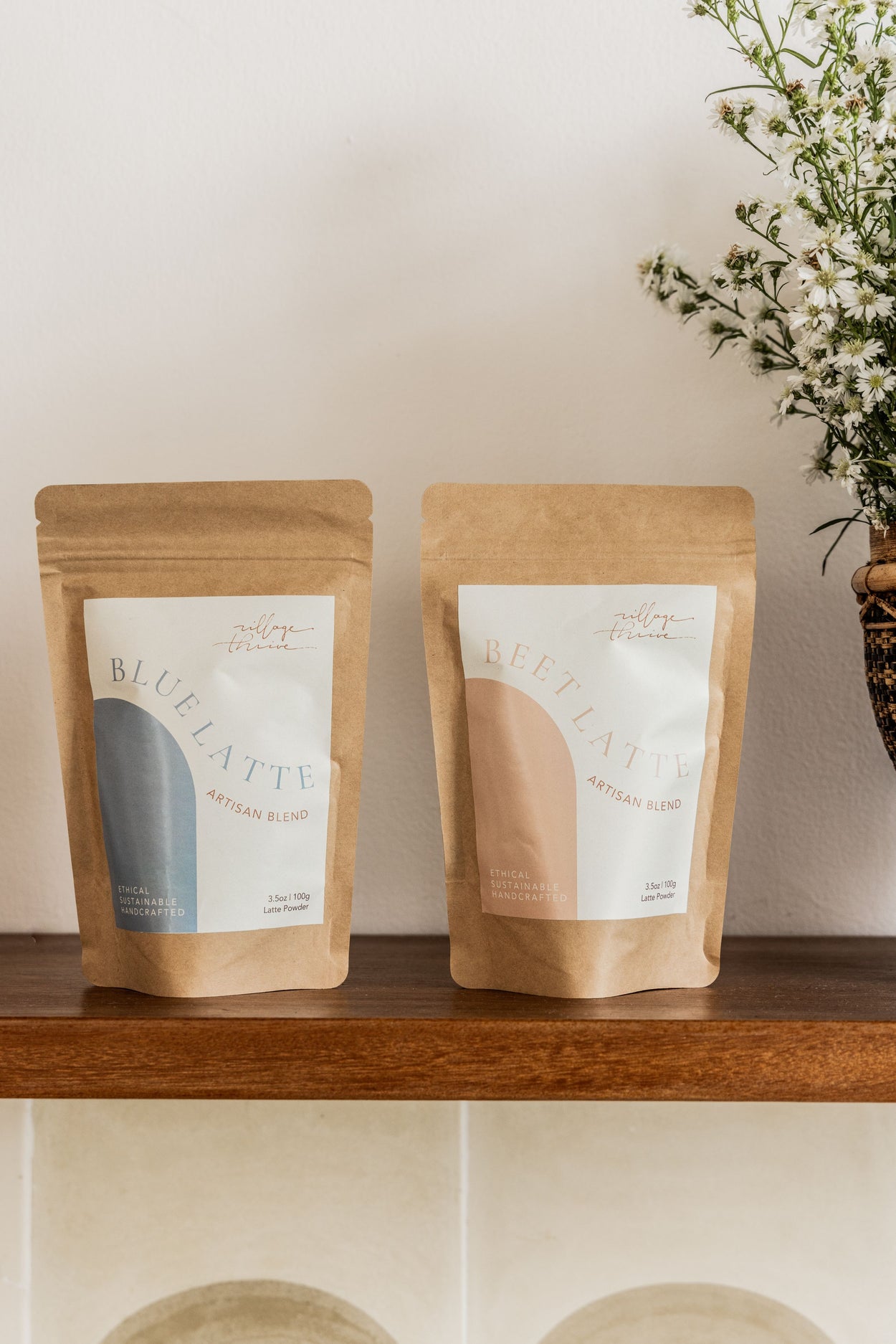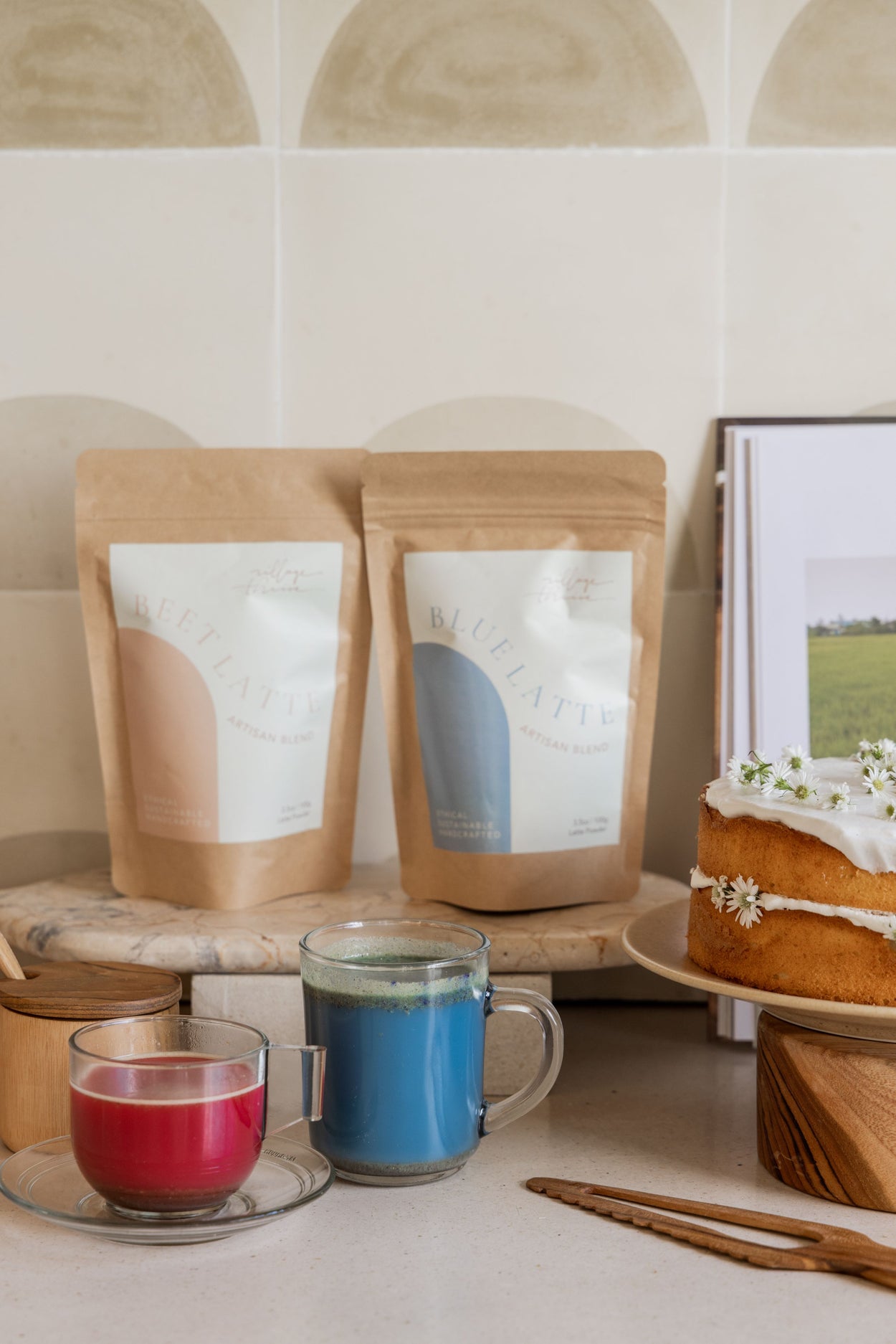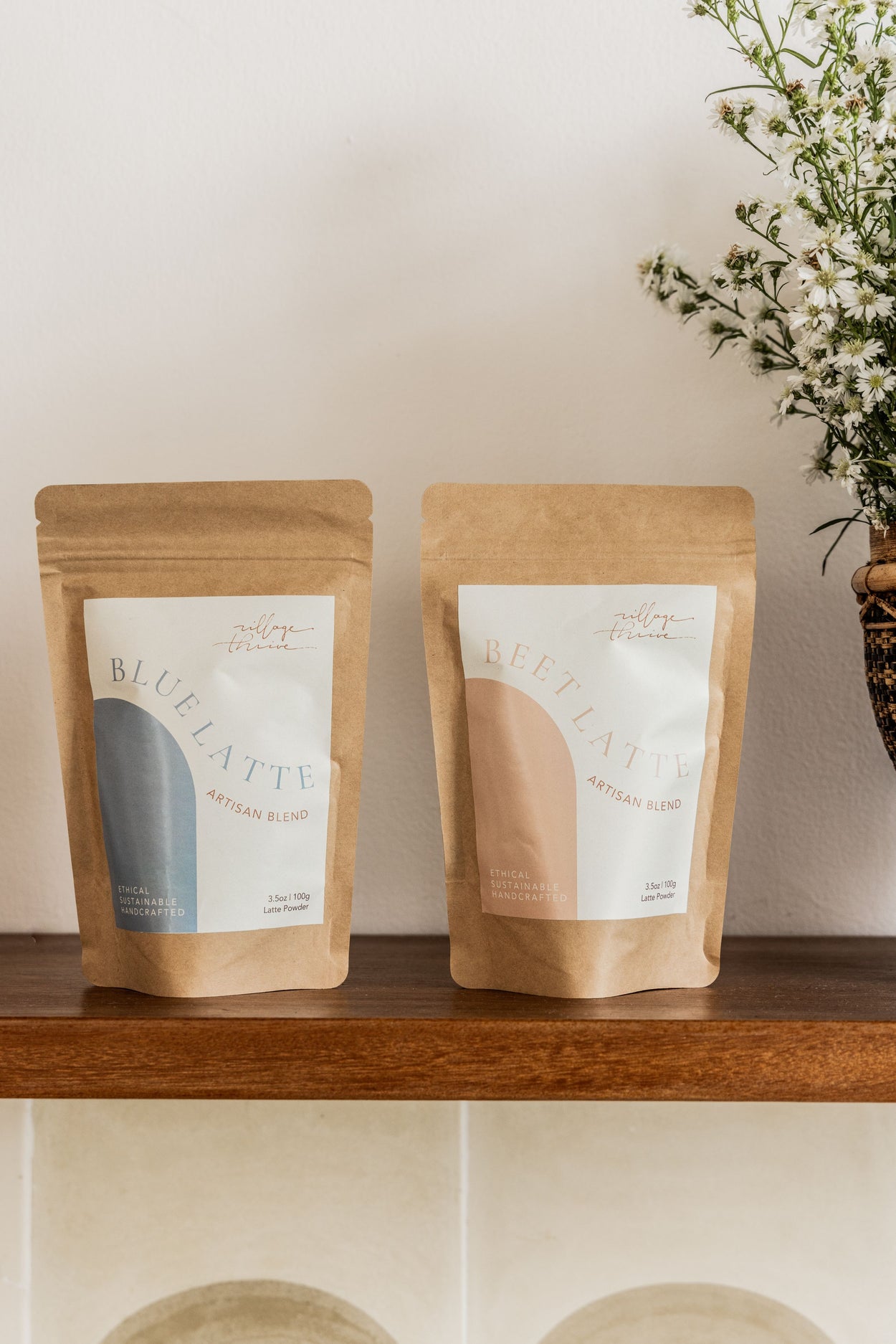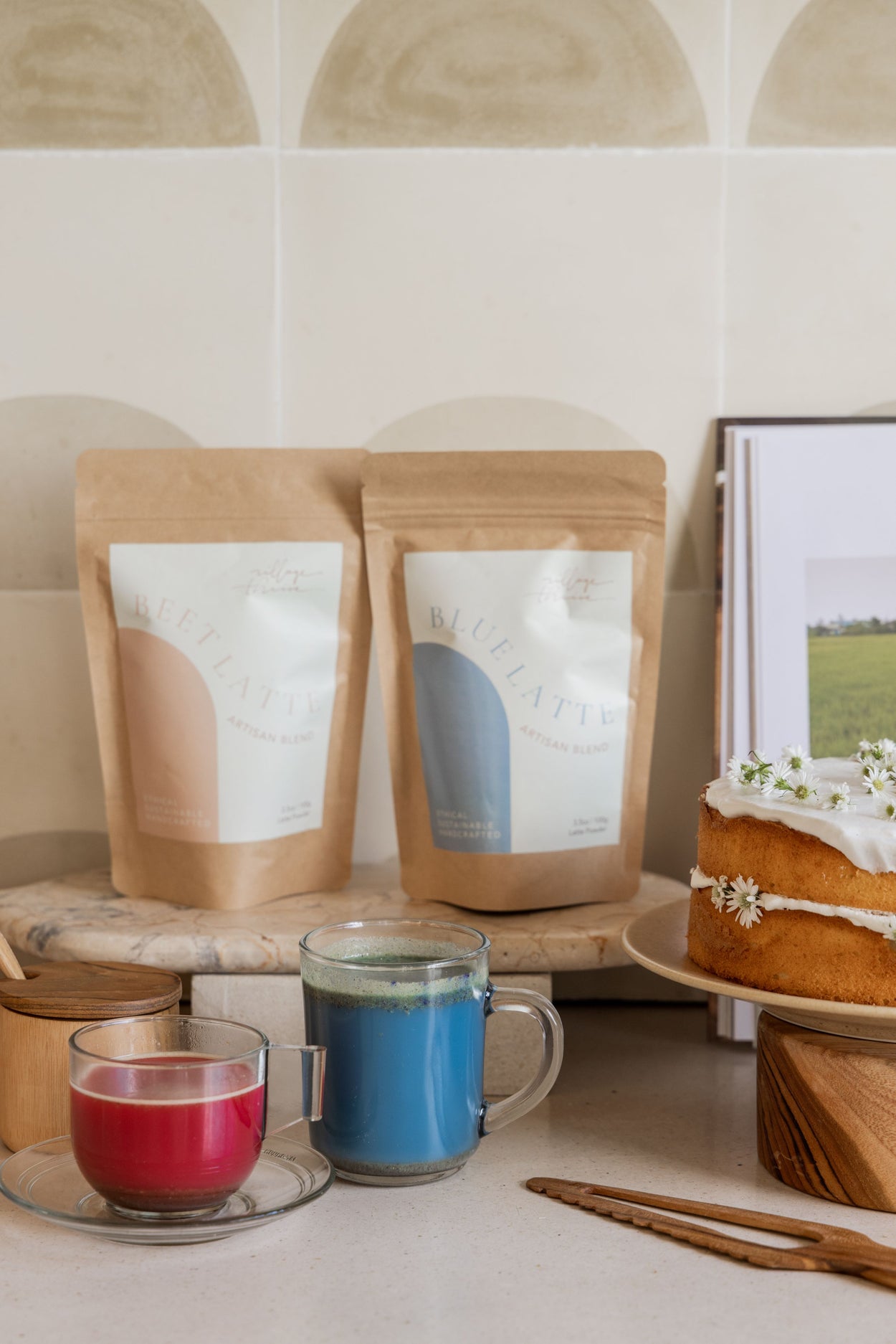 Blue Tea Latte Powder
Translation missing: en.product.item.price.price_per_unit_html
Description
Our calming Blue Latte is rich in antioxidants, naturally lowering stress levels and promoting healthy aging and vitality. No added sugars or preservatives, gluten-free and vegan.

Keep bag sealed in a cool, dry place. Avoid direct sunlight.

Instructions
Mix 1 tbsp of latte powder with a splash of hot water. Add 8oz of hot or cold 'milk' of your choice and enjoy.
Ingredients
Coconut
Cinnamon
Ginger 
Cardamom
Butterfly Pea Petals

Size
100g Bag
50g Bag