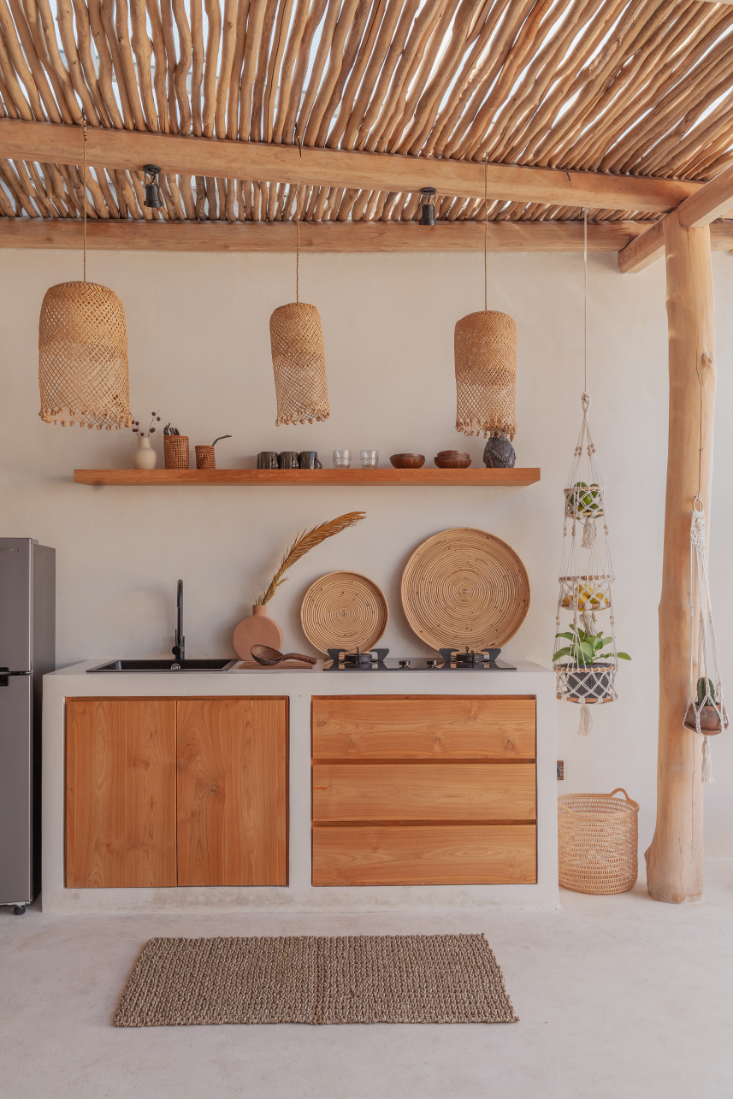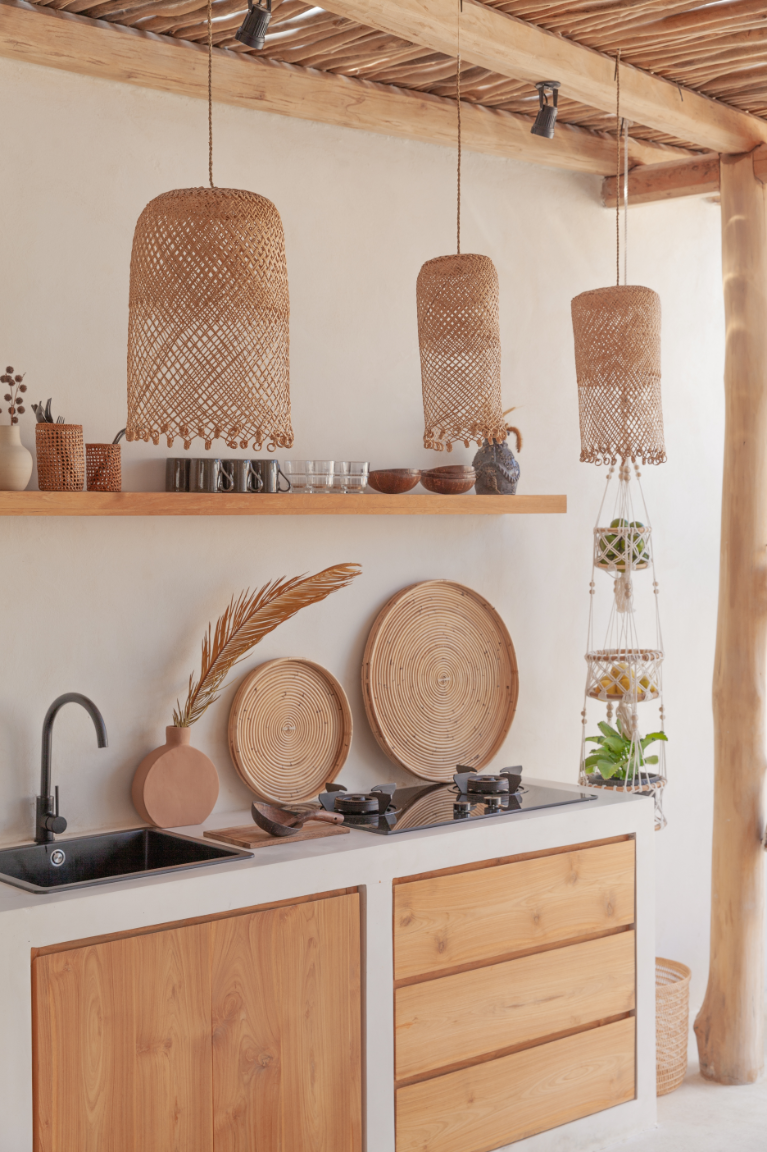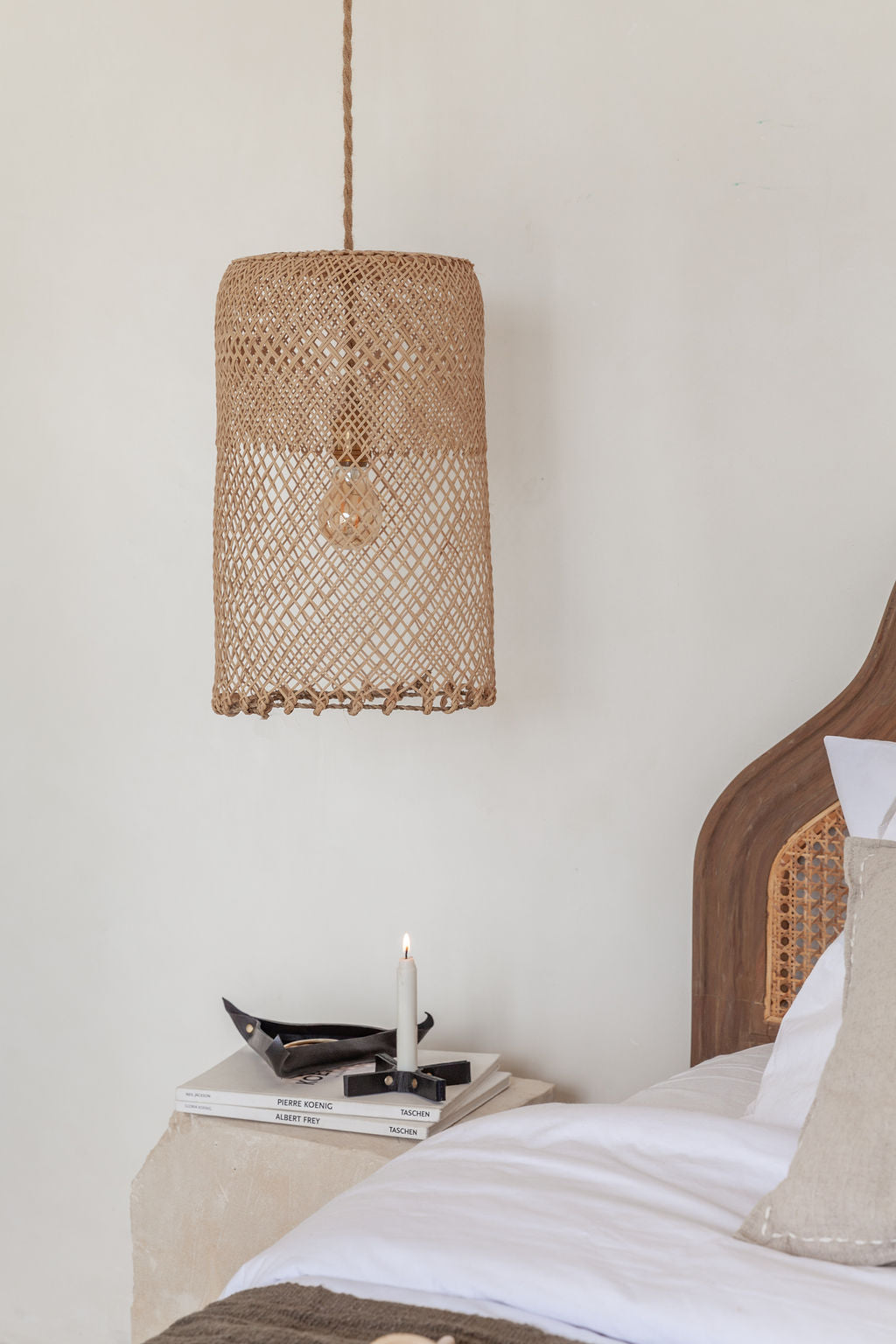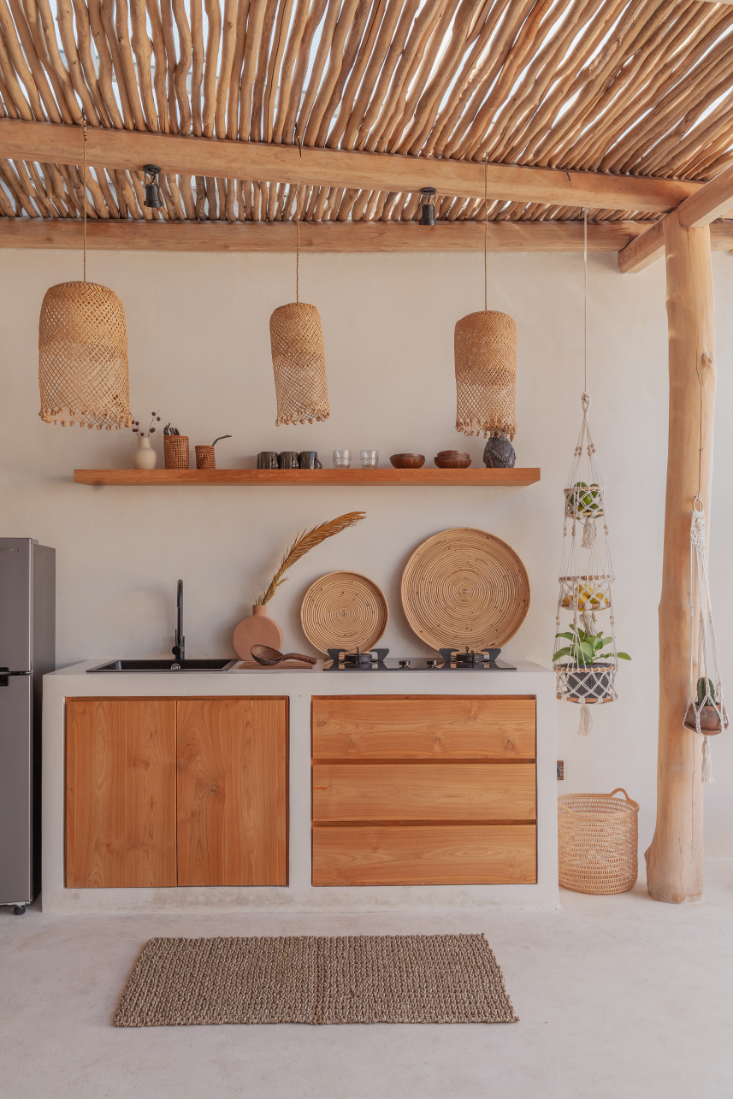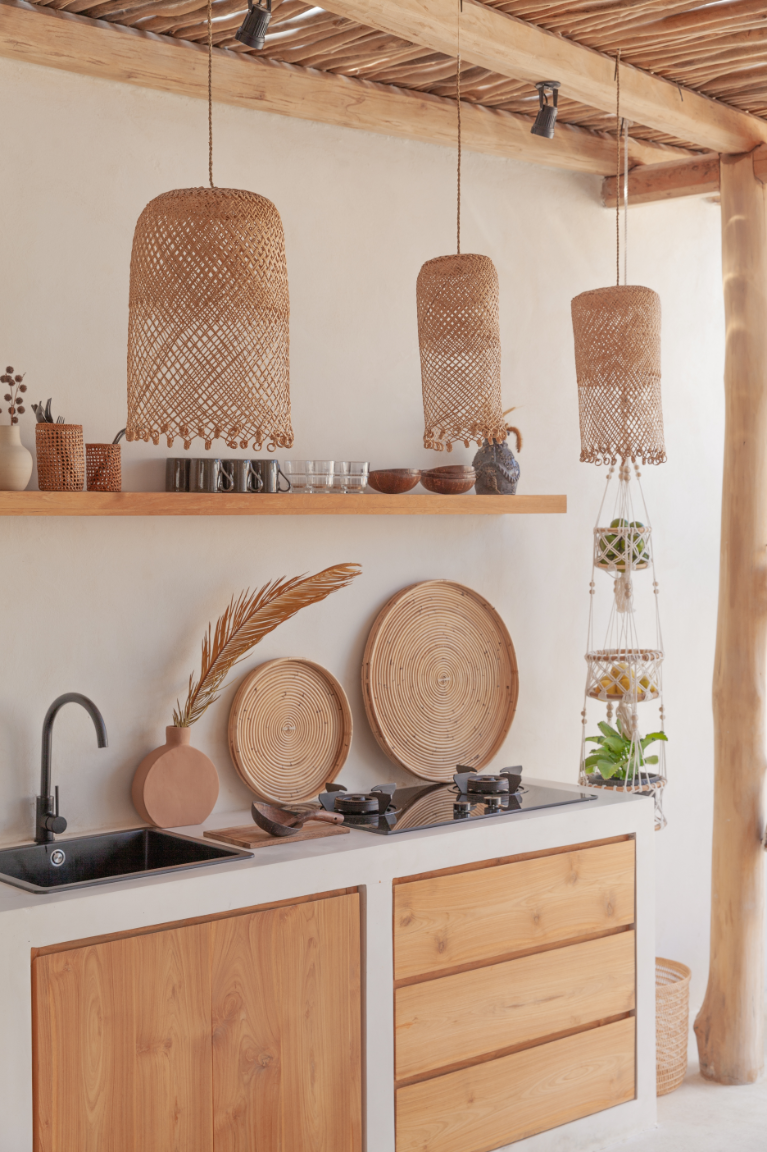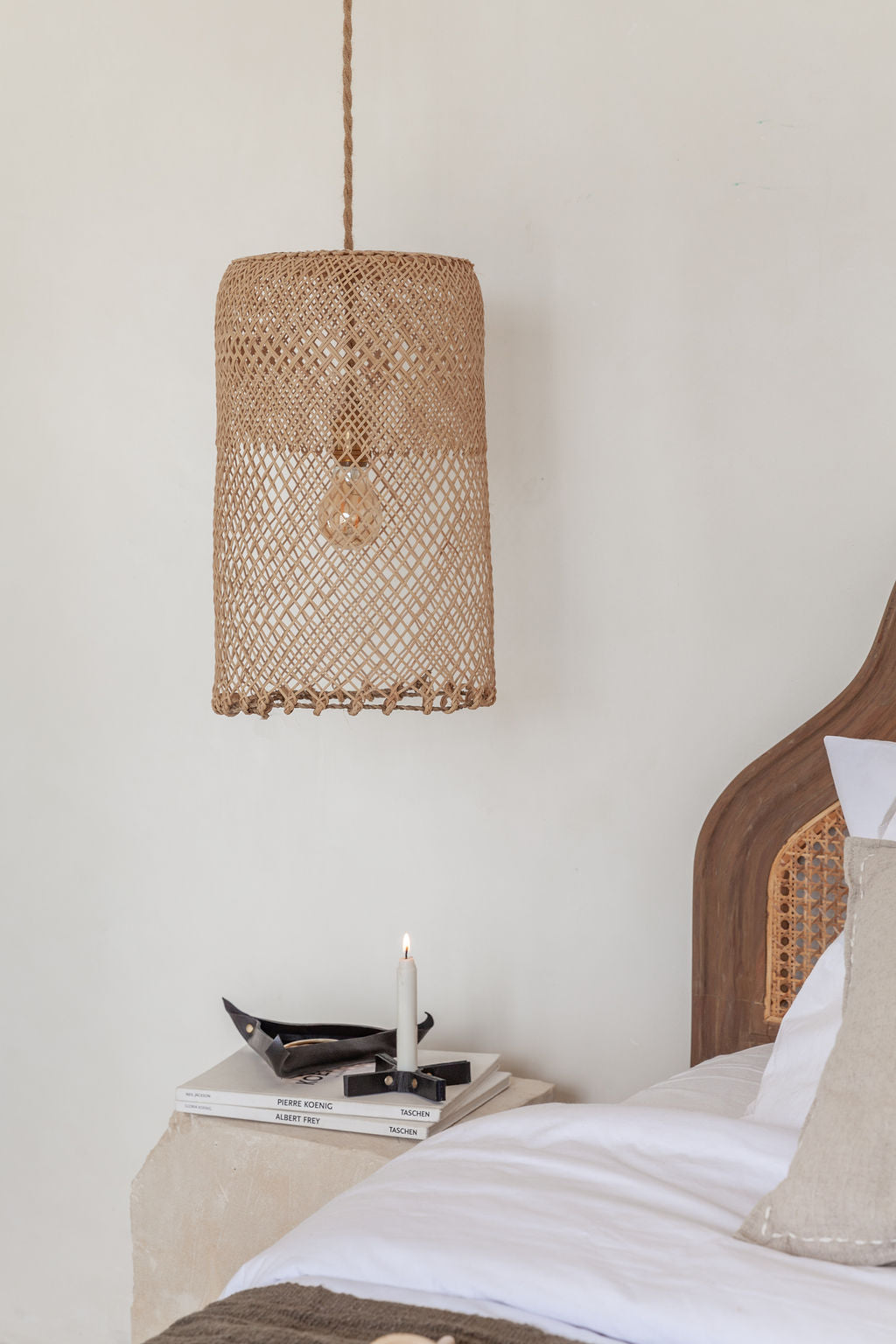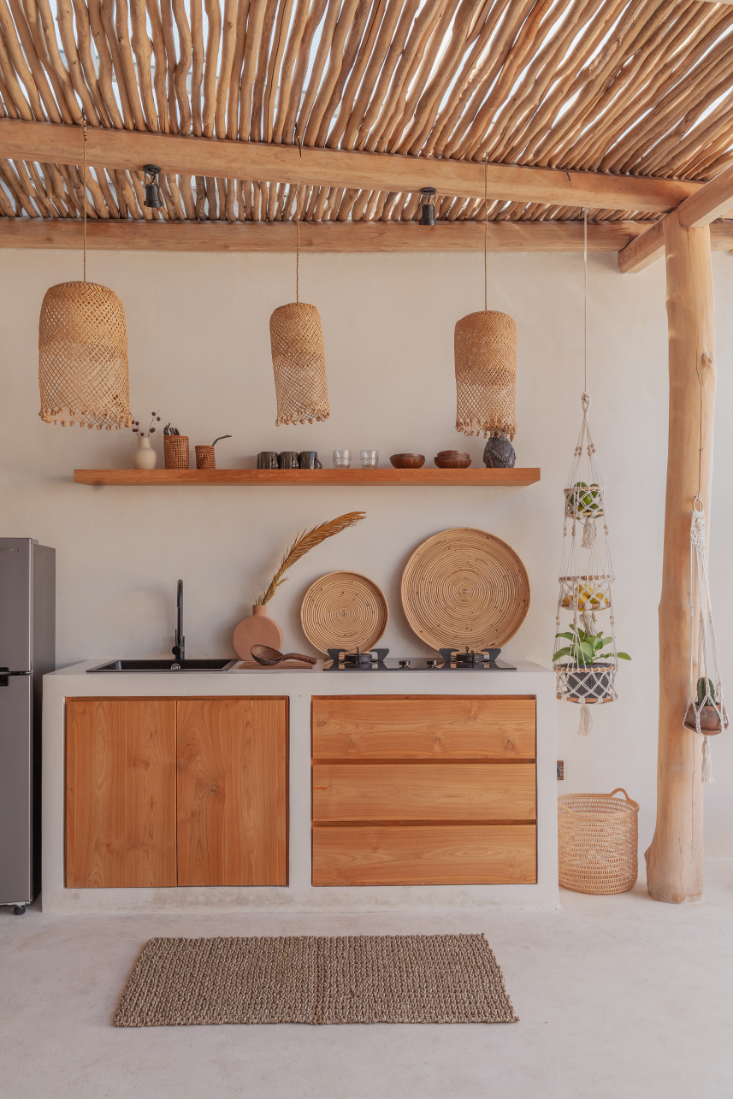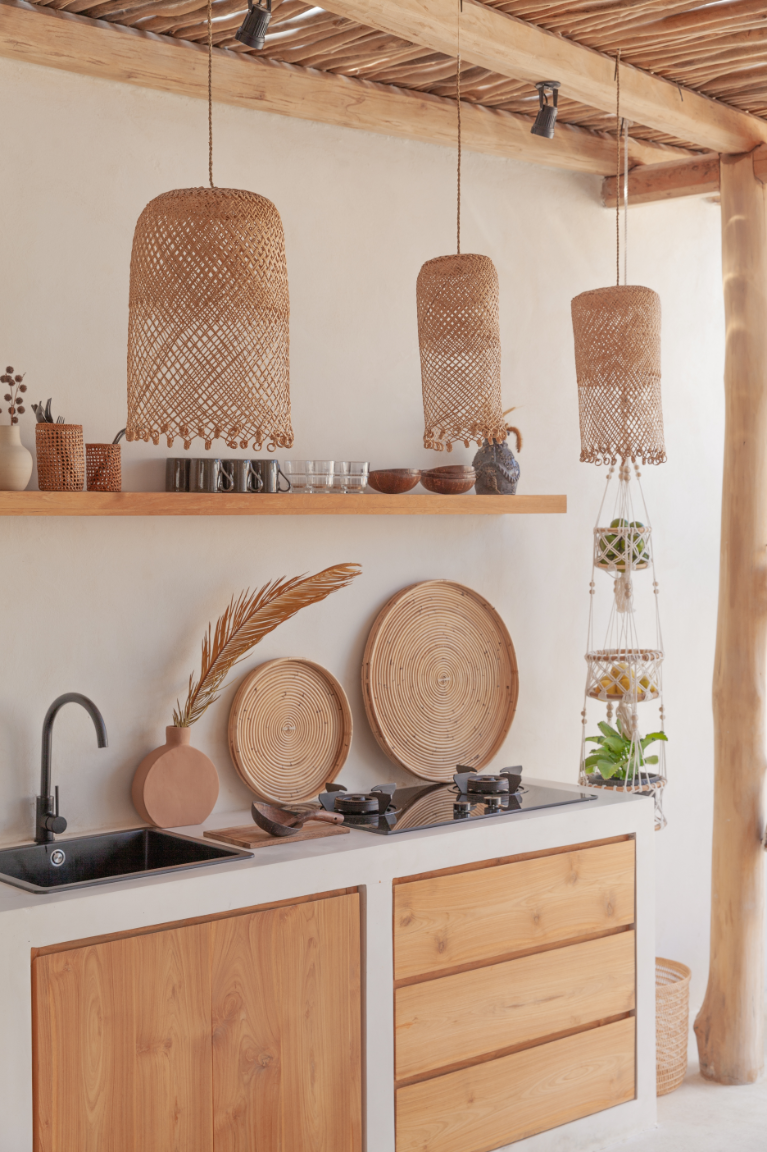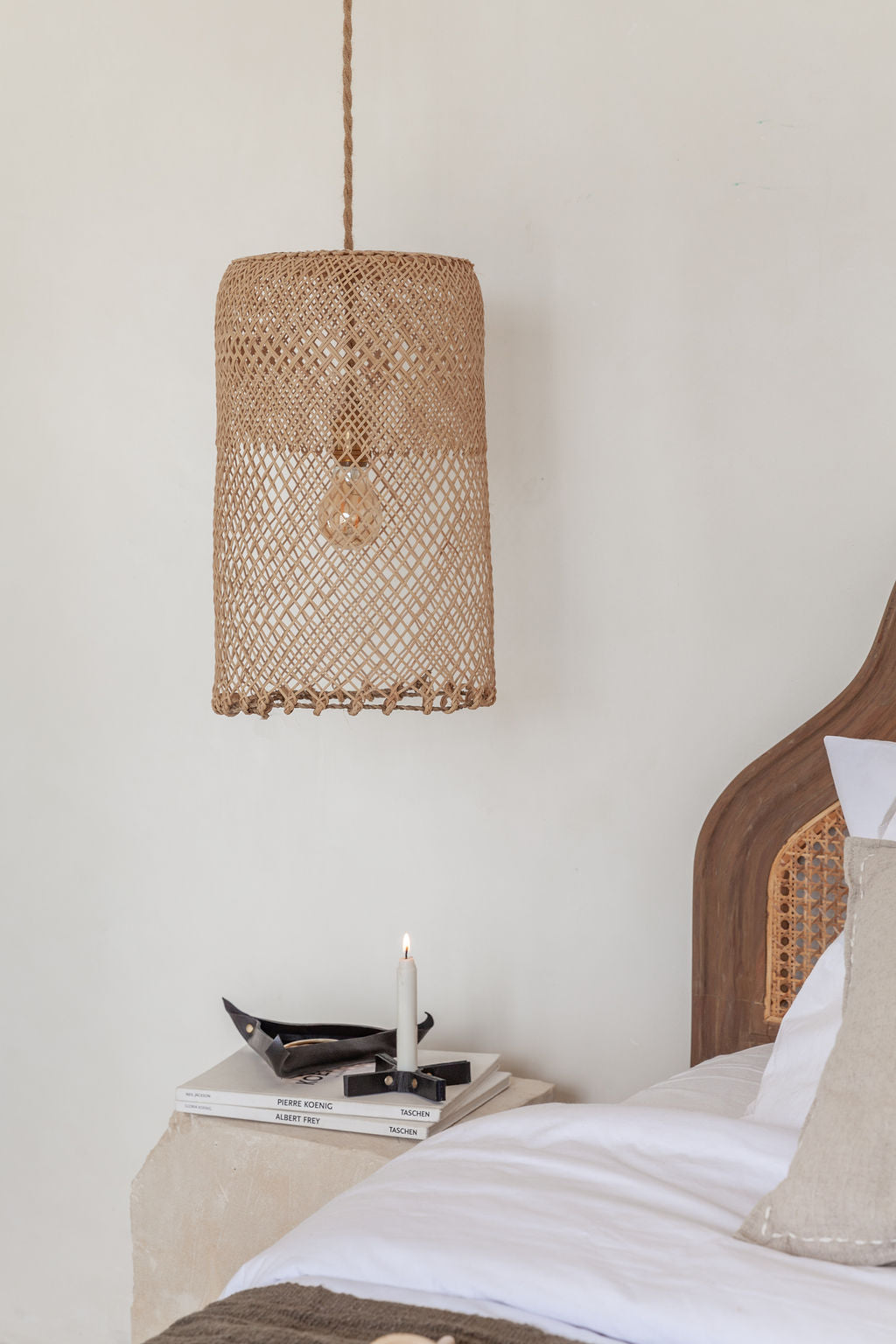 Borneo Rattan Pendant
Translation missing: en.product.item.price.price_per_unit_html
Description
Handwoven in Bali from natural materials this pendant is as beautiful as it is functional. Available in three sizes to accommodate any space. Style it in your kitchen, dining room, living or entry space and bedside.
This shade is intended for hardwired kit uses and the lighting kit is not included.
Size
Small - 8"x8"x13"
Medium - 9.5"x9.5"x15"
Large - 11.5"x11.5"x17"
Material
Borneo Rattan
*The borneo is a flexible material, sizing may vary slightly from chart above.