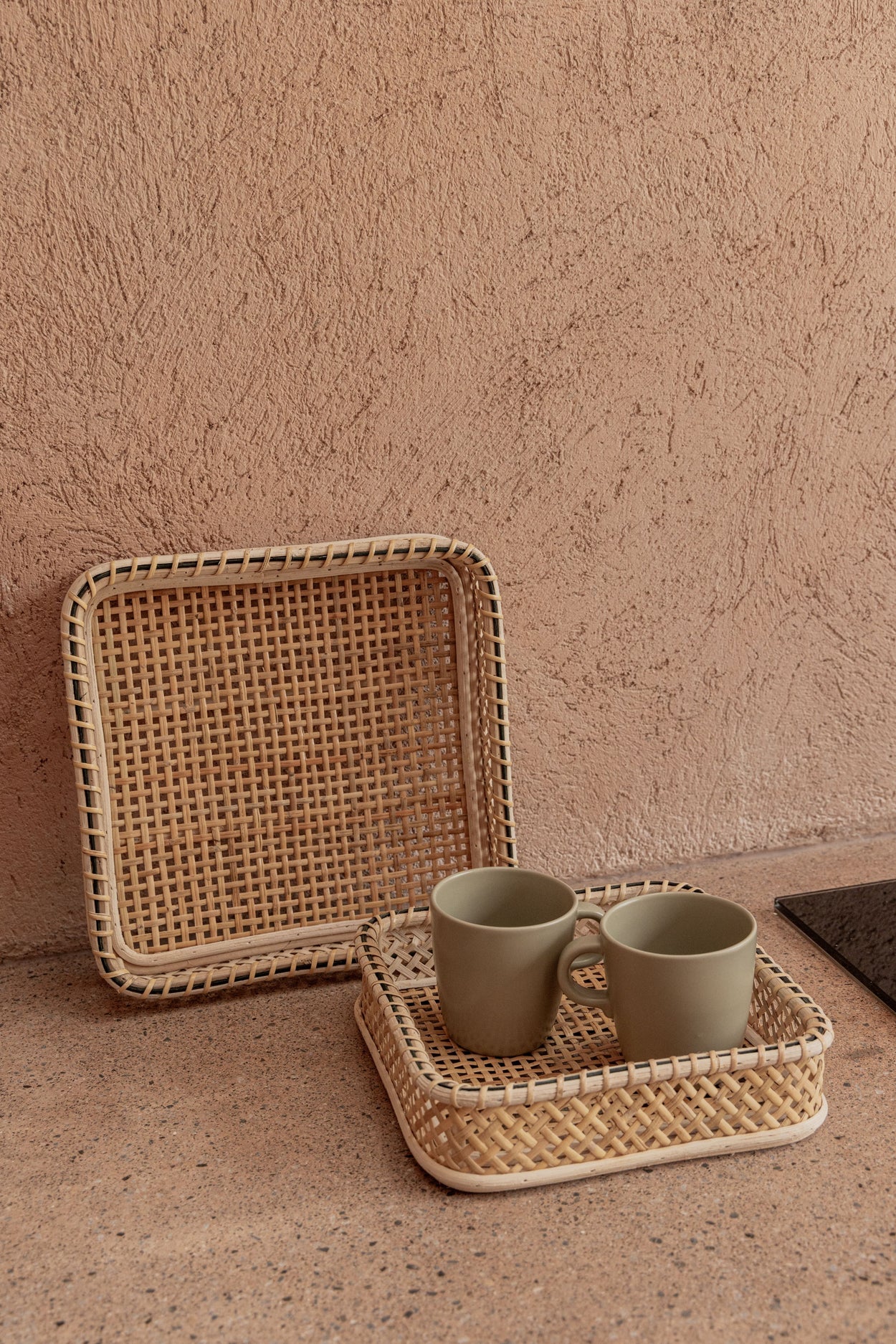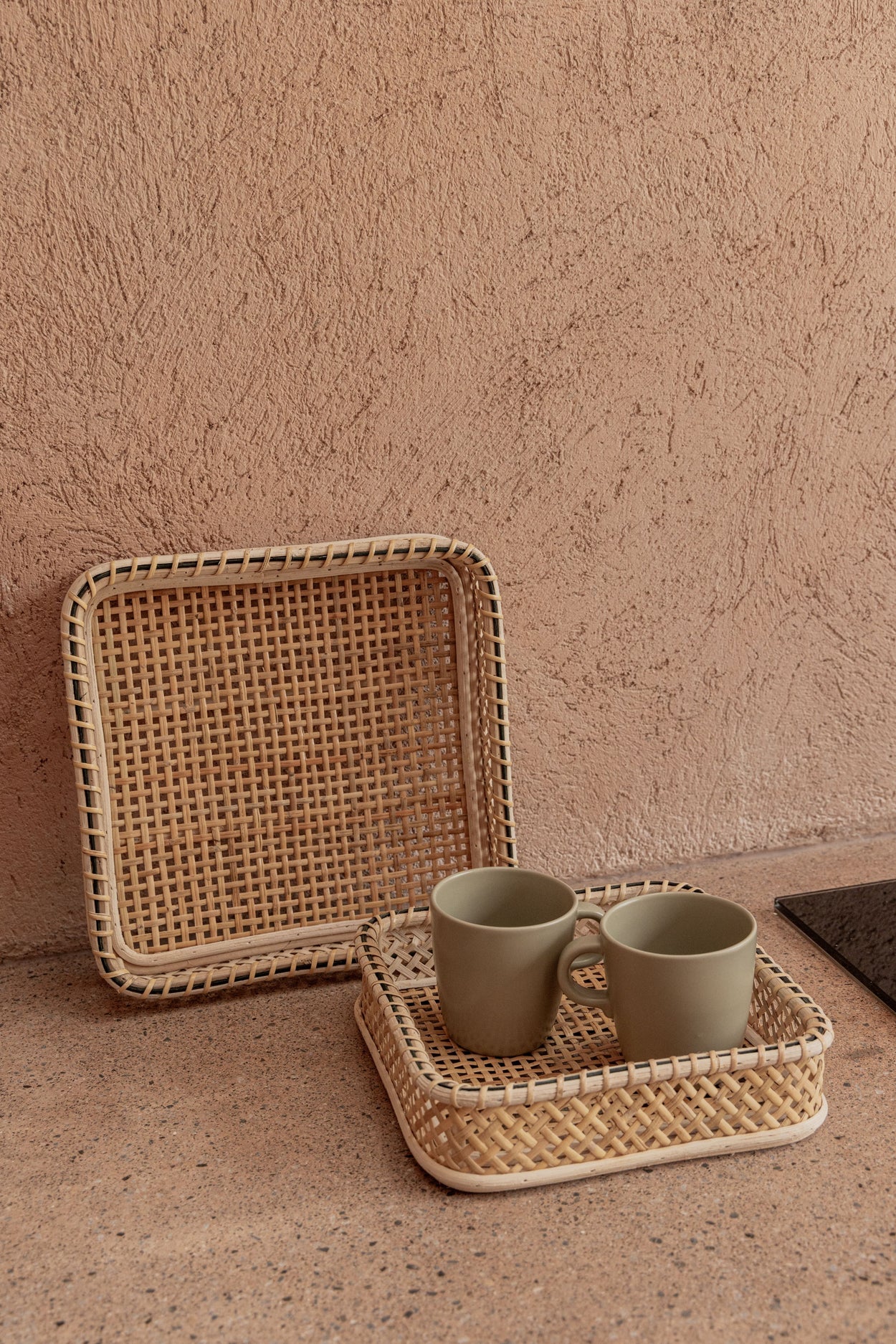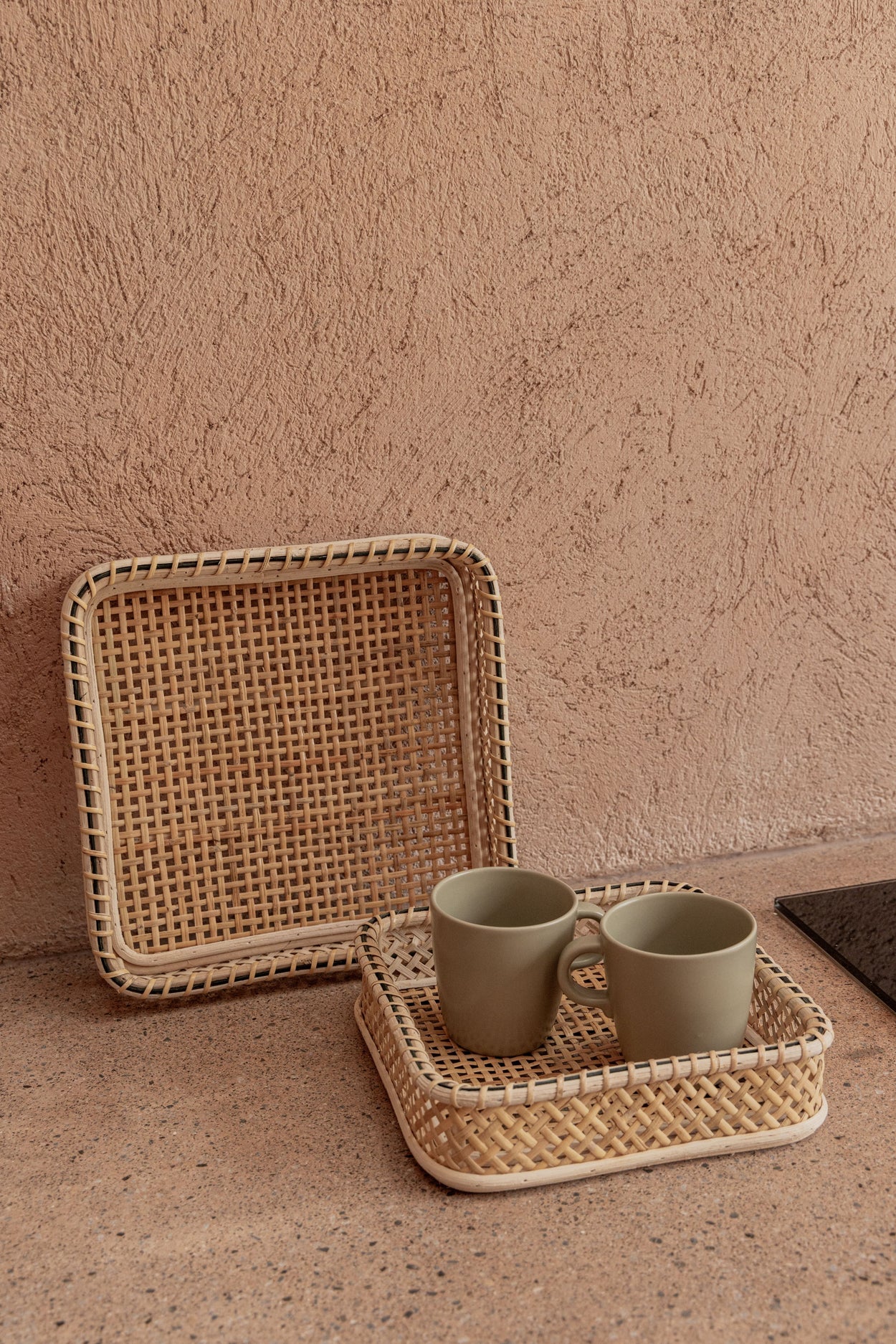 Nora Rattan Square Tray
Translation missing: en.product.item.price.price_per_unit_html
Description
The Nora Rattan Square Trays offer a durable and stylish way to serve guests. The trays are expertly crafted from natural rattan, providing a one-of-a-kind look with each piece. Use to present appetizers, desserts, or any other party dishes.

Materials
Rattan

Size
Small 9.75"w x 2.5"h
Large 11.75"w x 2.5"